Queen Elizabeth's granddaughter Zara Tindall reportedly has the heaviest royal newborn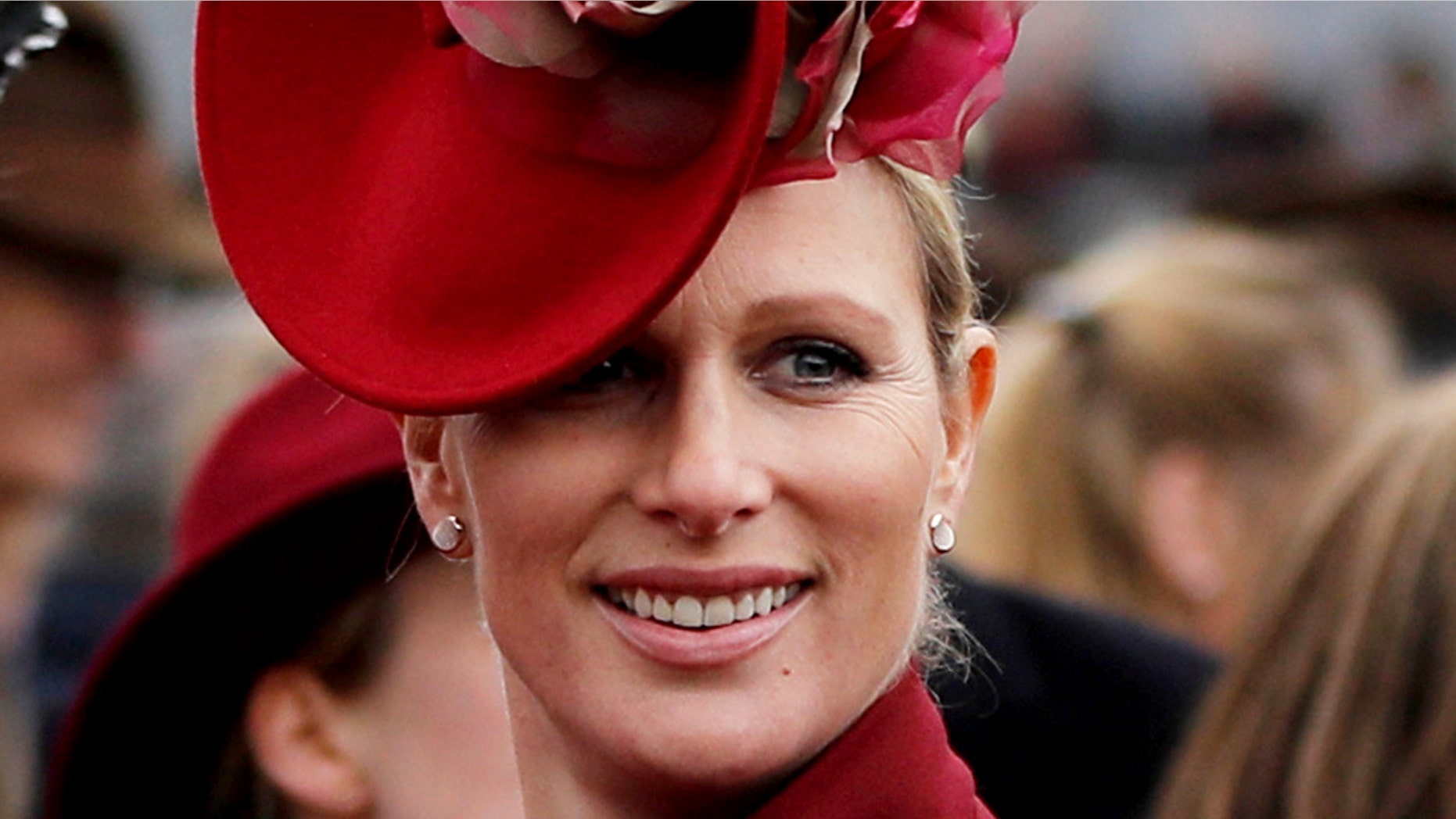 Whoa baby.
Queen Elizabeth's granddaughter Zara Tindall stirred headlines Tuesday when Buckingham Palace confirmed she welcomed her second baby. However, it turns out the newest member of the British royal family may be the biggest.
"Mrs. Michael Tindall was safely delivered of a baby girl on 18th June, at Stroud Maternity Unit. Mr. Tindall was present at the birth. The weight of the baby was 9lbs. 3 oz.," said the palace.
Women's World noted Thursday the newborn is apparently a big girl, the heaviest baby in the royal family so far.
Tindall's older daughter, Mia, weighed 7 pounds, 12 oinces when she was born in 2014. Her cousins, Prince George and Princess Charlotte, weighed 8 pounds, 6 ounces and 8 pounds 3 ounces, respectively. Prince Louis, the young sibling of George and Charlotte, weighed 8 pounds, 7 ounces.
The celebrity news site noted Savannah Phillips, the queen's great-granddaughter, originally held the record for heaviest baby. She weighed 8 pounds, 8 ounces when she was born and 2010.
However, the BBC noted Phillips does not have a royal title — when her father, Peter Phillips, was born, his parents Princess Anne and Captain Mark Phillips declined the queen's offer to give him a title.
The Washington Post revealed he was "the first child to be born to a princess without a title here for at least 500 years."
Still, the arrival of the newest baby is big news for other reasons. Tindall, a British equestrian and daughter of Princess Anne, suffered a devastating miscarriage in late December 2016.
"Very sadly, Zara and Mike Tindall have lost their baby," a spokesperson for the 37-year-old told People Magazine at the time. "At this difficult time, we ask that everyone respects their privacy."
Months later, in an interview with The Times, Tindall's husband – a former England rugby captain – opened up about the family's loss, telling the British newspaper that their now-4-year-old daughter, Mia, was their "saving grace."
"When I was playing I hardly saw her, now we can see her grow up," Mike told the paper in May 2017. "However down we feel, she will come running up in our faces."
The couple first announced they were expecting their second child in late November. They will celebrate their seventh wedding anniversary on July 30.
However, this may not be the last announcement for a royal baby coming up soon.
Andrew Morton, Princess Diana's royal biographer, told Fox News he had one prediction concerning newlyweds Prince Harry and American actress-turned-Duchess of Sussex Meghan Markle.
"By this time next year, we will probably be talking about a pregnancy," he said. "The clock is ticking. She's going to be 37 in August… She's got a lot to give to the monarchy and she will help shape its future."
Fox News' Jennifer Earl contributed to this report.