Producer Jan Chapman 'devastated' her photo mistakenly used during 'In Memoriam'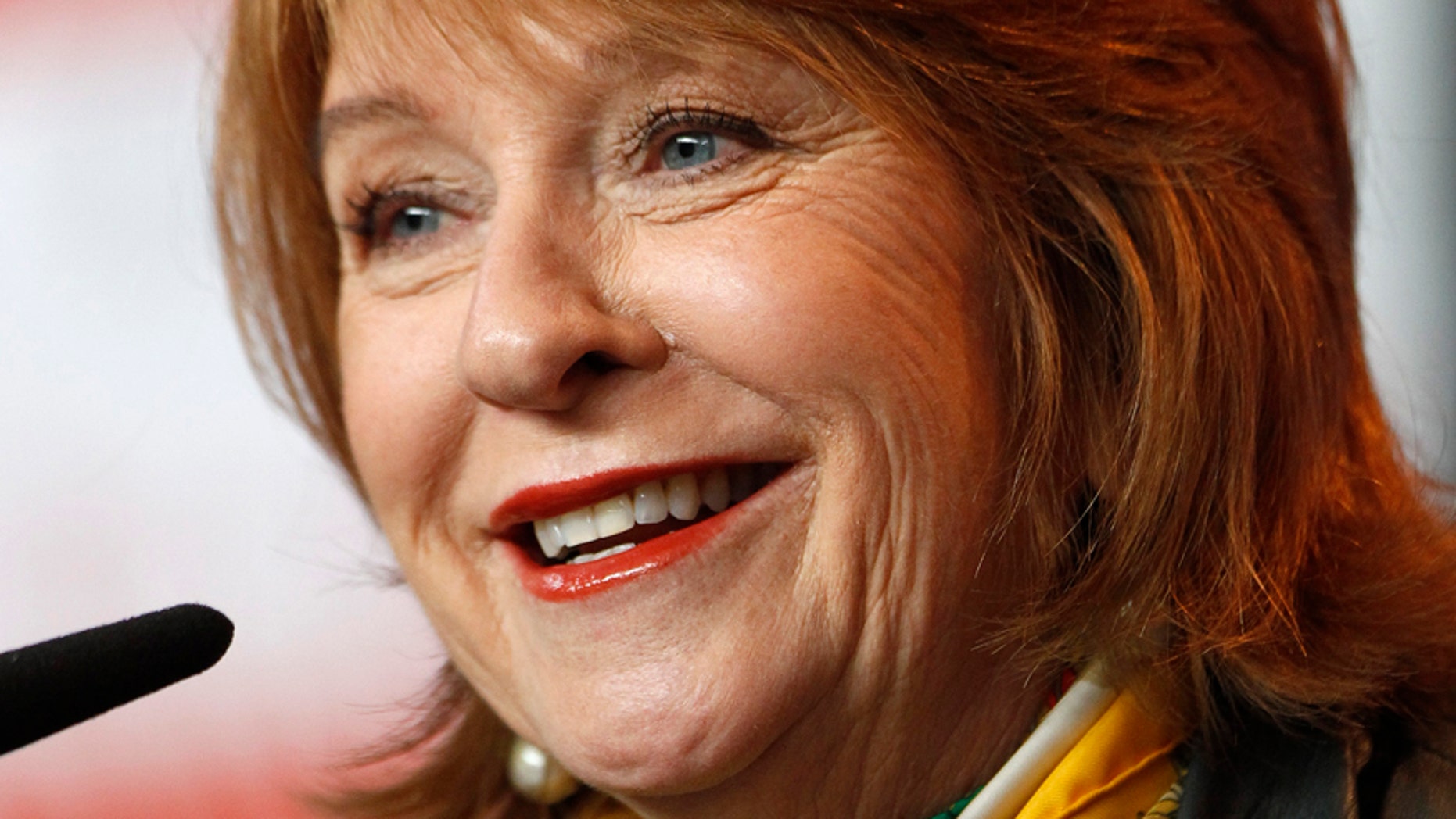 Australian movie producer Jan Chapman said she is "devastated" that her picture was used during last night's Oscars' In Memoriam segment.
Chapman, who is "alive and well," was surprised to see her photo being used to represent her friend, costume designer Janet Patterson who died in October 2016.
"I was devastated by the use of my image in place of my great friend and long-time collaborator Janet Patterson," Chapman told Variety in an email. "I had urged her agency to check any photograph which might be used and understand that they were told that the Academy had it covered. Janet was a great beauty and four-time Oscar nominee and it is very disappointing that the error was not picked up."
FOLLOW US ON FACEBOOK FOR MORE FOX ENTERTAINMENT NEWS
She added, "I am alive and well and an active producer."
Chapman and Patterson worked together on the 1993 film "The Piano."
The In Memoriam mistake was hardly the only gaffe that took place last night. "La La Land" was mistakenly announced as the Best Picture winner after presenters Warren Beatty and Faye Dunaway were given the wrong envelope to read. "Moonlight" was the actual Best Picture winner.