Princesses Eugenie, Beatrice insist they're 'real,' recall being brought to tears by bad press
Princesses Eugenie and Beatrice - despite their lavish upbringing as members of the royal family - claim their lives haven't been easy.
The princesses, who are first cousins with Princes William and Harry, opened up about the difficulties of growing up royal in the latest issue of Vogue UK.
The daughters of Prince Andrew and ex-wife Sarah Ferguson said they face constant mockery and criticism as they try to navigate their royal duties and roles as young, modern women.
"We are the first: we are young women trying to build careers and have personal lives, and we're also princesses, and doing all of this in the public eye," Beatrice, 29, told the magazine.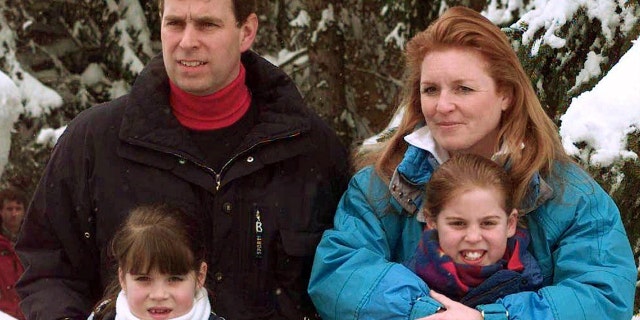 Her sister Eugenie, 28, chimed in: "We want to show people who we are as working, young, royal women, but also not to be afraid of putting ourselves out there."
She added, "Nowadays it's so easy to recoil when you see a perfect image on Instagram – but it's important that it's real. We're real."
Eugenie and Beatrice have had their fair share of harsh press and have been criticized for everything from their fashion sense to the number of vacations they take.
They told Vogue they try not to let the negativity get to them because there's "no point being angry with anyone for beating us up – we just need to shine light and love in the world."
But the sisters recalled a particular story that left them in tears.
"There was a horrible article that had been written about Beatrice and she got really upset," Eugenie recalled without naming the publication. "We were just about to step out and she had a bit of a wobble and cried. I was looking after her. And then about an hour later, I had a wobble and started crying and Bea was there for me," she shared adding the sisters are "each other's rocks."
But the sisters said they choose to ignore the noise, most of the time, and focus on causes. Eugenie, for example, is working on ensuring her upcoming wedding to Jack Brooksbank in October is plastic-free.
"My whole house is anti-plastic now – and Jack and I want our wedding to be like that as well," Eugenie shared.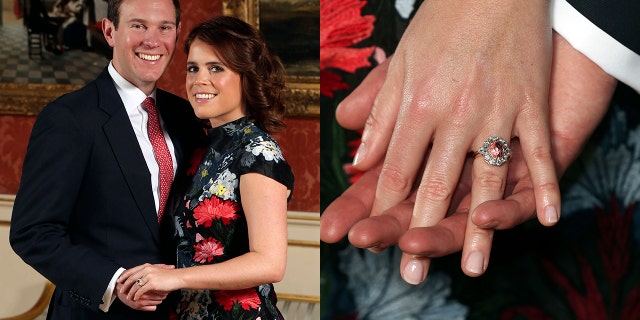 Despite reports that Eugenie is having a "preposterously lavish wedding," her sister Beatrice insisted Eugenie is no bridezilla.
"Euge is amazing. She's a very modern bride," Beatrice, who will be her sister's maid-of-honor said.