Princess Grace of Monaco was most 'difficult' royal to work with, says photographer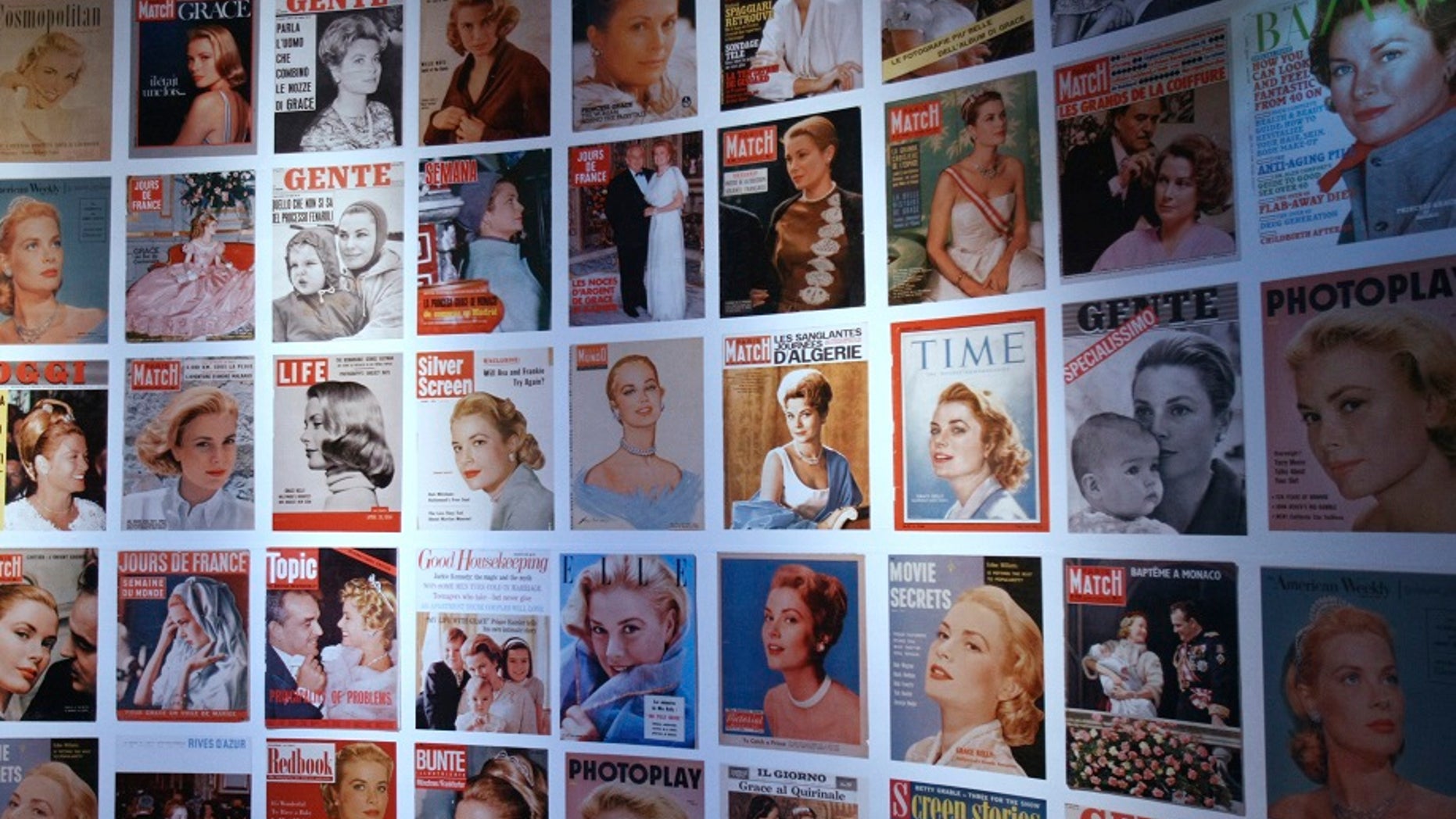 A photographer who snapped royals for four decades claims in his book that Princess Grace of Monaco was the most "difficult" to photograph while Britain's Princess Margaret was his favorite person to shoot.
Reginald Davis, a revered photographer known for his work with royals, wrote a tell-all called "My Life Photographing Royalty and the Famous," according to People.
'BRITAIN'S GOT TALENT' SINGER SUSAN BOYLE REPORTEDLY ASSAULTED BY TEENS NEAR HER HOME
Davis told the Daily Express that Princess Grace of Monaco was "without doubt the most difficult royal I ever photographed."
"She only agreed to a private audience because I had previously had a private audience with the Queen of England (Elizabeth II)," Davis said.
Davis said he asked the former actress to play the piano for a photo but she hesitated and said she could not play the instrument. After some encouragement, the princess agreed to play, but Davis said he was shocked when she "began to play like a concert pianist."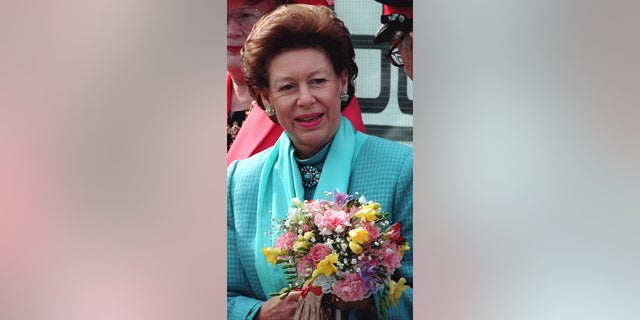 "Everyone wanted to shoot Grace," Davis continued. "She was such an attractive woman, why be so haughty, arrogant and awkward?"
'CELEBRITY FAMILY FEUD' GETS PERSONAL FOR HOST STEVE HARVEY
Davis stated that his favorite royal to work with was Princess Margaret, Queen Elizabeth's youngest sister.
"She was just so vibrant — and had these beautiful azure eyes," he said. "She really was the Diana of her day. Everything I took of her was in demand."
Davis began his royal photography career in 1949 when he trained to be a photographer in the Royal Navy. He got his first big break in 1959 when he shot Queen Elizabeth II. He went on to shoot other royal family members as well as famous celebrities such as Elizabeth Taylor and Sophia Loren.