Prince William celebrates 36th birthday: 5 fast facts about the royal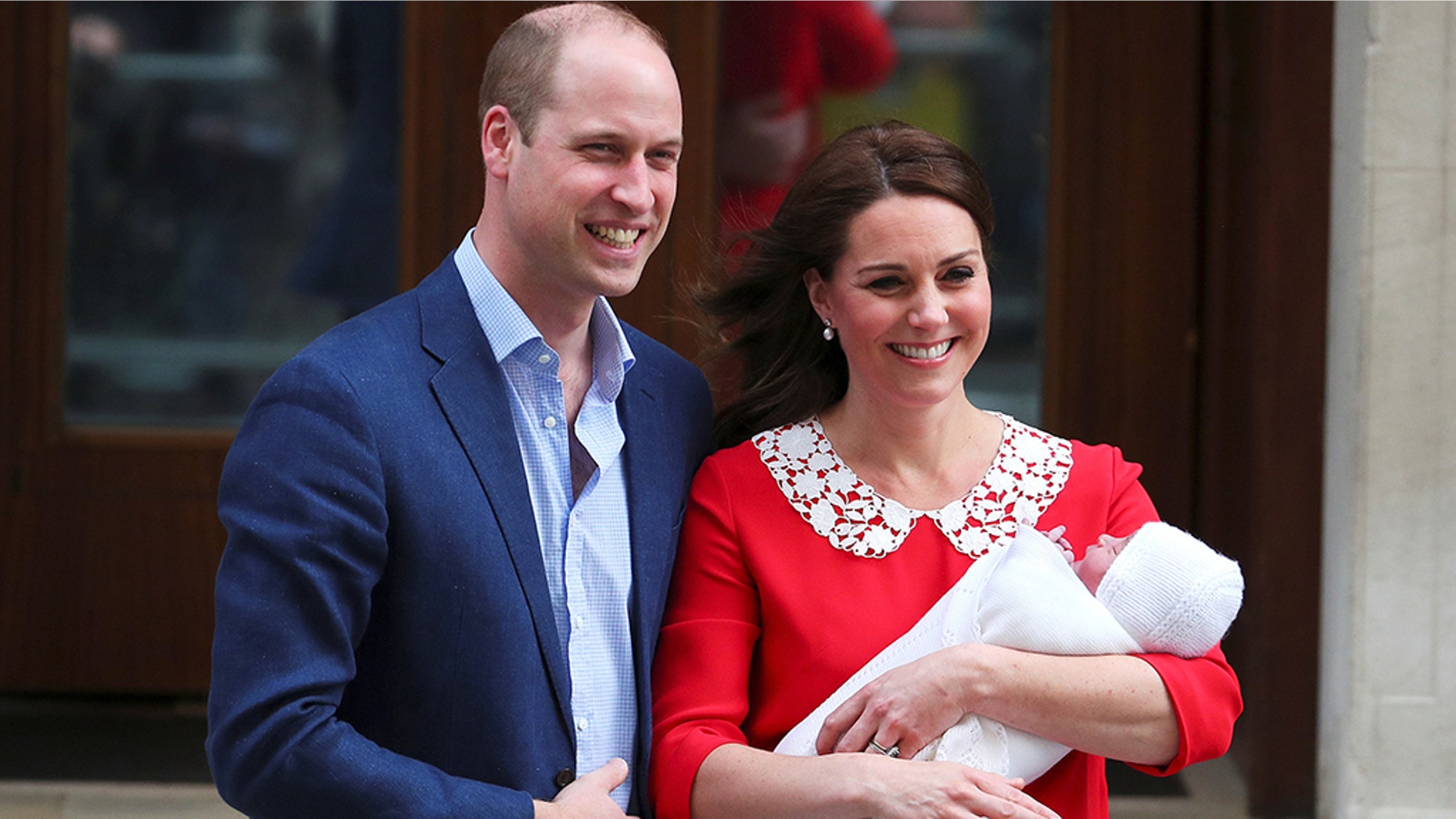 Prince William's birthday is here.
The royal and father of three, who is one of two children born to the late Diana, Princess of Wales, was born on June 21, 1982, meaning he turned 36 on Wednesday.
Marking his big day, read on for some fun facts you may not be aware of.
He made history with his birth
William was born at St. Mary's Hospital in London, England, becoming "the first heir to the throne to ever be born in a hospital," news.com.au reports.
His birth reportedly happened in the hospital's Lindo Wing. William's younger brother, 33-year-old Prince Harry, as well as William's children with wife Kate Middleton — Prince George, Princess Charlotte and Prince Louis — were all reportedly born in the private wing, too.
He's second in line to the British throne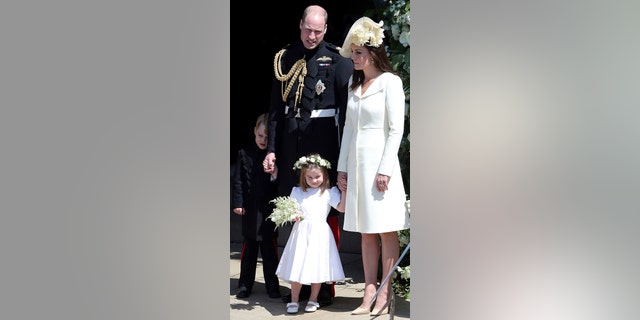 William's spot comes after that of his father, 69-year-old Prince Charles. His grandmother, 92-year-old Queen Elizabeth II, has ruled for more than 66 years.
After William comes 4-year-old Prince George, 3-year-old Princess Charlotte, and newborn Prince Louis, who are third, fourth and fifth, respectively.
MEGHAN MARKLE'S FATHER ISN'T BEING LOOKED AFTER BY THE ROYAL FAMILY, SAYS PRINCESS DIANA'S BUTLER
He has Harry Potter ties 
Is William the real "boy who lived"?
The prince once told a child cancer patient about his "Harry Potter scar," saying that he refers to it as such "because it glows sometimes and some people notice it — other times they don't notice it at all," The Daily Mail reported.
"I got hit by a golf club when I was playing golf with a friend of mine," he reportedly said in 2009. "Yeah, we were on a putting green and the next thing you know there was a seven-iron and it came out of nowhere and it hit me in the head."
William said he was taken to the hospital after the incident.
He likes this fast-food chain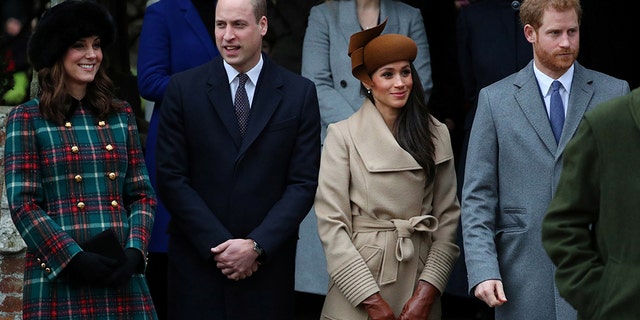 William admitted at an April 16 entrepreneurship forum this year that he's recently become a fan of Nando's, an international Mozambique and Portuguese-inspired fast-food chain, having been won over by its famous flame-grilled spicy peri-peri chicken.
"It's very good," the prince said of the dish to Nando's founder Robert Brozin, who launched the chain in South Africa in 1987.
PRINCE LOUIS TO BE CHRISTENED AT CHAPEL ROYAL, KENSINGTON PALACE REVEALS
He had a special outfit for his wedding
William and Harry both wore military uniforms for William's 2011 nuptials to Kate Middleton — with perspiration in mind.
"These versions of their military attire were custom-made for the day with sweat-wicking materials, in the hopes of keeping them cool in stuffy Westminster Abbey," Good Housekeeping reports.
Fox News' Jennifer Earl and Janine Puhak contributed to this report.