Porsche says Paul Walker, Roger Rodas responsible for their deaths, car not at fault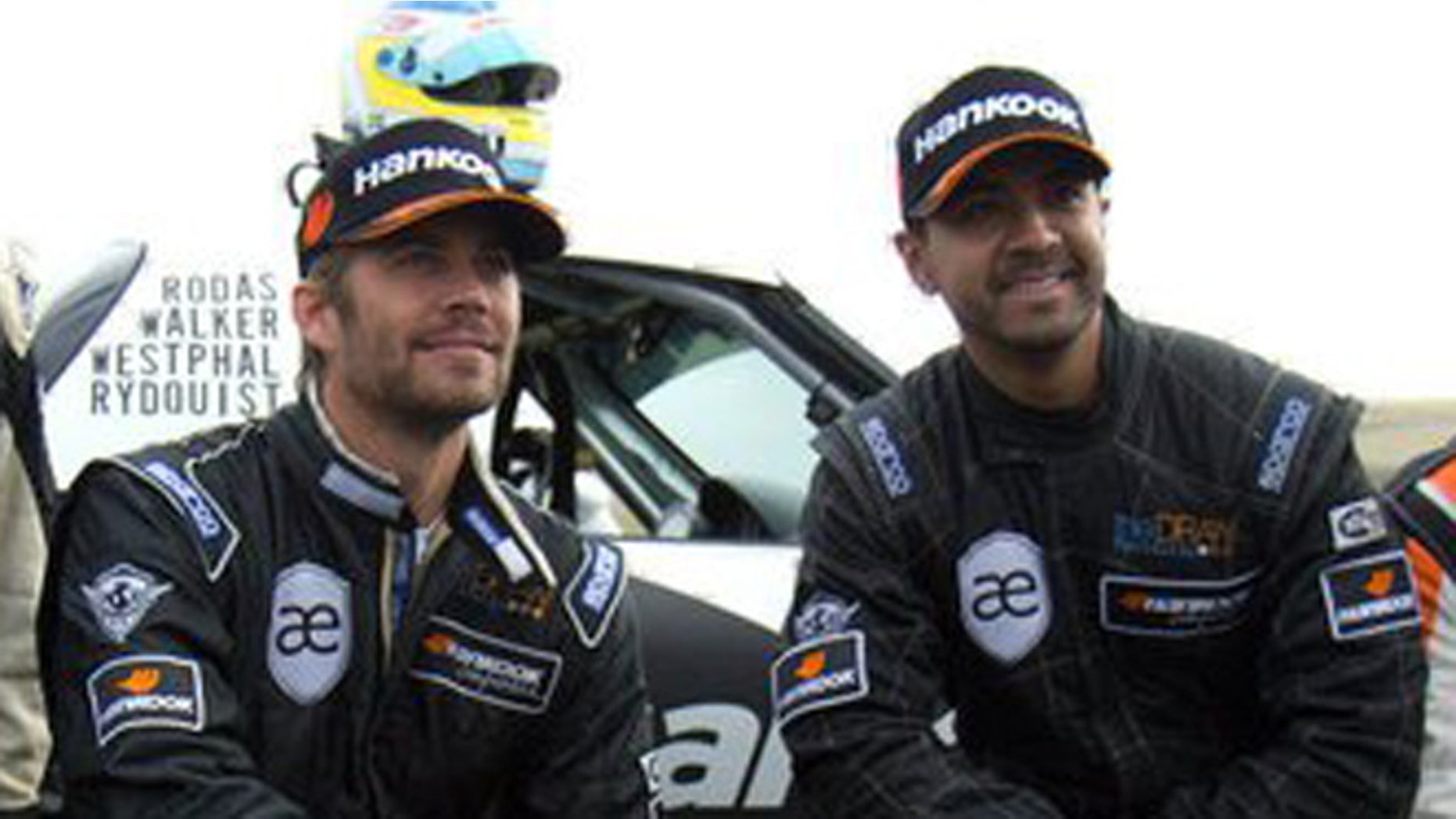 Porsche has responded to the wrongful death lawsuit filed by Meadow Walker, the 16-year-old daughter of late actor Paul Walker, who died in a horrific accident in November 2013 alongside close friend Roger Rodas.
In its court filing, the automaker alleges that Walker and Rodas "knowingly and voluntarily assumed all risk, perils and danger in respect to the use of the subject 2005 Carrera GT."
According to E! News, Porsche goes on to say that the "risks and dangers were open and obvious and known to him," and that "he chose to conduct himself in a manner so as to expose himself to such perils, dangers and risks, thus assuming all the risks involved in using the vehicle."
While Porsche does not elaborate, it seems the company is saying that the actor and Rodas, who was driving, should not have participated in a high-speed ride in the Carrera GT under the conditions that existed, TMZ reported.
Meadow Walker sued Porsche in September claiming that the sports car her father was in suffered from numerous design defects. She seeks unspecified damages for the defects that her lawyers claim kept the actor trapped inside the Carrera GT when it crashed and quickly burned.
The wrongful death lawsuit also claimed the car, which was marketed as a street-legal race car, lacked a proper stability control system and safeguards to protect occupants and keep it from catching fire.
"The bottom line is that the Porsche Carrera GT is a dangerous car," Meadow's lawyer Jeff Milam said in a statement to E! News at the time. "It doesn't belong on the street. And we shouldn't be without Paul Walker or his friend, Roger Rodas."
Similar allegations were made in a wrongful death lawsuit by Rodas' widow Kristine Rodas, which is still pending in a Los Angeles federal court.
Rodas was a trained race car driver and was only driving 55 mph, according to his wife's lawsuit. He left behind two young children when he died.
"The Carrera GT was unsafe for its intended use by reason of defects in its manufacture, design, testing, component and constituents, so that it would not safely serve its purpose," Rodas' family lawsuit states.
In its response Monday, Porsche took issue with the allegations that the car's design was defective, saying that the Carrera GT Rodas and Paul Walker were driving was "abused and altered" as well as "misused and improperly maintained."
The company said it also believes Meadow Walker is barred from receiving any compensation because her father was "a knowledgeable and sophisticated user of the car."
In a statement Monday, Milam continued to argue that the actor and his friend were not at fault for the incident.
"It is beyond regrettable that Porsche is trying to deflect its own responsibility by blaming the victim—Paul Walker—for his own death by getting into the passenger seat of its Carrera GT," the statement read. "Contrary to Porsche's assertions, the facts are clear: Paul was the passenger in a car that was not designed to protect its occupants in a crash on a dry, empty straightaway in broad daylight and at speeds well below the vehicle's advertised capabilities."
It concluded: "If Porsche had designed the car to include proper safety features, Paul would have survived, he would be filming 'Fast and Furious 8,' and Meadow Walker would have the father she adored."