Paul Walker's family suing Roger Rodas' estate over exotic car collection worth $2 million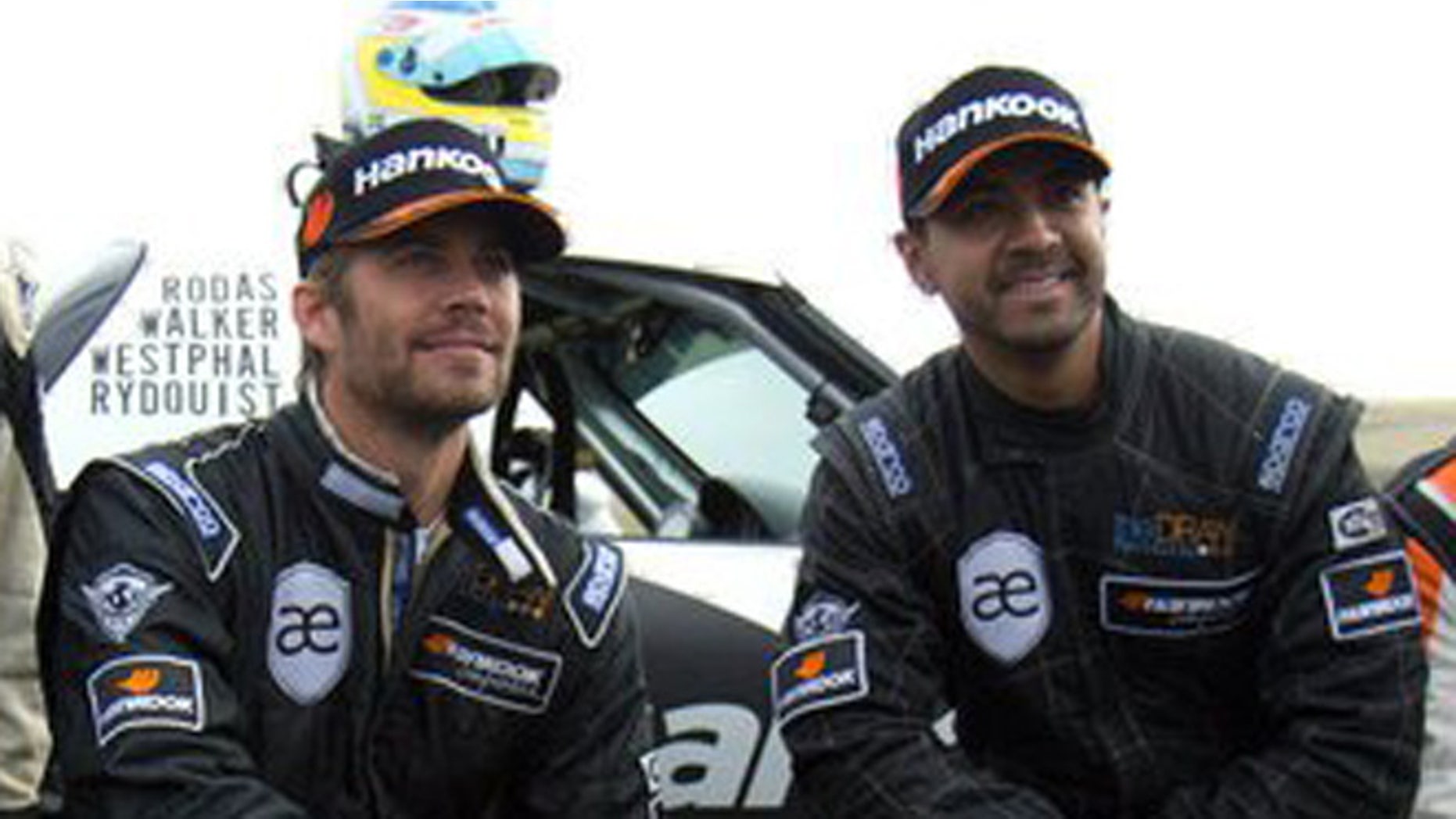 More than a year after Paul Walker died in a fiery crash, the family of the late actor is demanding nearly $2 million from the estate of Roger Rodas, who was behind the wheel of the red Porsche Carrera GT at the time of the crash and fire that claimed both men's lives.
According to legal documents, Walker's family is suing the Rodas estate, claiming that it has wrongfully kept the late actor's exotic car collection worth more than $1.8 million, TMZ reported.
The Walker family alleges that the cars were all fully or partially owned by Walker.
According to TMZ, the Rodas family denies the claim.
Walker, 40, and Rodas, 38, died just after Thanksgiving last year.
The "Fast and Furious" actor and Rodas, who was originally from El Salvador, co-owned the Always Evolving Performance Shop and the Always Evolving racing team at the time of their death.
The duo met and bonded over their love for cars, and Rodas, who once worked as a wealth advisor at Bank of America/Merrill Lynch, became the actor's financial advisor. He helped Walker enjoy his passion for cars and racing without it becoming too large a financial burden.
Earlier this year, Rodas' family filed a wrongful death lawsuit against Porsche, claiming the vehicle he was driving did not have a proper crash cage nor safety features in the gas tank that could have save the two men's lives.
At the time of the crash, Walker was in the middle of filming "Furious 7," the next installment of the "Fast and Furious" franchise. His brothers Cody and Caleb stepped into his place to finish the film, which comes out  in April.