Playboy Playmate Colleen Shannon parties after prison stint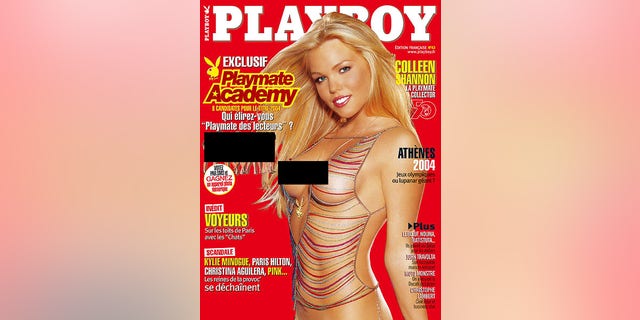 Playboy Playmate Colleen Shannon is partying it up now that she's out of prison.
Shannon was spotted out at three separate nightclubs three straight nights this past weekend, TMZ reports.
The magazine's 50th anniversary issue centerfold was charged in August 2012 with helping her boyfriend Robert Skojo come across the border from Canada through an Indian reservation.
Skojo reportedly had drug and prostitution charges pending in Canada.
Shannon was caught, convicted, sentenced to four months in the pokey, and had to pay a $5,000 fine.
She started her sentence in December.
Its almost like 'Orange Is the New Black' come to life.