Piers Morgan says he won't be deported from the U.S. 'on the President's orders'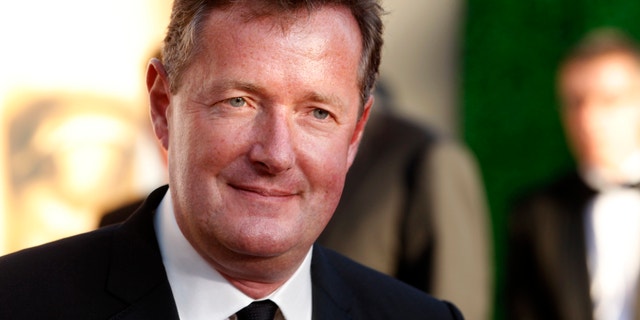 Piers Morgan has vowed to carry on his fight to ban guns in America and has said he will remain in the country "on the President's orders".

A petition signed by 100,000 Americans called for the TV show host to be deported from the country.

The CNN presenter turned on gun lobbyists in the U.S. following the shooting dead of 20 children at Sandy Hook school last month.

His calls for a ban were met with fierce opposition from pro-gun groups, including the launch of a "deport Piers Morgan" petition by American radio host Alex Jones, with whom Morgan had a heated on-air debate about the issue.

Speaking from New York on "Daybreak," Morgan said the petition had been unsuccessful after being turned down by President Obama and he would remain in the country to carry on the battle.

He said: "The bottom line, and I know this will be very distressing to people in Britain, is that I'm going to be staying in America on the President's orders."
Click here to read more on Piers Morgan from The Sun.