Penelope Cruz Wraps Up Movie in Rome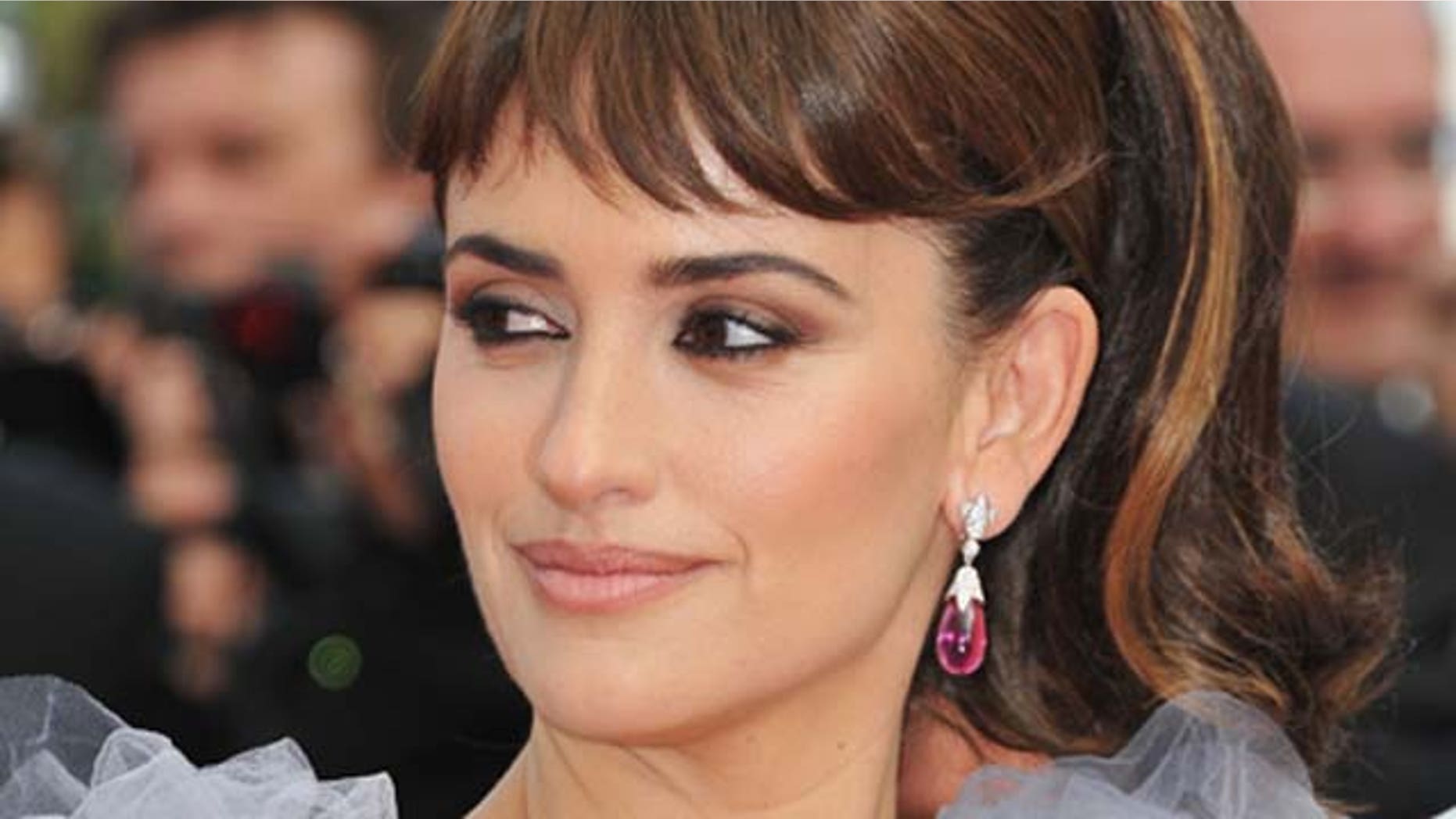 The filming of "Venuto al mondo" (Into the World), an upcoming movie starring Spanish actress Penelope Cruz, has concluded in Bosnia and and Herzegovina and the cast and crew will now travel to Rome to shoot the final scenes, Bosnian media reported Saturday.

The second stage of filming in Sarajevo, which began on Nov. 7, ended without interruptions and on schedule, the local media said.

The Academy Award-winning actress was joined in Bosnia and Herzegovina's capital by her husband, acclaimed Spanish actor Javier Bardem, and their young son, Leo, just as she was in September during the first leg of filming in that location.

Although their presence aroused a great deal of interest from the media and the general public, the film stars managed to avoid the cameras during their stay.

In Italian director Sergio Castellitto's "Venuto al mondo," scheduled for release in Italy and Spain next year, Cruz plays a single mother who accompanies her teenage son to Sarajevo, where his father died in the 1992-1995 Bosnian conflict.

Filming began in September in Sarajevo and scenes also have been shot in Rome and the Croatian island of Korcula.
The film is based on the like-named novel by Margaret Mazzantini, the director's wife and a bestselling Italian author.
Follow us on twitter.com/foxnewslatino
Like us at facebook.com/foxnewslatino