'Pawn Stars' staple Richard Harrison dead: 5 fast facts about the 'Old Man'
"Pawn Stars" reality TV personality Richard "Old Man" Harrison died over the weekend, his son Rick Harrison announced on Monday. He was 77.
"Today I lost a friend, a father, a teacher and so much more," Rick Harrison captioned an Instagram post. "The Old Man lost his long battle with Parkinson's this morning. Love you Dad. See you on the other side."
Richard Harrison appeared on the hit History Channel program that showcased the dealings at the Gold & Silver Pawn Store in Las Vegas. Read on for some quick facts about the late reality star.

He served 20 years in the Navy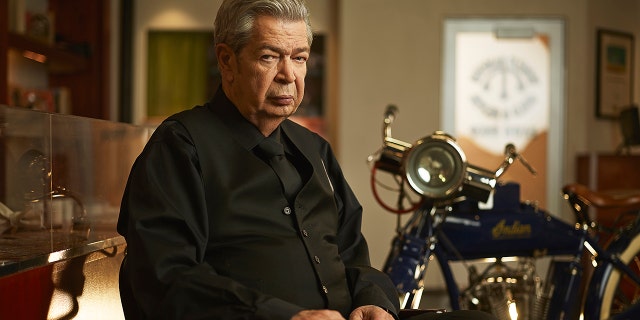 Harrison spent 20 years in the U.S. Navy, according to The Dispatch. He attained the rank of first-class petty officer and was discharged in the mid-1970s.
He reportedly served on four ships during his time in the Navy before he moved with his family to Las Vegas.
He opened the pawn store with his son
Harrison opened the Gold & Silver Pawn store with his son Rick in 1988. The family patriarch initially put his money into the real estate market but changed course after he lost a million dollars.
He moved to Las Vegas and put $10,000 in the pawn shop and saw his investment grow into a multimillion dollar company, complete with a reality show.
He and the "Pawn Stars" cast received a key to the city of Las Vegas
Then-Mayor Oscar Goodman gave Harrison, Rick, his grandson Corey "Big Hoss" Harrison and pawn store employee Chumlee the key to the city in March 2010, Vegas News reported at the time.
The cast reportedly gave the mayor collectible U.S. coins.
He got his own day in North Carolina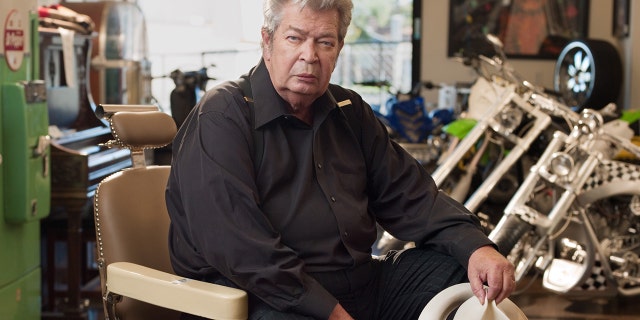 Harrison grew up in North Carolina and May 29, 2012 was dubbed "Richard Harrison's Day" in Lexington, according to The Dispatch.
He attended a ceremony and also received a key at the time, per the report.
"I'm just an old Southern boy," Harrison reportedly said. "We never thought the show would go like it would. I feel good. I'm really honored. "
He had a softer side
According to his bio on the Gold and Silver Pawn Store website, the "Old Man" wasn't so tough after all.
"He may come off curmudgeonly but is a sweetheart like no other," the bio explained. "He is wonderful in his wisdom and awesomely adorable."
Fox News' Sasha Savitsky contributed to this report.