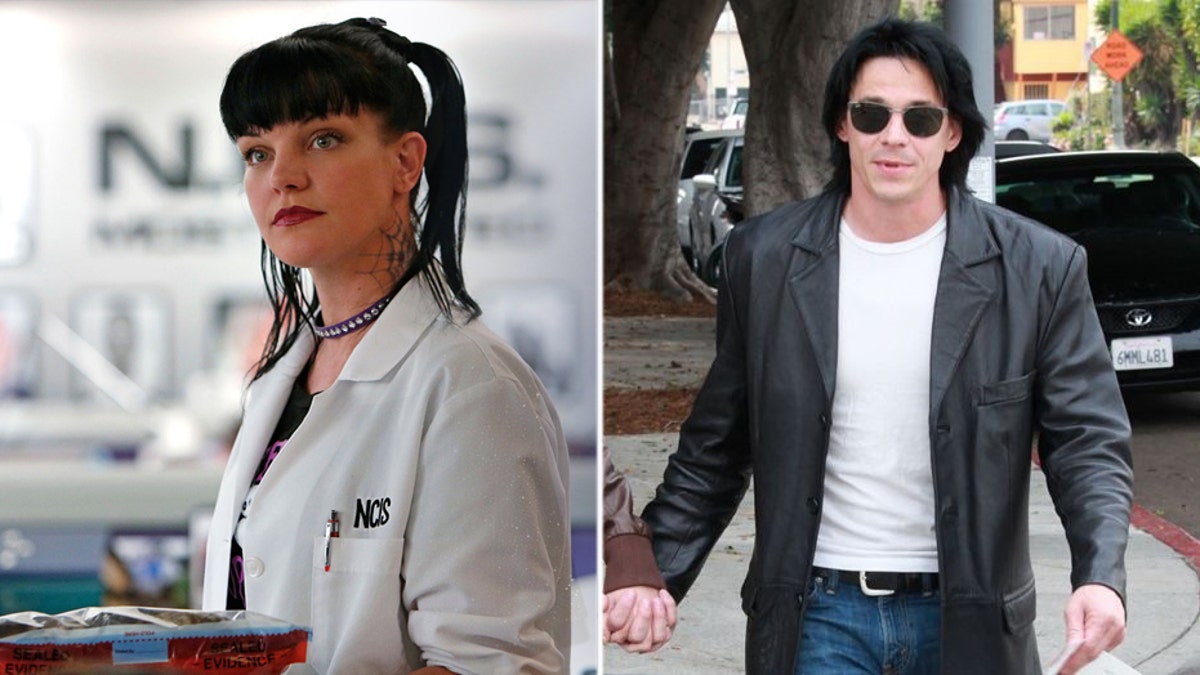 Amid accusations of physical assault while working on the CBS series "NCIS," actress Pauley Perrette is the subject of a lawsuit that her ex-husband attempted to file that alleges she stalked him after their split in 2004.
Perrette was named in a suit that was mistakenly filed in Los Angeles Superior Court and was obtained by Fox News. In it, her ex-spouse, Canadian actor and musician Francis "Coyote" Shivers, claims the 49-year-old Perrette previously tried to ruin his reputation and went as far as to break into his home through a window to attack his "female companion."
However, in 2008 Shivers was named a vexatious litigant by the state of California, a term typically applied to those who abuse the legal system with multiple meritless lawsuits aimed at harassing or subduing a singular target — in this case Perrette. Shivers' recent suit went through by mistake, and is now being stayed by the court until a judge can further review it.
In the past, similar suits made by Shivers have been rejected by the court due to his standing as a vexatious litigant.
Details of the alleged window incident are scarce, but the wrongly-filed court papers claim that Perrette crawled through Shivers' window and immediately attacked his female guest while hurling obscenities. She allegedly made extortionate threats to stalk Shivers and defame him as a stalker if he went through with the divorce filing rather than get back together with her.
Shivers claims in the suit that he didn't give in to her alleged threats and filed for divorce, prompting the former "NCIS" star to continue to stalk and defame him. She allegedly sent handwritten death threats and malicious and harassing emails to dozens of his associates in the Hollywood United Neighborhood Council where he'd just been elected in 2016.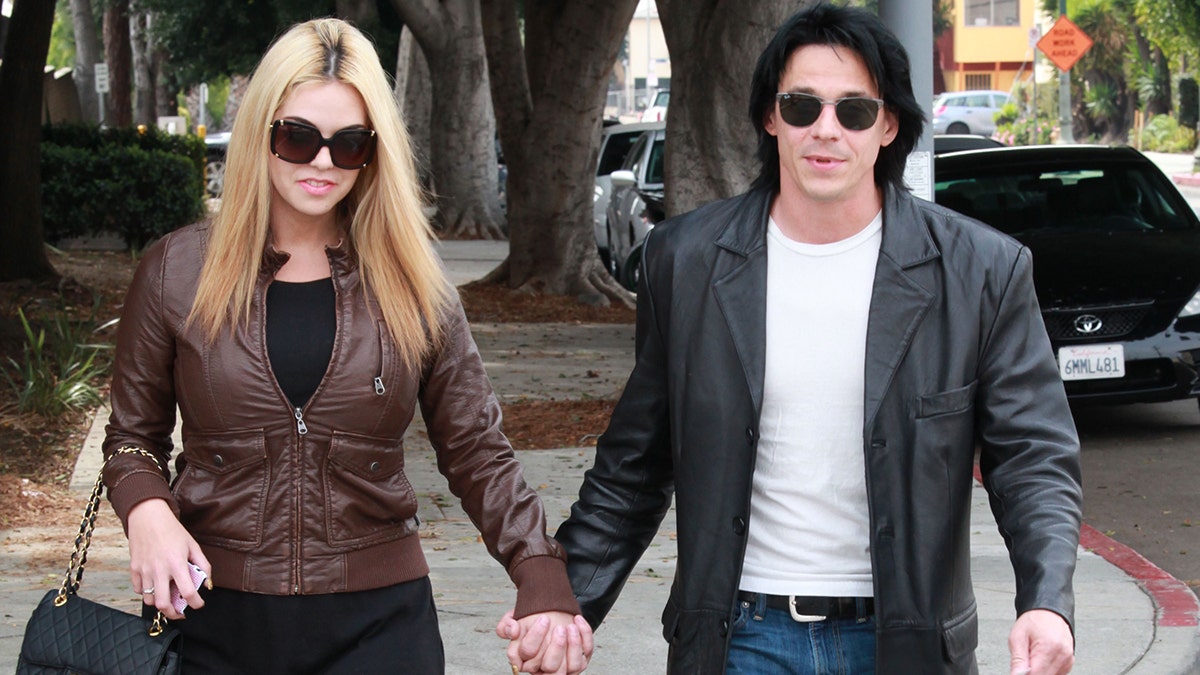 "Pauley Perrette is the ultimate ANTI-MeToo," Shivers told Fox News. "A serial false accuser, whose own handwriting illustrates her obsession with using false accusations as weapons."
Representatives for Perrette did not immediately respond to Fox News' request for comment. However, court documents reveal she obtained a restraining order against him during their divorce proceedings. Meanwhile, Shivers failed to obtain a similar restraining order.
Shivers' wife of many years, Mayra Dias Gomes Shivers, posted a lengthy note on Facebook about the recent scandal in which she, too, accused Perrette of using false accusations as weapons.
"Although she has done so much to hurt others while successfully portraying herself as the absolute opposite to the media and her fans, all I wish is for her to seek proper mental health treatment and to stop victimizing innocent people in order to be recognized as a victim herself, or better, as a hero," she wrote.
It's again worth noting that these accusations have not been officially filed by the state of California in a lawsuit.
Both Shivers and his wife pointed to rumors stemming from a report on Radar Online that suggest Perrette had a feud with her "NCIS" co-star Mark Harmon as something that speaks to her accusations of physical assault.
However, there's no evidence to suggest the two things are related at this time.
This isn't the first time the duo have gone to court over issues of stalking. Following the divorce filing, Perrette allegedly accused Shivers of stalking her and violating a permanent restraining order. At an incident at a restaurant, Shivers allegedly violated that restraining order, leading to a brief incarceration. The duo ended up in court, with each lobbing stalking accusations at the other, a standoff that ended in a contentious divorce proceeding. As previously reported, it came to light that Shivers' wife before Perrette, Bebe Buell, mother of actress Liv Tyler, had similar complaints of stalking and abuse with regard to Shivers, calling his credibility with this latest attempted filing into question.
Since that time, Perrette has been an outspoken advocate of stalking-law reform in the United States. She recently appeared on a "48 Hours" special to discuss her experience with stalking and her views on the outdated laws that are meant to protect citizens. She stopped short, however, of naming Shivers directly.
The latest news comes just one day after CBS released a statement on accusations that Perrette made on social media hinting that she'd left her role on "NCIS" due to an incident of physical abuse. The network revealed that it handled an incident over a year ago with the actress, and she thanked CBS for its response in a follow-up post on Twitter.
Since then, she has yet to elaborate on the nature of her claims of physical assault.