Paul Walker's daughter reaches settlement with Porsche in dad's wrongful death lawsuit
NEWYou can now listen to Fox News articles!
Paul Walker's daughter has reached an agreement with German luxury car maker Porsche.
Meadow Walker, 18, settled the wrongful death suit with Porsche on Oct. 16, The Blast reported. The suit was settled privately and both parties asked the case to be dismissed.
The "Fast and Furious" actor died at age 40 in Nov. 2013 in a car crash. His friend, Roger Rodas, 38, was driving Porsche Carrera GT in Santa Clarita, Calif., when the car crashed into a lamp post, catching fire. The two men were killed.
'FAST AND FURIOUS 9' CO-STAR CALLS OUT DWAYNE 'THE ROCK' JOHNSON OVER RELEASE DATE
The lawsuit, which was filed against the carmaker in 2015, claimed the vehicle did not have the proper safety features installed correctly in the car.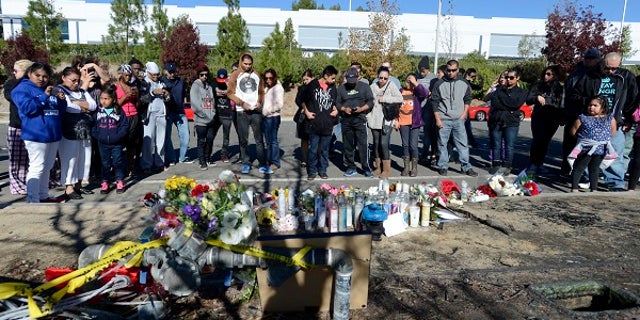 The lawsuit also alleged the actor was alive after the crash but could not get out of the car due to his seatbelt, court documents stated. Meadow's lawyers said the car had a history of "instability and control issues" and the car manufacturer "failed to install its electronic stability control system," People reported.
The details of the agreement were not released.
EMINEM SONG WAS RIPPED OFF BY POLITICAL PARTY, COURT RULES
Meadow was given $10.1 million from Rodas' estate after a settlement in April 2015 was reached.
Walker left his entire $25 million estate to his daughter.