Patrick Stewart says it's an honor to be mistaken as a gay man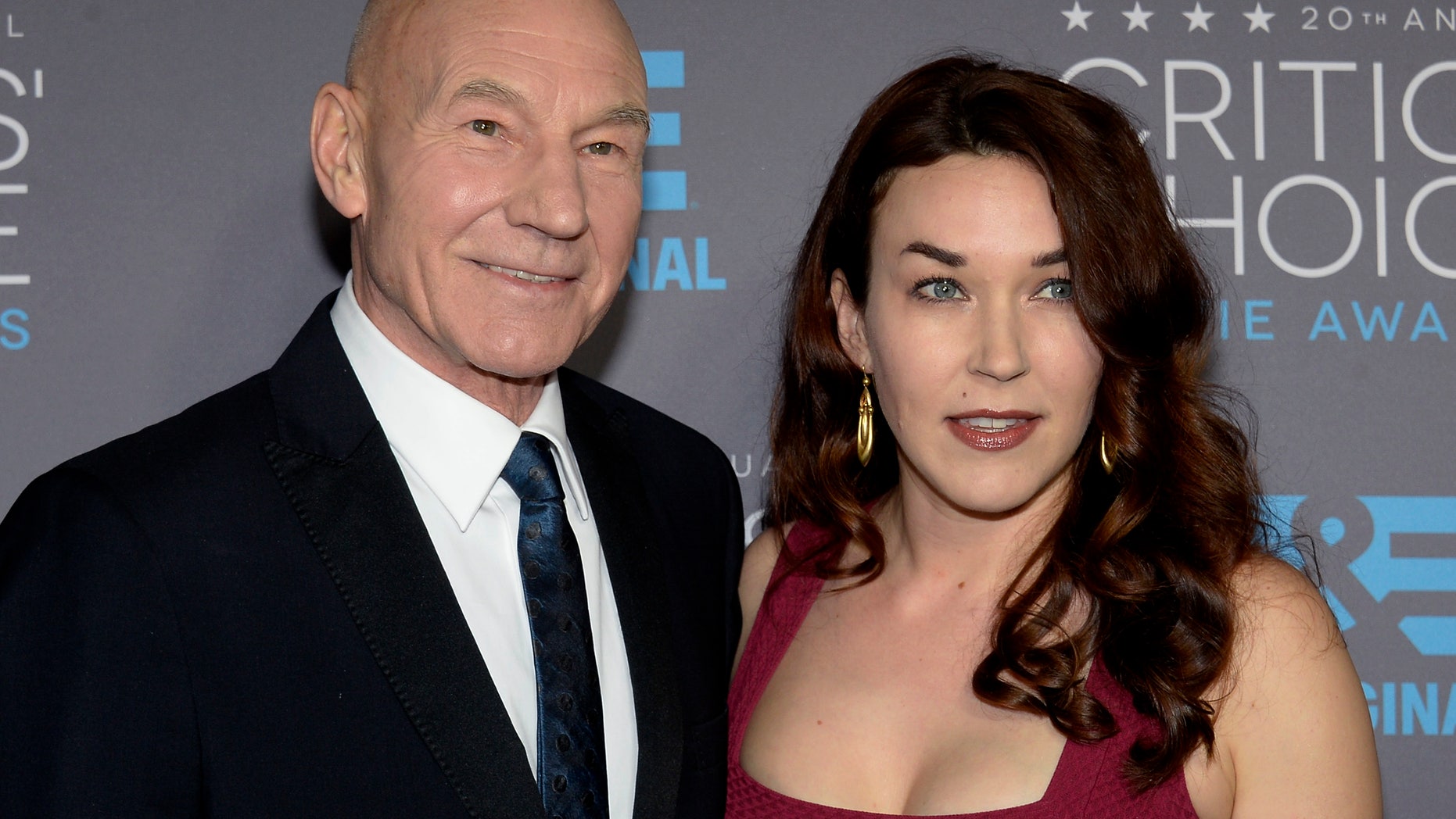 Sir Patrick Stewart says he's "utterly flattered" to be mistaken for a gay man.

Last year The Guardian newspaper mistakenly identified the "X-Men" actor as gay in a story about Ellen Page coming out as a lesbian.

"Quite frankly, I was utterly flattered by that assumption," the 74-year-old actor told The Advocate. "I think this is a very distinctive honor that I've been awarded.

"There was never a moment where I made an intellectual choice that I would be a supporter of gay civil rights," Stewart continued. "It was always a natural and uncomplicated choice."

The "Star Trek" actor who married his third wife in 2013, believes his bromance with fellow Brit thespian Ian McKellen may have contributed to the error. The two who co-starred on Broadway last year posted several "cheeky" snaps on Instagram.