Paris Jackson slams paparazzi days after denying suicide attempt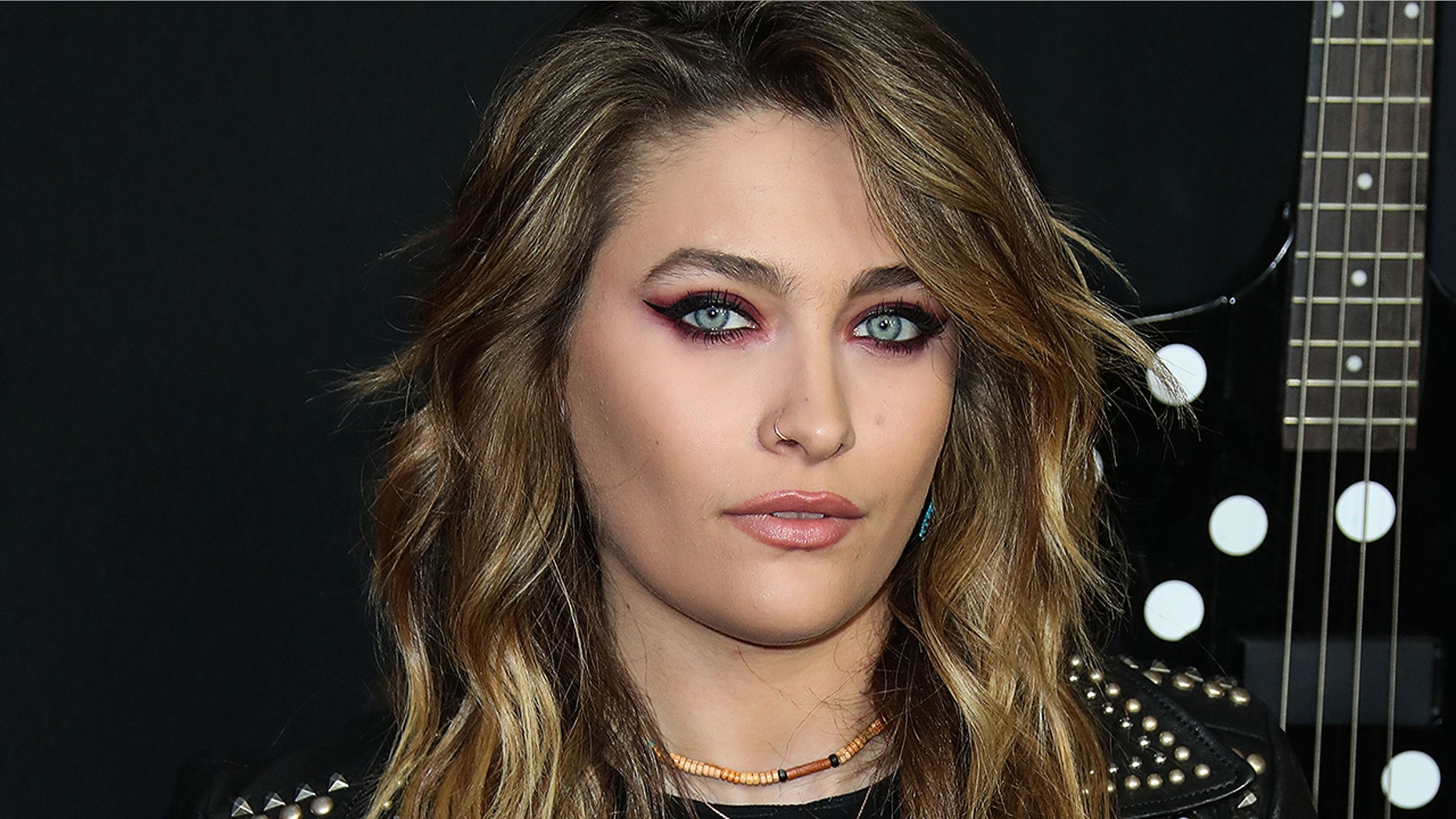 Days after slamming reports she attempted suicide, Paris Jackson took a swipe at paparazzi for making her life hell.
"*Parks at gas station waiting for my boyfriend to pump gas* *closes eyes to listen to favorite song* paps take pic and zoom in so you can't see that i'm parked and accuse me of falling asleep at the wheel," Jackson tweeted Monday.
"When will this stop?" she added. "This past week it's been nonstop bulls—t. I'm so sick of it."
PARIS JACKSON DENIES SUICIDE ATTEMPT REPORTS
She also posted an Instagram story that read, "This is so wrong. Stop trying to ruin my life please. Just stop lying."
Multiple reports alleged Saturday that the model and actress was hospitalized after slitting her wrists at her Los Angeles home, but a source close to the starlet told Fox News that the reports were untrue — and Jackson herself denied the claims.
PARIS JACKSON DENIES CLAIMS SHE'S 'ABOUT TO DIE'
The source said that Jackson received medical attention, but that she was fine and at resting at home.
Some reports suggested that Jackson was triggered by the popularity of the "Leaving Neverland" documentary, in which harrowing sexual abuse allegations against her father, King of Pop Michael Jackson, were discussed in detail.
CLICK HERE TO GET THE FOX NEWS APP
Paris has said it's "not [her] role" to defend her later father in light of the documentary's claims. Michael's estate has vehemently denied the allegations.