Paris Hilton's Sheer Lingerie, Katy Perry's Grabby Fan, and Much More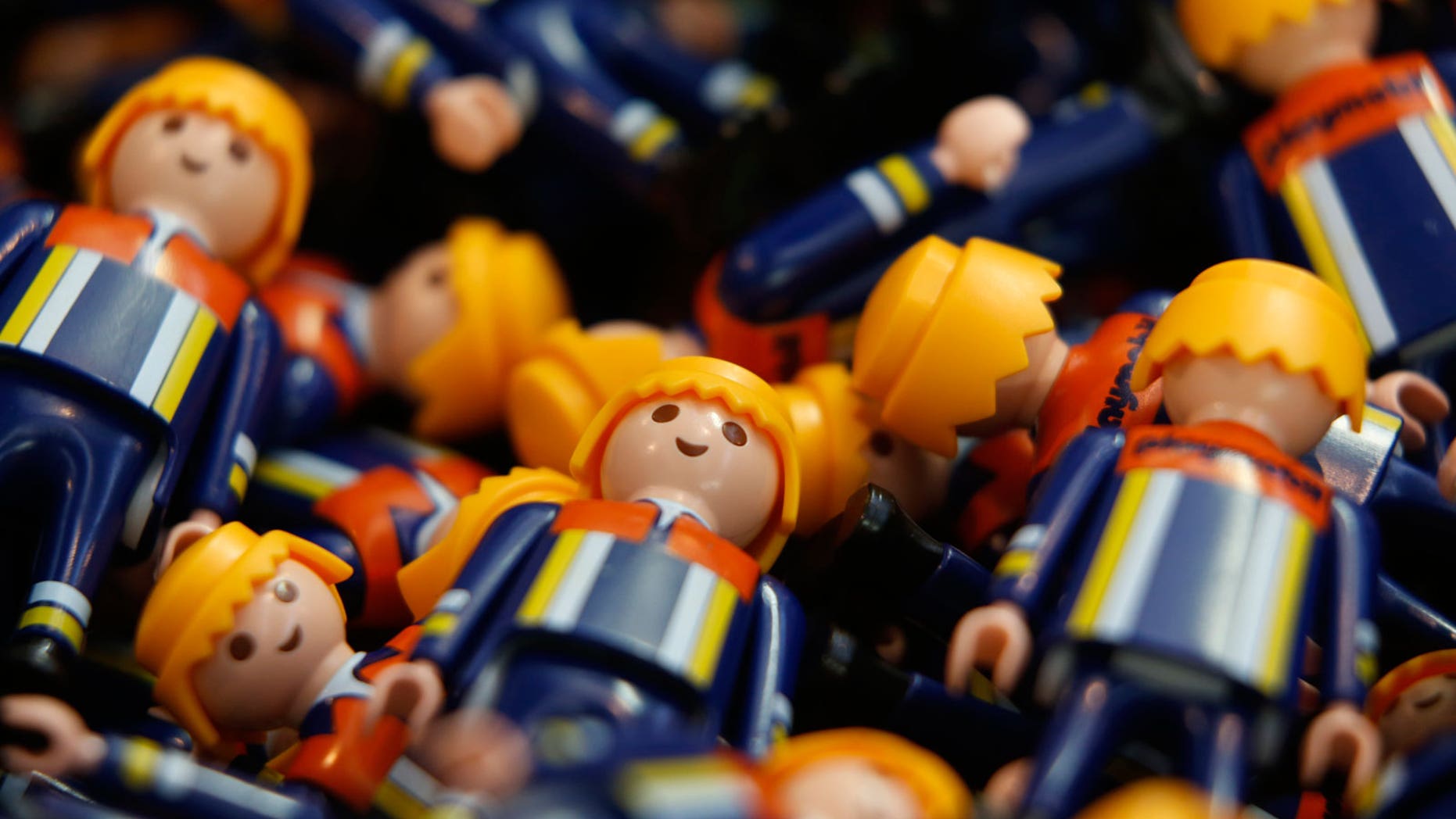 Here's what's going on out there:
• On Tuesday, Paris Hilton posted a series of sexy snapshots to her Instagram page in nothing but sheer lingerie and a sheer negligee (see one above). She also captioned the shots with her own words of wisdom about time being precious and life being short, so let's all take a lesson from Paris and go laze around in our underwear on the couch.
• Then again, Paris does stay very busy. She's worn so many hats during her career, including that of a model, an actress, a DJ, and even the of a leprechaun. Most notably, however, she's built an amazing fragrance empire. Watch the video below to hear about her latest offering, as well as her tips for purchasing perfume as a gift:
• 20th Century Fox has released its first trailer for "The Revenant" (below), about a fur trapper (Leonardo DiCaprio) who is left for dead by his own partners, only to come back from the brink of death to kill everybody with a musket. It's a lot like how — if Leonardo doesn't win an Oscar for this — he'll come back from his next trip to St. Tropez and kill everybody with a musket:
• On Tuesday, "Girls" star and creator Lena Dunham revealed in a radio interview that she's thinking of ending the series after two more seasons, which, by our estimation, translates to roughly 23 more awkward sex scenes.
• During her set at the Rock in Rio festival, Katy Perry invited a Brazilian fan to the stage to chat, only to get groped and kissed by the (possibly intoxicated) girl for the better part of three minutes (below). But then again, when someone is on as many drugs as this young woman appears to be, a few smooches were probably the best outcome Katy could've hoped for.
• Jim Carrey's most recent girlfriend, Cathriona White, was found dead on Monday night of an apparent suicide by drug overdose. TMZ further reports that Cathriona and Carrey had broken up just days before, and that a suicide note addressed to Carrey was found on the scene. She was 28.
• "Cool For the Summer" singer Demi Lovato posed topless for the latest issue of Complex, the cover of which pictures Lovato, barely dressed, sitting on a large inflatable banana (below). We're guessing there's some symbolism here, but seeing as Complex just beat us over the head with it, we somehow can't recall what it is.
• Kim Kardashian discussed possible baby names on Wednesday's episode of "The Ellen DeGeneres Show," and revealed that she likes the name Easton for a boy ("Easton West"), but says Kanye is against another directional name. Who expected Kanye to be the pillar of sensibility in that relationship?
• Production has reportedly started on an animated film adaptation of Germany's Playmobil line of toys, to be called "Playmobil: Robbers, Thieves and Rebels." Not much else is known about the film, but we can probably expect all of the characters to have dumb page-boy haircuts just so their plastic hats don't fall off:
• Nicki Minaj will reportedly be producing a television series about her own life for ABC Family. However, it's said to be a scripted series instead of a reality show, to follow the "inspiring and hilarious" story of her early years. So finally, we'll soon learn the root of her fascinations with starships and anacondas.
• This past Tuesday on Instagram, Victoria's Secret model Candice Swanepoel shared a cheeky snapshot from a photoshoot with Victoria's Secret (below). It's a very sexy pic, for sure, but we're guessing Candice didn't look so sexy about four seconds after this picture was taken, when she almost surely wiped out on that hammock. You gotta get in from the side, Candice!