Paris Hilton in France Drug Bust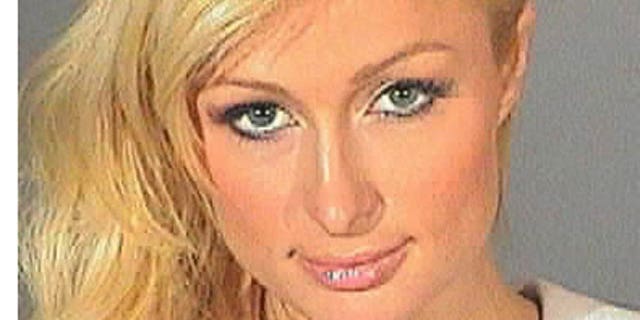 American party girl Paris Hilton was briefly held by police on the French island of Corsica after being caught with cannabis in her handbag, according to police sources cited Saturday by AFP.
Hilton was detained Friday after arriving at the airport in Figari on a private jet from Paris.
Police found less than a gram of cannabis in her handbag and quickly released her without charge.
According to the Corse-Matin newspaper, she was traveling on the private jet with "people close to power in Malaysia" and was due to travel by yacht to the luxury resort of Porto Cervo in Sardinia, Italy.
The incident was the American heiress' second brush with the law this month.
The 29-year-old was arrested during the World Cup in South Africa after a friend she was with took a joint to the Brazil-Netherlands quarter-final match in Port Elizabeth.
Tabloid darling Hilton, the great-granddaughter of the Hilton hotel chain's founder, shot to fame in 2003 when her boyfriend leaked a video of their sexual escapades on the internet.