Paige blasts Eva Marie in volatile fight on 'Total Divas'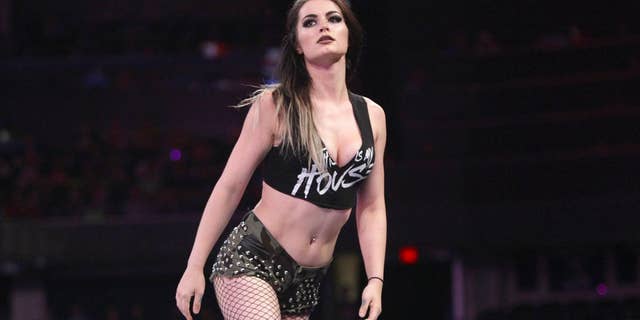 WWE's Paige came out swinging accusing Eva Marie of divulging a secret the two shared on a "bonding" weekend together in San Antonio, Texas on "Total Divas."
Feeling close to her friend Eva Marie, Paige secretly revealed she was "in so much pain" due to a neck injury.
Her secret ended up being revealed to WWE's Ex Vice President of Talent Relations Mark Carrano and Paige pointed the finger at Eva Marie and didn't hold back ripping her to shreds.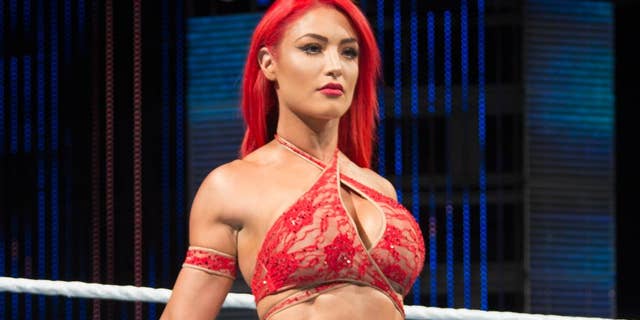 'TOTAL BELLAS' RENEWED FOR SEASON 2 AT E!
"Yeah same old Eva, you're a piece of s--t, you are a piece of s--t," Paige told Eva Marie. "Why the f--k did you go up to Carrano and tell him about my freakin' neck? I told you not to tell anyone. Same old Eva, you're always going to be the freakin' same. You're a piece of s--t!"
Audiences will have to watch the show to see who the actual guilty party is in this intense gossip circle.