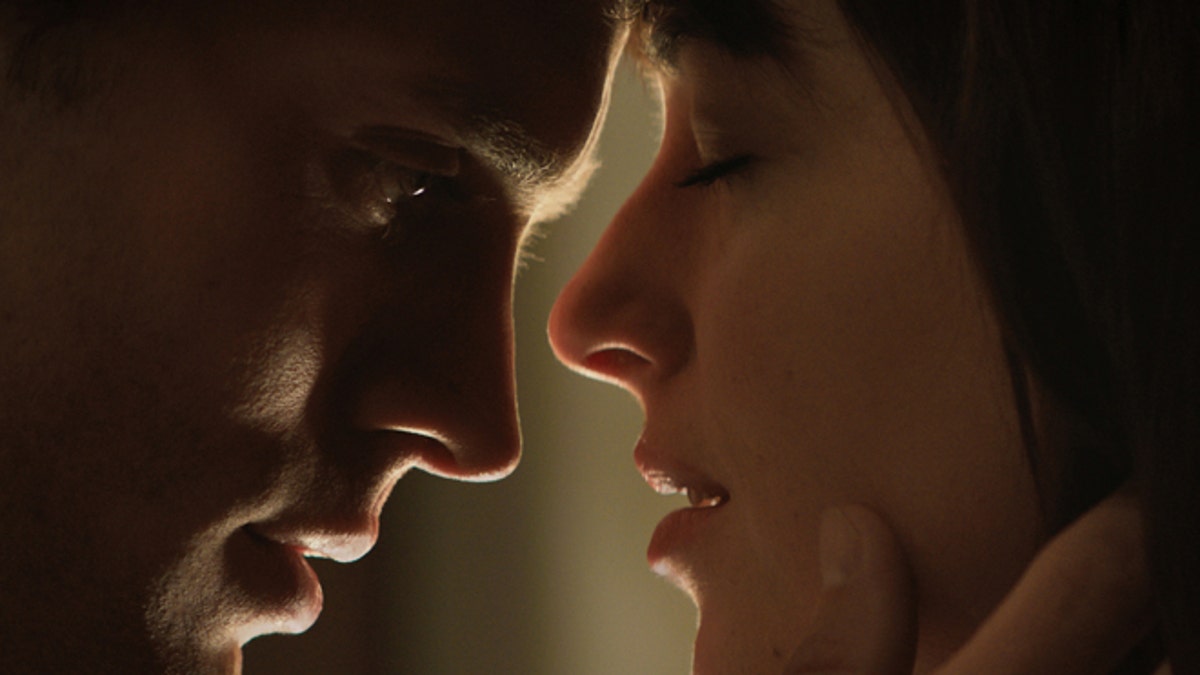 In Sinaloa, Mexico, a woman was really enjoying a screening of the erotic movie, "Fifty Shades of Grey."
A little too much.
A 33-year-old woman caught the attention of her fellow-moviegoers after reportedly pulling her pants down a bit and playing with herself during one of the flick's S&M-inspired sex scenes.
According to a number of newspaper reports, various viewers alerted employees to her transgression, and she was escorted out of the theater.
The theater staff called police, and the woman was arrested.
That's one way to get into handcuffs. The movie is about a couple who begin a sadomasochistic relationship.
This isn't the first instance of bad behavior at a screening of the movie, which stars Dakota Johnson and Jamie Dornan and is based on E.L. James' best-selling novel. In Glasgow last week, three women who got a little rowdy at a screening allegedly struck a man with a wine bottle after he told them to quiet down.
"Fifty Shades" grossed a record $85 million in its first weekend in release in the U.S. and nearly $160 million internationally.
It retained the top spot in the U.S. box office in its second weekend, grossing $23.2 million, according to studio estimates from Sunday and an additional $68.1 million overseas.
Like us on Facebook