On TV, Esai Morales plays a fictional Latino president; in real life he's weighing Trump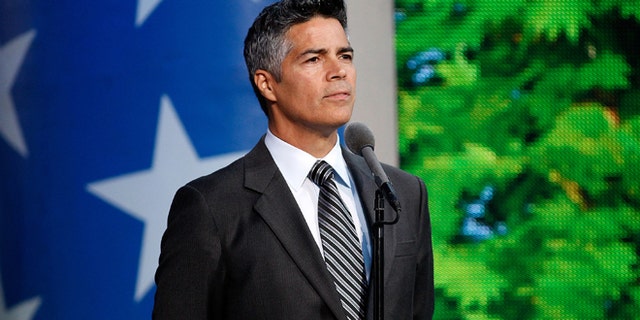 Actor Esai Morales is doing what few Latino celebrities are willing to admit: He's considering supporting Donald Trump for U.S. president.
The 53-year-old "NYPD Blue" actor of Puerto Rican descent told TMZ that while he has no idea when the country might get its first Latino president, one of Trump's positions has convinced him to take into account the Republican nominee.
Asked if he is a Trump fan, Morales – who plays the U.S. president in the HBO comic series, "The Brink" – told the gossip website, "You know, not initially, but because of his stance on vaccines, I have to take another look at it."
Trump spoke during a Republican debate about how vaccinations may cause autism — something that there is no scientific evidence of, and which the candidate later backtracked from to some extent.
More famously, Trump has alienated many Latinos by making hard line immigration policies like mass deportations and building a massive wall along the U.S.-Mexico border the calling cards of his presidential campaign.
So is Morales actually endorsing Trump?
"No, not yet," the actor said. "One day."