Octomom to Appear on 'Celebridate': What's the Dumbest Dating Show Ever?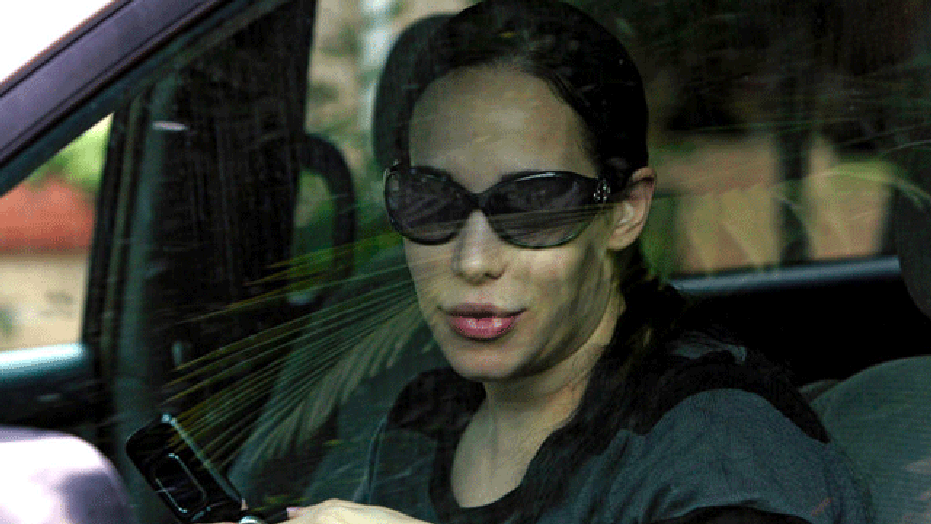 If you would like to find new love -- and inherit 14 children -- "Celebridate" might be for you.
"Celebridate," which premieres in October on HDNet, will offer regular folks the chance to a date a "celebrity," including Nadya Suleman, infamously known as "Octomom."
SODAHEAD SLIDESHOW: See the dumbest dating shows ever. 
Suleman made headlines in 2008 when the cash-strapped single mom used IVF to become pregnant with octuplets -- despite already having six kids she could barely support.
Needless to say, she's been in a bit of a romantic dry spell recently.
"I've never dated," Nadya tells Popeater. "This is actually the first time I have dated in my life. I've had one boyfriend, it was very fascinating to me; it was an unforgettable experience. I am painfully shy and anxious ... that's just my personality."
From dating Octomom to marrying a fake millionaire, let us know: What's the dumbest dating show of all time?