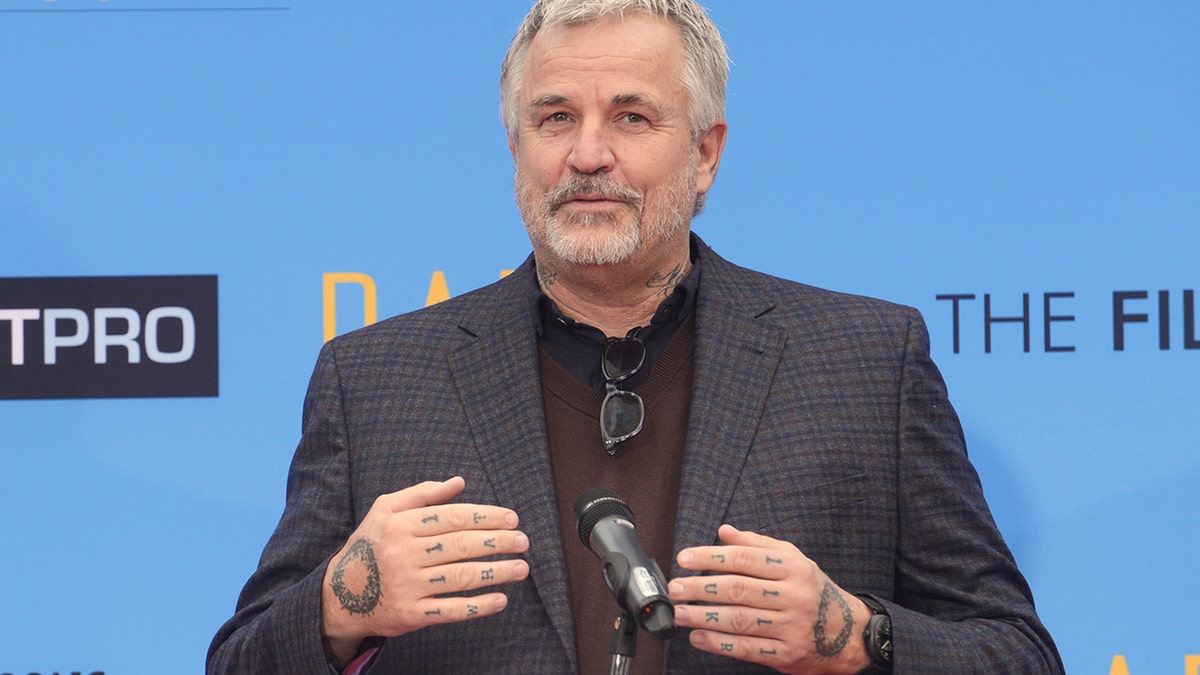 Director Nick Cassavetes is claiming his 12-year-old daughter has gone missing and that his ex-wife is responsible for her disappearance.
Cassavetes, best known for directing the 2004 film "The Notebook," told TMZ his daughter Barbie has disappeared along with her mother Heather Wahlquist last month.
"My 13-year-old daughter Barbarella Cassavetes has gone missing, her mother repeatedly ignoring and disobeying court orders and stipulations," the director, whose mother is actress Gena Rowlands, told TMZ. "Heather Wahlquist is on the run, refusing to let me see Barbie, ignoring mandatory court appearances, and evading law enforcement."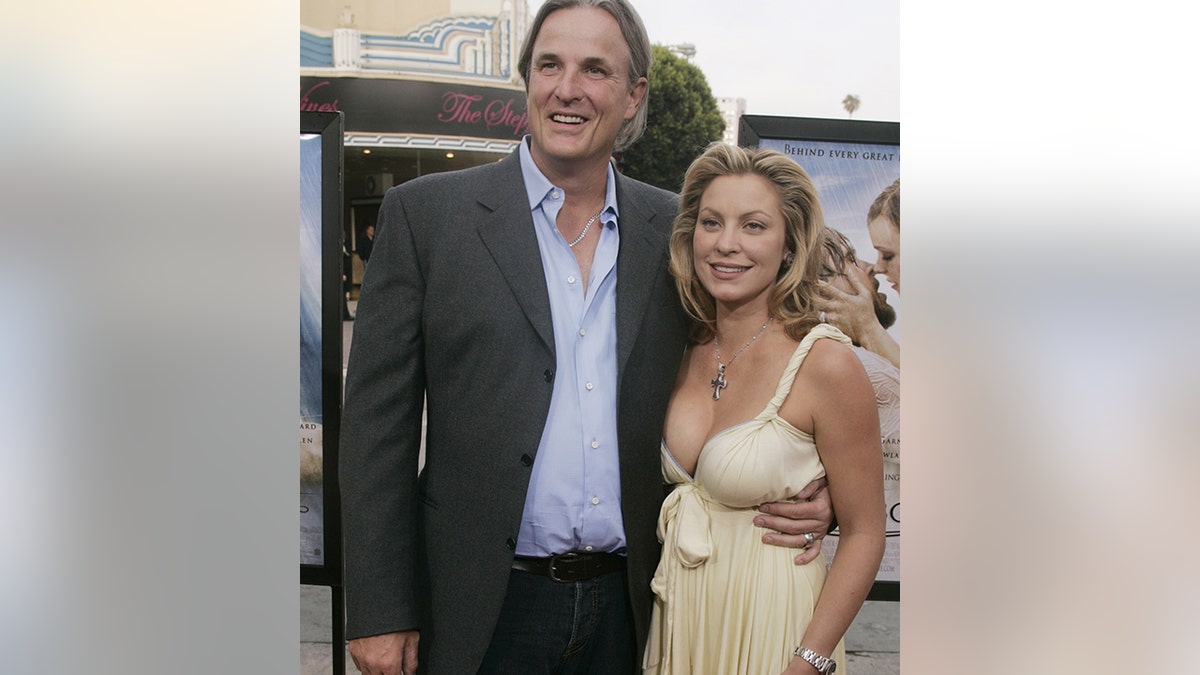 Cassavetes, who told TMZ he filed a criminal complaint against Wahlquist for violating their custody agreement, claims he has attempted to call his daughter but her cell phone is turned off.
"We believe her family, grandmother Linda Massad and great aunt Jeanette Massad Anderson have been assisting in hiding Barbie and have also been served ... I don't know if she is OK or not, and I am extremely concerned for her well-being," the 58-year-old said.
However, Wahlquist told TMZ she is "terrified" of her ex and that he was the one who took their daughter back in August.
She told the gossip site Cassavetes has a "revenge plot against my family and I'm terrified."
The actress alleges her ex-husband sent a photo of his exposed butt and a meme of Kevin Spacey with a sexually explicit caption to their teen daughter.

She told TMZ she spent Christmas Eve with Barbie and that Cassavetes was parked outside of her home taking photos and following them. She acknowledges that Barbie still "loves her papa."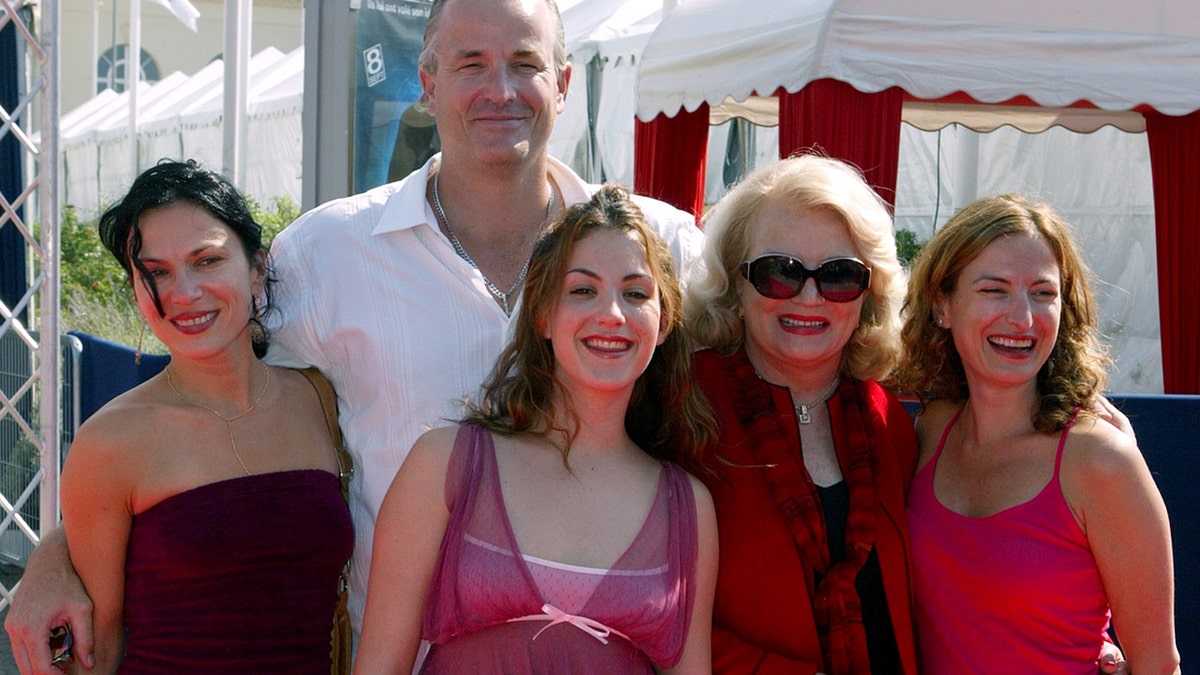 Cassavetes is no stranger to having his name in the headlines. The director came under fire in 2012 after seemingly making statements supporting incest in an interview while promoting a new film that featured an incestuous relationship between a brother and sister.
"I'm not saying this is an absolute but in a way, if you're not having kids – who gives a damn? Love who you want. Isn't that what we say? Gay marriage – love who you want?" Cassavetes told The Wrap in 2012. "If it's your brother or sister it's super weird, but if you look at it, you're not hurting anybody, except every single person who freaks out because you're in love with one another."
Cassavetes has additional two daughters with his first ex-wife Isabelle Rafalovich.