No one knows where Childish Gambino was during the Grammys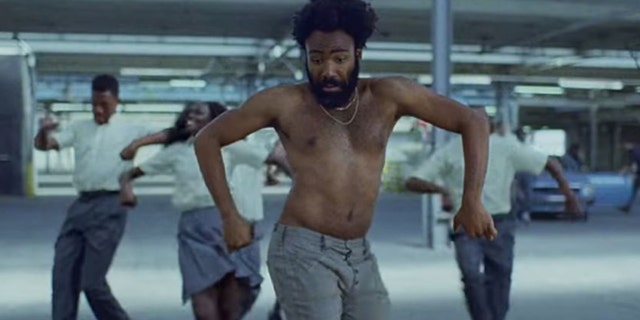 Even Childish Gambino's collaborators say they aren't sure of his whereabouts on Grammy night.
SEE ALL THE 2019 GRAMMY WINNERS
Gambino won four trophies on Sunday, but the rapper, whose real name is Donald Glover, didn't attend.
"This Is America" won record and song of the year honors, two of the three biggest categories.
CLICK HERE TO GET THE FOX NEWS APP
Co-producer Ludwig Goransson says he tried to call Gambino after the show but it didn't go through. He says he would try again.
Riley Mackin, an engineer-mixer on the song, said he last saw Gambino when they were working in the studio a couple days ago.
GRAMMYS 2019 RED CARPET: WHAT THE STARS WORE
"He walked out and I haven't seen him since," producer Riley Mackin said.
Asked if Gambino's absence was odd, Mackin said, "Everything Donald does is a little strange."