Nigel Terry, who played King Arthur in 'Excalibur,' dead at 69, report says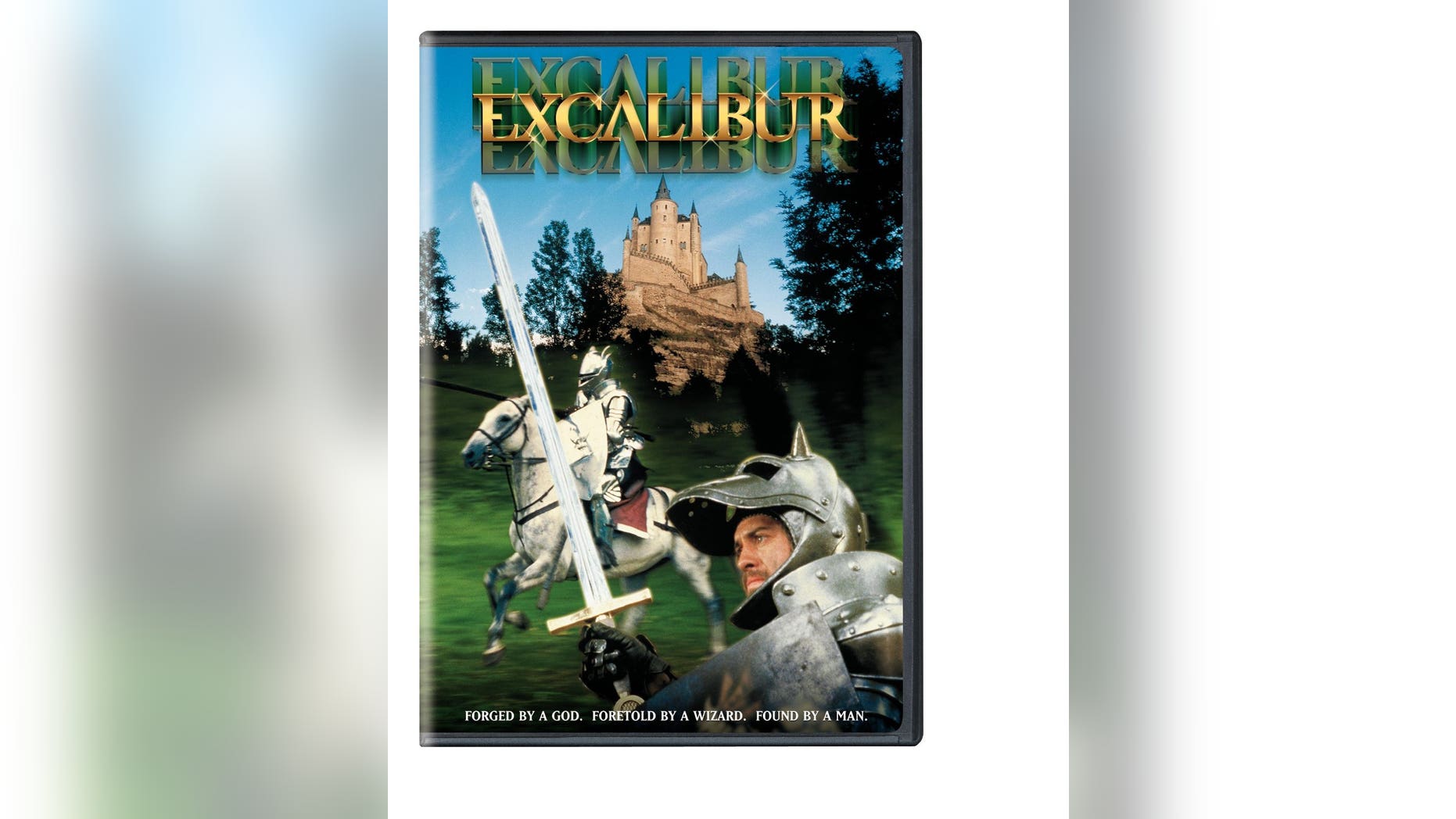 Stage and screen actor Nigel Terry, best known for his performance as King Arthur in John Boorman's 1981 film "Excalibur," has died of emphysema, according to the Guardian. He was 69.
Terry's first big appearance came in 1968 in Anthony Harvey's "Lion in Winter," where he played Prince John alongside Peter O'Toole and Katharine Hepburn. The British actor went years without another big film role until "Excalibur" came along, which also starred Helen Mirren as Morgan and Nicol Williamson as Merlin.
Terry would go on to play the titular Italian painter in "Caravaggio," directed by Derek Jarman. He and Jarman later worked together on four more films: "The Last of England" (1988), "War Requiem" (1989), "Edward II" (1991) and "Blue" (1993).
His most recent work was in the 2004 epic "Troy," directed by William Peterson and starring Brad Pitt and Orlando Bloom. Terry played a Trojan priest and adviser to O'Toole's King Priam.
Terry's other film credits include "Deja Vu" in 1985 and the 2002 horror movie "Feardotcom." In television, Terry appeared in British series "Covington" in the '90s as Sir Thomas Grey. ABC aired the show in the U.S.
Born in Bristol, Terry was active on the stage as well, appearing frequently in National Theater productions as well as at the Royal Shakespeare Company.