Nickelodeon cuts ties with famed producer Dan Schneider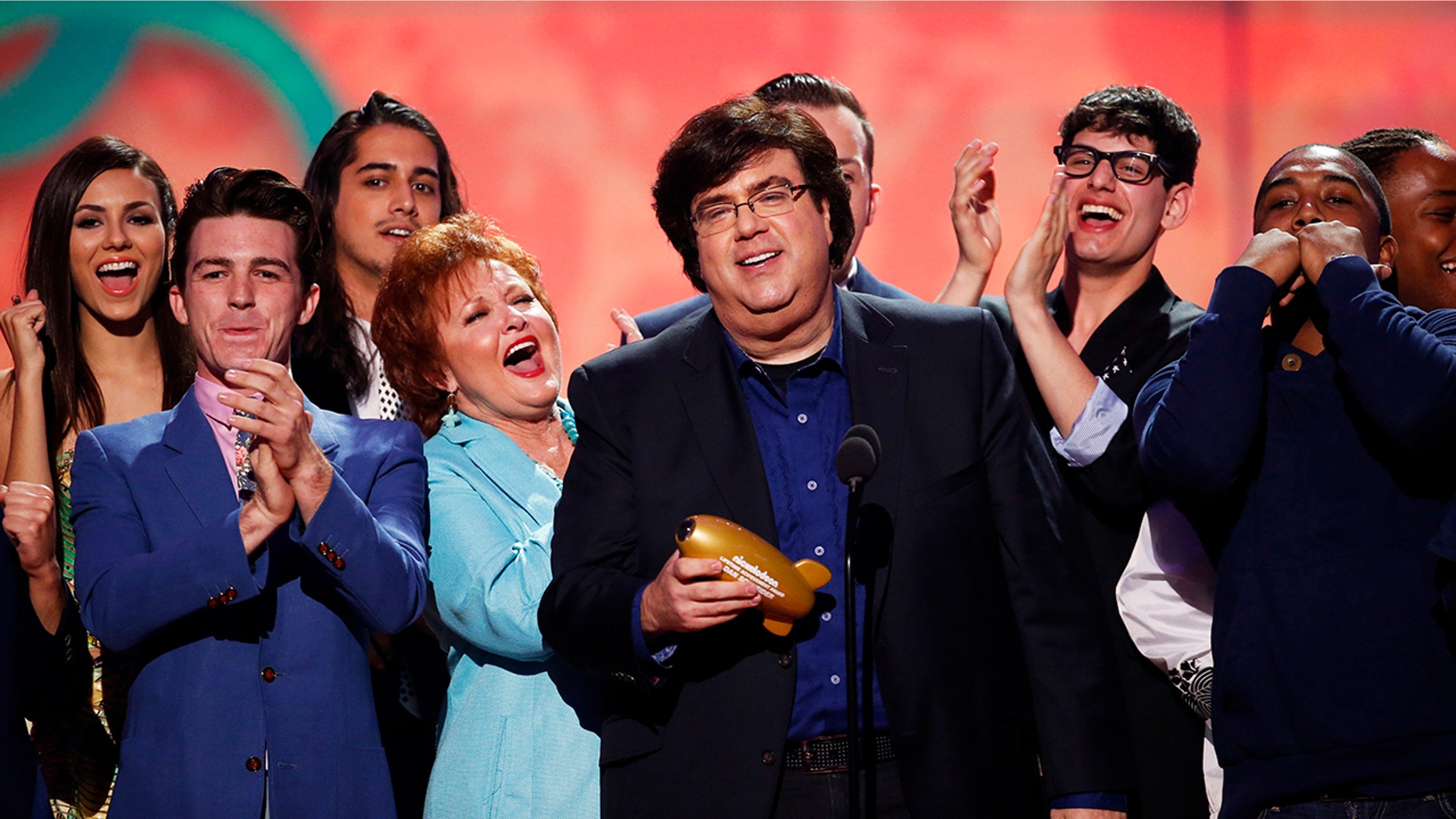 Viacom's children's network Nickelodeon is cutting ties with Dan Schneider, one of its most prolific producers.

The creator of several Nickelodeon hits including "iCarly," "Kenan & Kel" and the network's current top-rated show "Henry Danger," Schneider has been associated with the channel for three decades. Stars that got their start on Schneider's shows include Amanda Bynes, Ariana Grande and Jamie Lynn Spears.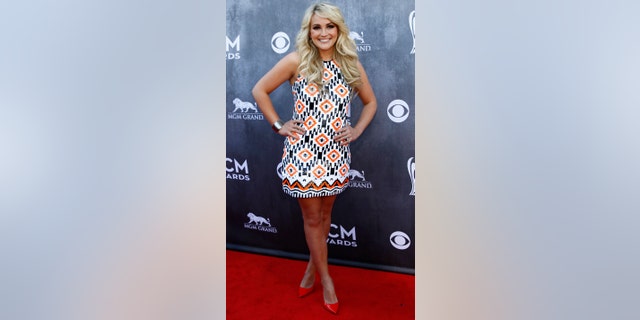 "Following many conversations together about next directions and future opportunities, Nickelodeon and our long-time creative partner Dan Schneider/Schneider's Bakery have agreed to not extend the current deal," the network and creator said in a joint statement.
While Schneider's contract to produce shows for Nickelodeon hadn't expired, a window had opened for the two sides to re-evaluate the relationship. Two of Schneider's new shows have been disappointments in the ratings.
The decision to end the long-time relationship between Nickelodeon and Schneider is the second major shift at Nickelodeon in recent weeks. Last month, Viacom restructured the leadership team at the network, with longtime Nickelodeon President Cyma Zarghami ceding some operating responsibilities at the channel to Sarah Levy, who has similar responsibilities at Viacom's other cable networks.
While Schneider is a well-regarded producer, he could be difficult to work with and was known for having a bad temper and being verbally abusive, people close to the network and his shows said.
A spokesman for Schneider didn't respond to a request for comment.
Click here for more on this story from The Wall Street Journal.