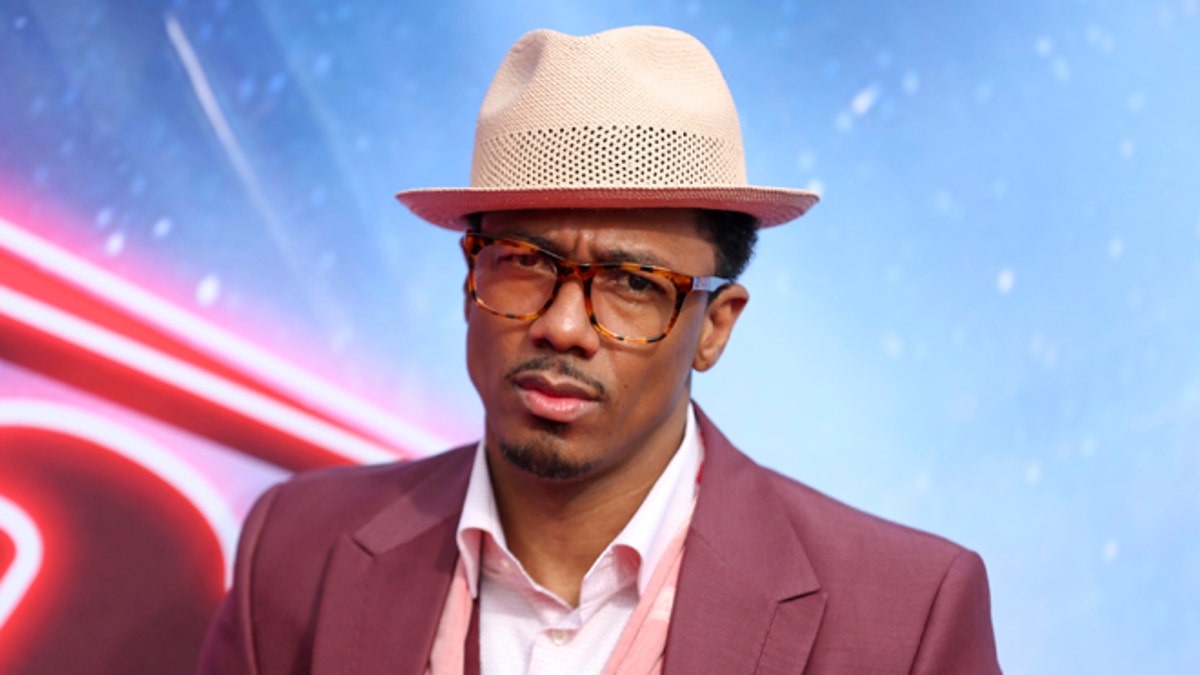 Nick Cannon says he's expecting a baby with his ex-girlfriend Brittany Bell.
The 36-year-old "America's Got Talent" and "Wild 'n Out" host made the announcement on several radio shows Thursday morning. During an appearance on New York's WWPR-FM, Cannon told the hosts, "God said be fruitful and multiply. I'm doing the Lord's work."
He's also celebrating with a new song.
Cannon played a clip of "Baby on the Way" for the syndicated "Elvis Duran and the Morning Show." The track is included on his new "The Gospel of Ike Turn Up" mixtape.
Cannon is also the father of 5-year-old twins, Moroccan and Monroe, with ex-wife Mariah Carey.Cannon is set to host the HALO awards on Nickelodeon on Nov. 27.