New York madam Anna Gristina to name NFL honchos she says were clients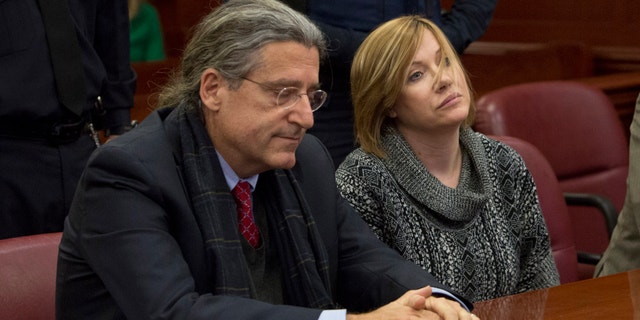 Notorious New York City madam Anna Gristina is about to start naming names of high-power clients from her little black book — and an unlucky NFL executive will be the first bombshell name she lets fly, The Post reports.
"There is going to be a giant name dropped — actually, a couple of them," Gristina told the paper, speaking of her plans for an upcoming interview with TV host psychologist Dr. Phil.
Asked if those names would be "giant" with a capital "G," the Hockey Mom Madam gave a distinctly mischievous laugh that portends bad news for the bigwig client.
"Everyone's going to have to watch Dr. Phil," she said. "I will tell you that one of the names is high-level [NFL] management. Then there's an older [football] player who's still very well known. Tune in to Dr. Phil!"
Last month, Gristina was sentenced to six months in jail followed by five years of probation. And she's now in the midst of transferring the probation stint from New York City to closer to her home in upstate Monroe. She had been barred from leaving the city until her new, local probation officer was assigned.