Netflix will not partner with The Weinstein Company on annual Golden Globes party
Netflix is severing one of its biggest ties from The Weinstein Company amid the slew of sexual harassment allegations against its co-founder, Harvey Weinstein.
For the past three years, Netflix and The Weinstein Co. have partnered for a major Golden Globes party. However, the company told Fox News that this will be the year that ends.
"We have no plans to partner with other studios for upcoming events," a Netflix spokesperson said in a statement.
The news comes as a result of the embattled company's uncertain future in the wake of Harvey Weinstein being accused by multiple sexual harassment and assault. The allegations led to him being ousted from his own company and essentially kicked out of show business as he seeks treatment and rehab for his behavior.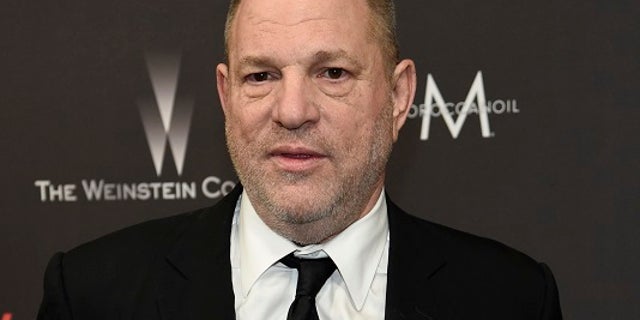 According to Variety, Netflix and The Weinstein Company cut a deal in 2013, long before all the allegations came to light, that allowed the streaming giant to show some exclusives such as "Peaky Blinders," "Crouching Tiger, Hidden Dragon: The Green Legend" and more. The company also produced the Netflix original series "Marco Polo," which is one of the most expensive shows in television history.
Now, with its star on the rise, Netflix seems to be cutting ties with the embattled company. However, it's unclear if anything will replace its annual Golden Globes party or if the event will simply be canceled at this time.