Netflix will let you download shows, movies for offline viewing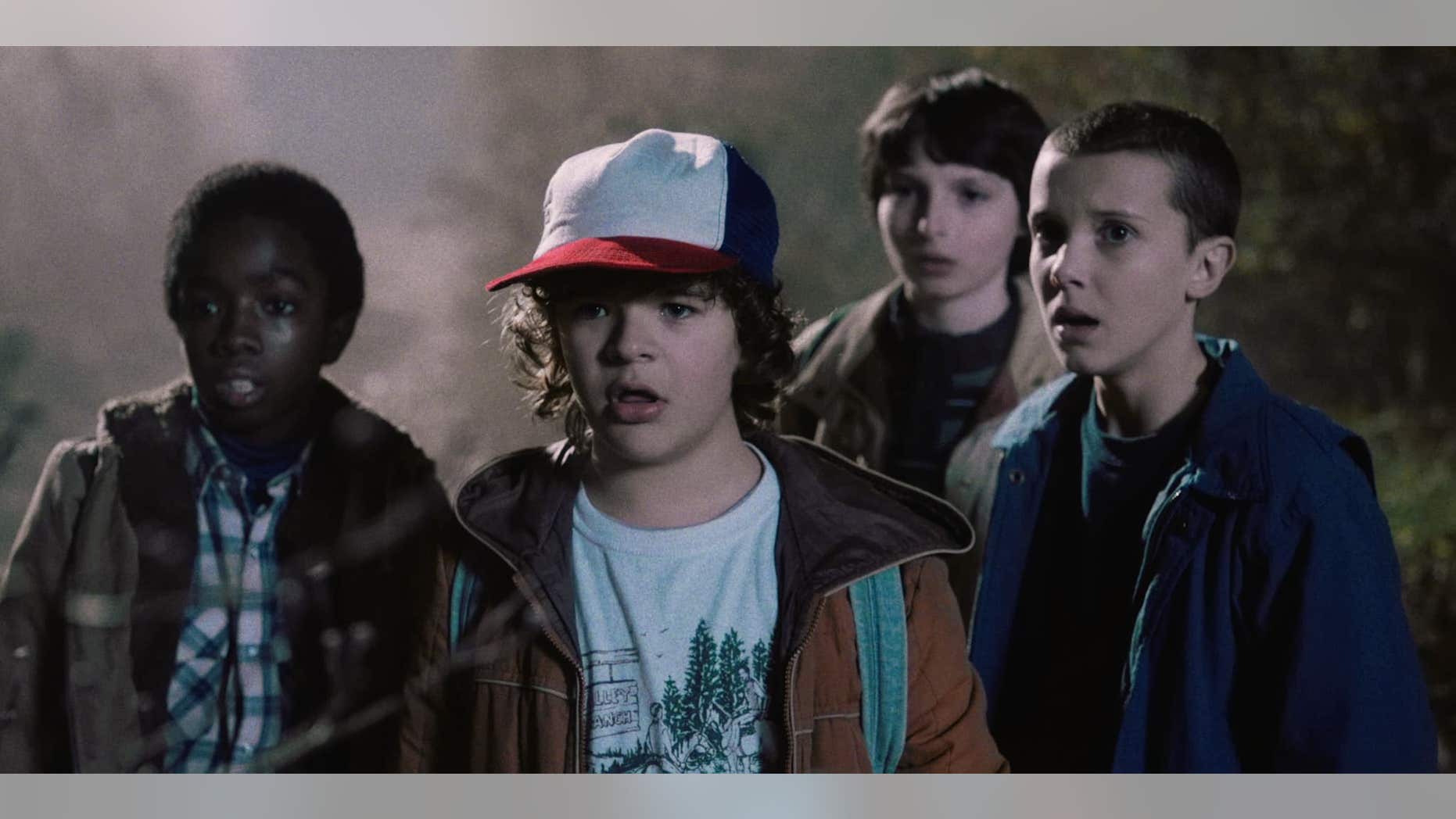 Netflix has finally rolled out a feature subscribers have been requesting for years: The company will now let members worldwide download select TV shows and movies for viewing on Apple and Android devices while disconnected from the internet.
The latest versions of the company's mobile apps include a "download" button on the details page for a film or TV series — although not all titles on the streaming service are currently available to watch offline.
Netflix said it will add more series and movies to download in the future. Original series including "Orange Is The New Black," "Narcos" and "The Crown" are available for download starting Wednesday.
"While many members enjoy watching Netflix at home, we've often heard they also want to continue their 'Stranger Things' binge while on airplanes and other places where internet is expensive or limited," Eddy Wu, Netflix's director of product innovation, wrote in a blog post announcing the feature.
Amazon Prime Video has offered offline viewing to members on iOS and Android apps for more than a year, while YouTube Red subscribers also have access to videos in offline mode.
The new feature is included in all plans and available for phones and tablets on Android and iOS. To download titles from Netflix, users will need iOS 8.0 or later or Android 4.4.2 or later.
Netflix execs had previously raised the prospect of allowing downloads for offline viewing, but they suggested that the company would first launch the feature in countries with constrained bandwidth infrastructure.