NBC exec defends Jimmy Fallon: He doesn't have a drinking problem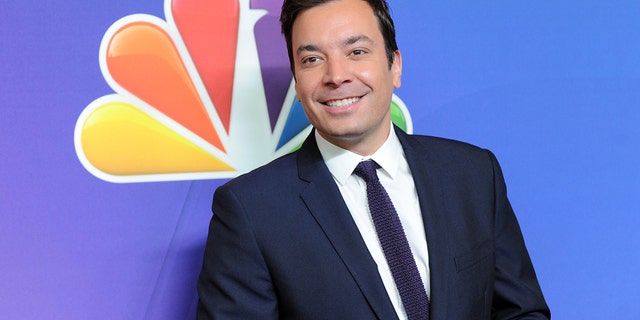 NBC Entertainment Chairman Bob Greenblatt spoke publicly on Wednesday about reports of Jimmy Fallon's drinking following the "Tonight Show" host's string of odd injuries over four months.
"He doesn't have a drinking problem that any of us know about," Greenblatt said during the Television Critics Association press tour, according to the Hollywood Reporter.
"He goes out and has fun, and he's had some accidents," and, "There's been conversations about that, [but] the stories are exaggerated about all of it."
This article originally appeared in the New York Post's Page Six.