Natalee Holloway's father speaks out on human remains discovery: 'I was shocked'
NEWYou can now listen to Fox News articles!
It's been 12 years since American student Natalee Holloway vanished on May 30, 2005 while on a high school graduation trip to Aruba — and human remains that were discovered by her father and a private investigator are bringing her story back to life.
However, Dave Holloway isn't feeling too optimistic of what DNA results might unveil, which could take up to a month.
"You always have your doubts," he told Fox News. "I put myself in a position where there could be great disappointment… I was so defensive about getting hurt or even testing… And so when the test came back and showed they were human remains, I was shocked."
He added, "We've chased a lot of leads and you have your hopes up, but when they fall through, you basically go to a funeral. Over and over again. So you have a wall built up, which I do, and so you just wait and see and try not to think about it. And that's the only way I can cope with it. I'm sure when that day comes very soon I'll probably be disappointed once again, if it's not [Natalee's]."
The lead first came from an informant named Gabriel, who befriended the former roommate of Joran van der Sloot, a Dutch man the 18-year-old was last seen with outside a bar before her disappearance.
Joran, now 30, is currently serving a 28-year sentence in a Peruvian jail for killing business student Stephany Flores — a murder that occurred five years to the day after Natalee's disappearance.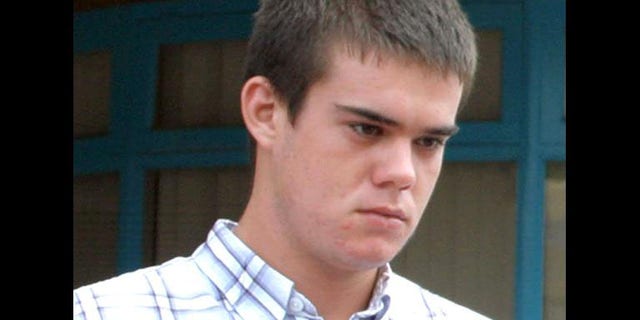 Dave's quest to find out what happened to his daughter, alongside private investigator T.J. Ward, is chronicled in a series titled "The Disappearance of Natalee Holloway" on the Oxygen channel premiering Saturday. The remains found in Aruba were proven to be human just a week ago.
While Dave has spent the last 12 years following every lead he's received, the one he encountered in late 2015 was different.
Gabriel first met the man at a casino, quickly earning his friendship and trust in a matter of months. It was then that Gabriel decided to track down Dave and give him a call.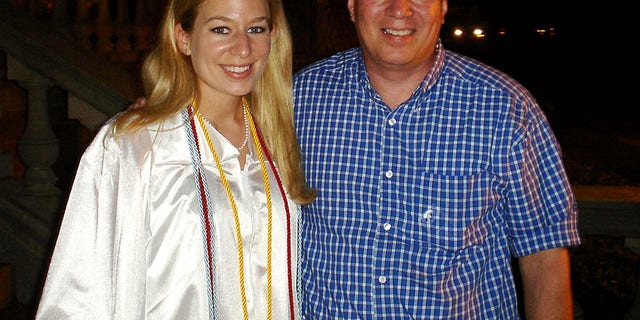 "He said, 'Look, I've been in contact with someone who's apparently directly involved in the disappearance of your daughter,'" Dave recalled. "I have two daughters of my own and I know that if something happened to them, I'd hope I get the same kind of response… I already called the FBI, they didn't return my calls. I called [Natalee's mother] Beth, she hasn't returned my call. And now I've called you. Just give me five minutes of your time and I'll tell you all that I know.'
"And he did… I asked T.J. to look into this and get more information and determine whether or not we should pursue it. Because we pursued a lot of leads and they ended up nowhere. So that's what he did. He met up with Gabriel, interviewed him, and told me, 'Dave, this guy knows enough. We've got to pursue this until the end.'"
According to Gabriel, Joran attempted to kiss Natalie after her drink was spiked with date rape drug GHB. However, when Natalie began to foam at the mouth, he panicked and she fatally choked on her vomit. Within a few hours, a frightened Joran asked his father, Paulus van der Sloot, for help.
The judge in training allegedly stomped on her legs and placed Natalee's folded corpse in a burlap sack. From there, they drove to an Aruban park where she was buried. They planted a cactus over the spot to cover their tracks. Paulus reportedly instructed his son never to say a word about what happened. However, Joran allegedly confessed to his friend in confidence.
"They lived together for several months and during those months, Joran shared a lot of information with him that is not public knowledge… And that's one of the reasons we pursued this," claimed Dave.
Paulus passed away in 2010 from a heart attack at age 57.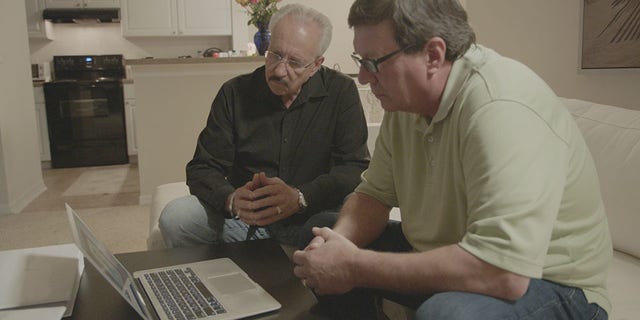 Relying on their new information, Dave and T.J. made several trips to Aruba and ended up collecting evidence that tested positive for human remains. Dave also noted that there wasn't immediate movement from law enforcement concerning their discovery.
"We haven't heard a word," he claimed. "I can't answer that question because you have to go back to 2005… [Back then], I figure, these are police, they know what they're talking about… Their direction in how they operate is [that] there's no sense of urgency. So I'm just wondering if we're dealing with the same thing right now."
And while reliving the loss of his daughter on camera was painful, the still-grieving father believes the press will continue to keep the case alive.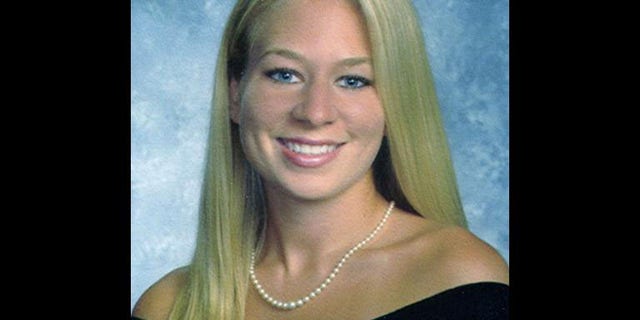 "The media has always been great to us and has really kept the investigation on track," he said. "And if this turns out to be true, we need some documentation because of what we've experienced in the past… I learned from my mistakes in 2005 that when I go to the island, there's going to be a camera and we're going to document things. And that's exactly what we did. And it started probably in February or March of this year."
While Dave is trying not to wonder whether those remains are of his child, he is certain of one thing if the DNA test comes back positive.
"If it is Natalee, then that's the end for me and my family. I mean, that's the end. We finally found out what happened and it's resolved," he said.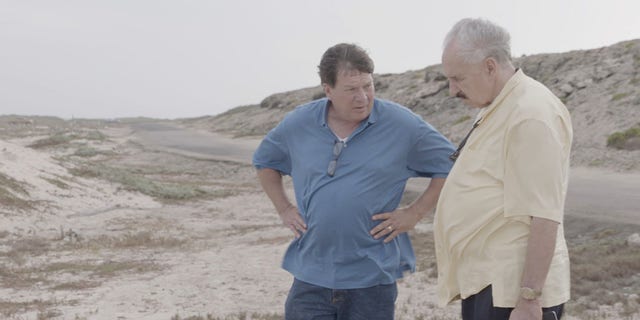 And Dave believes he will someday find out what happened. In 2014, PEOPLE Magazine reported Joran will face U.S. criminal charges sometime in 2038 after he served his Peruvian sentence. He is accused of extortion for taking $25,000 from Natalee's mother in exchange for false information.
But despite the newfound interest in Natalee's story, Dave also hopes people will discover who she was before Aruba.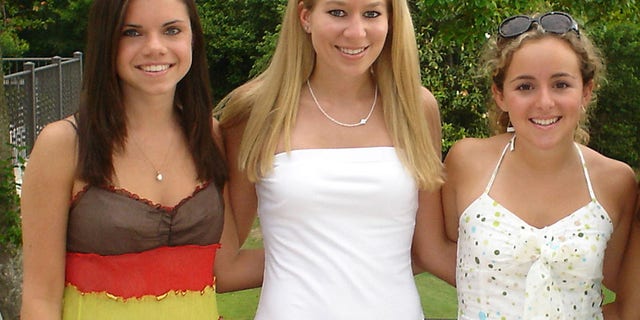 "Natalee was an all-American kid," he said. "Straight A student. Very pretty girl. Had her life and goals already planned out. She was going to go to the University of Alabama with a scholarship… You know, her goal was to be a pediatrician and there's no doubt in my mind that if this haven't happened in Aruba, we'd be calling her Dr. Holloway… And in a blink of an eye, all those hopes and dreams were gone forever."
"The Disappearance of Natalee Holloway" premieres August 19th on Oxygen.