'My Name Is Earl' Star Jaime Pressly Accused of Owing $637G in Taxes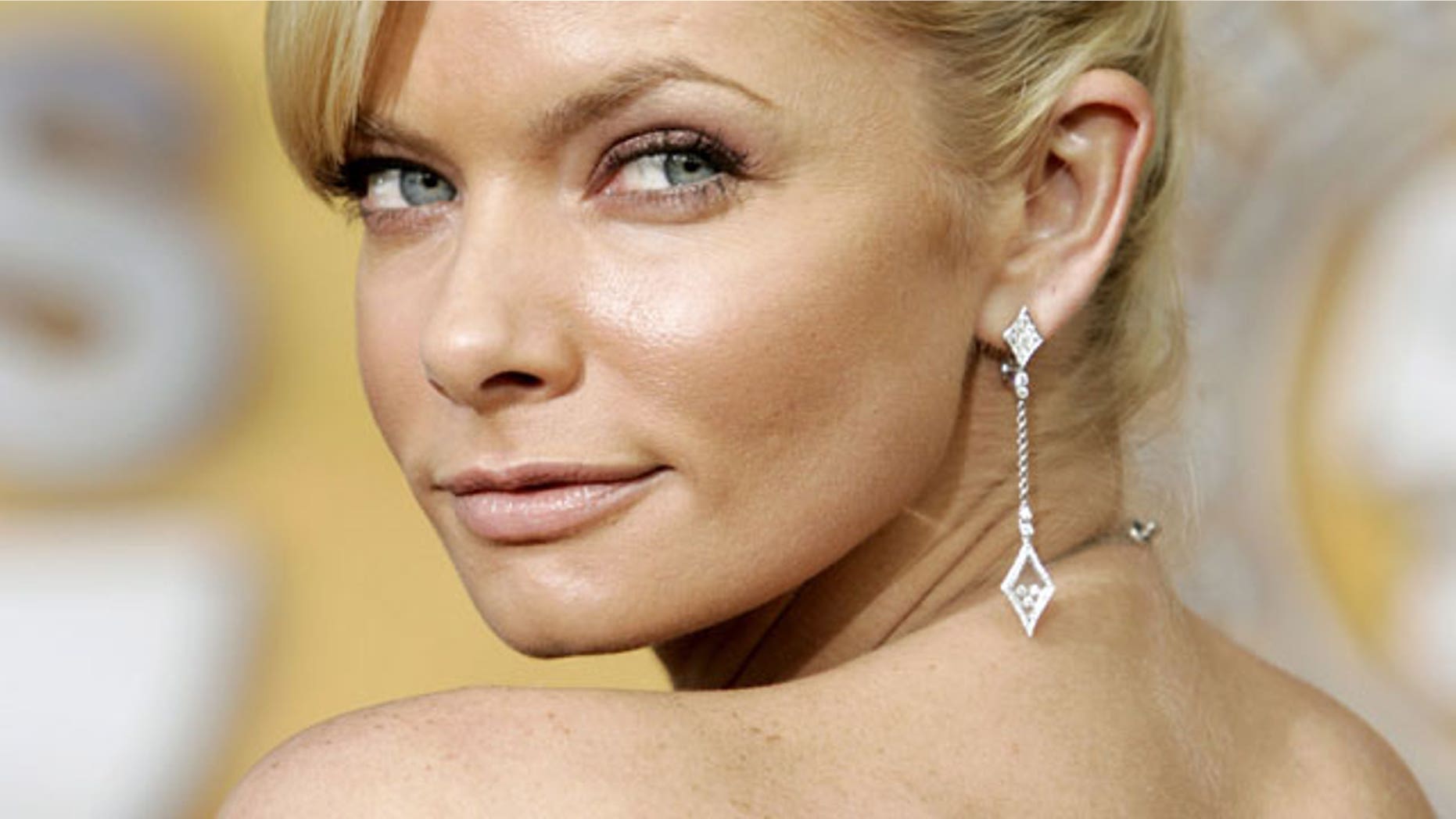 It's been a tough few weeks for "My Name Is Earl" star Jaime Pressly, who is now accused of owing more than $637,000 in state and federal taxes, RadarOnline.com reported Sunday.
The IRS filed a $260,370 tax lien on December 6 against the Emmy-winning star, who was arrested on a DUI charge earlier this month.
The US government tax agency also filed a $281,699 tax lien on September 8 for 2008 income taxes. And on June 21 the state of California filed a $95,080 lien in Los Angeles.
It comes as a second blow for Pressly, 33, after she was arrested this month on suspicion of drunk driving in Santa Monica, California when police pulled her over for a traffic violation.
Pressly -- who is married to entertainment lawyer Simran Singh and has a three-year-old son Dezi from a previous relationship -- is on $15,000 bail.
A lien is a form of security interest granted over an item of property to secure the payment of a debt.
NewsCore contributed to this report.