'My Big Fat Greek Wedding' actress arrested for shoplifting food, claims she's destitute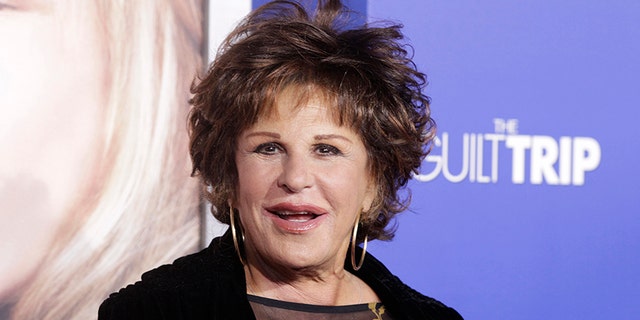 "My Big Fat Greek Wedding" actress Lainie Kazan reportedly was arrested on Christmas Eve for shoplifting $180 worth of food from the supermarket.
The actress from one of the highest-grossing romantic comedies of all time claimed she's destitute, according to TMZ.
The 77-year-old actress walked out of a Gelson's in the Los Angeles Area Sunday before an employee stopped her at her car and called the cops.
'REAL HOUSEWIVES OF NEW YORK CITY' STAR LUANN DE LESSEPS ARRESTED AFTER ASSAULTING FLORIDA COP IN ALLEGED DRUNKEN RAMPAGE
Kazan, whose excuse was reportedly that she was penniless, was arrested for petty theft and released from custody at the police station without bail.
Kazan played the boisterous matriarch, Maria Portokalos, in the original 2002 film, as well as the sequel, "My Big Fat Greek Wedding 2."