'My 600-lb Life' star L.B. Bonner dead at 31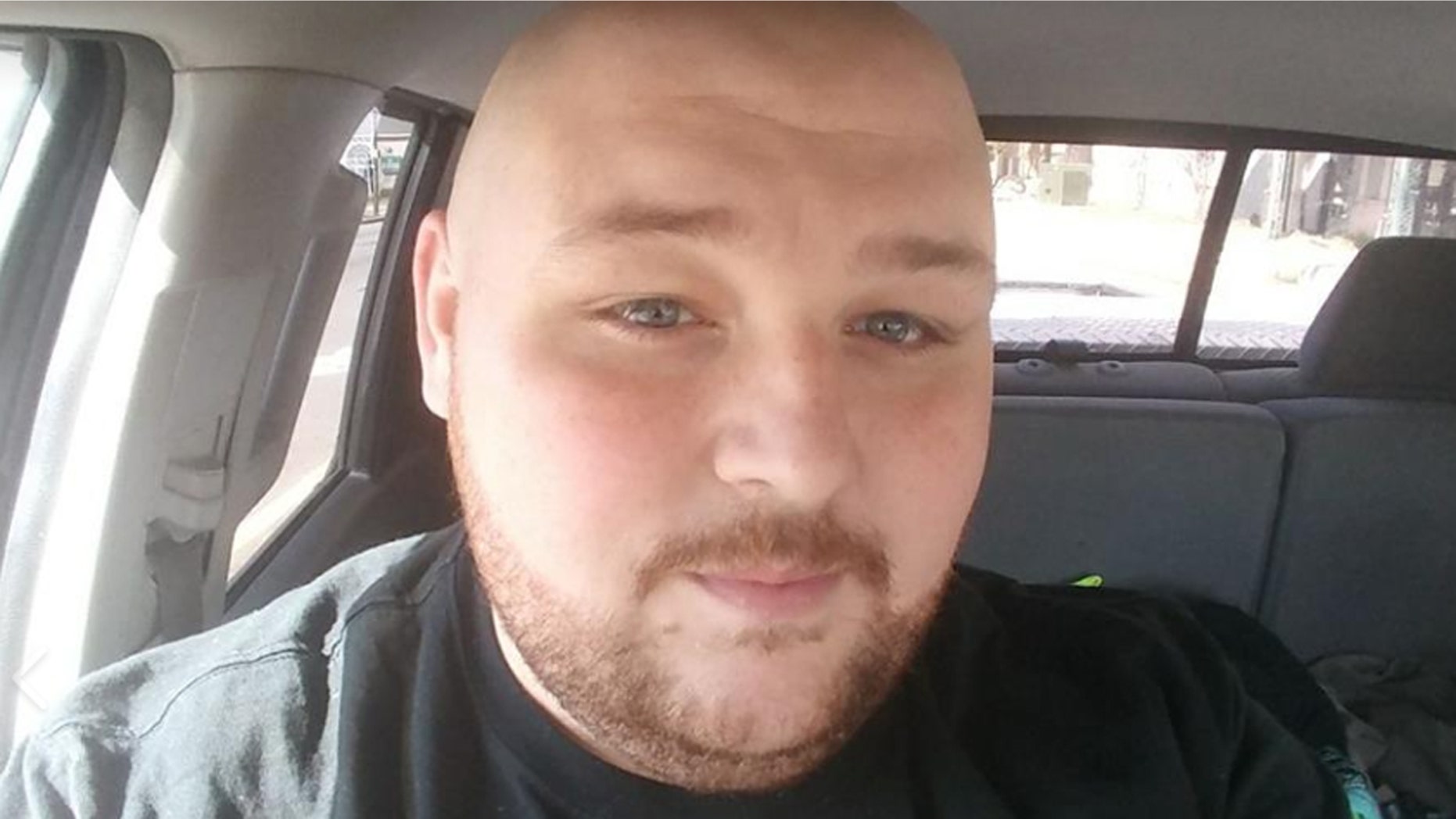 James "L.B." Bronner, a man who appeared on the TLC series "My 600-lb Life" has died. He was 31.
According to Radar Online, the Lexington County Sheriff's Department told the outlet they were called to Bonner's South Carolina home at 7:45 a.m. on Thursday. A friend of Bonner's confirmed to Radar that he died.
"He passed away. I'm not sure how, but from looking at his profile what people were saying he took his own life," he said.
The Lexington Police Department did not immediately return Fox News' request for comment.
On Friday, TLC confirmed the news, posting a tribute to the late reality star on its website.
"James 'LB' Bonner, who appeared on this past season of My 600-lb Life, has sadly passed away," the statement read.
"On the show, viewers saw LB struggle with obesity following a tragic accident that claimed his right leg," the statement continued. "Even though he once weighed 650 pounds, LB's hard work and dedication helped get him in the 200-pound range.
"His spirit and determination as displayed through his story, quickly made LB a fan-favorite, and family & friends have taken to LB's Facebook page to commemorate his life.
"TLC was deeply saddened to hear of LB's passing and is honored to have shared his honest and courageous story on My 600-lb Life," the statement concluded.
On Thursday, Bonner shared a cryptic status on his Facebook page where he openly thanked loved ones their "support through [his] journey" despite "demons" he had faced.
"I just want to say thank you to everyone who has shown me love and support throughout my journey...I've realized a few things over the last few days and its time that, I face my demons head on.. No matter what you change or the efforts you put forth in life, sometimes you just have to take it on the chin and deal with things your own way," he wrote. "Again, thank y'all so much...Please don't ever let people you care about not know how you feel...."
Fans of the reality star flooded his recent post with comments regarding his reported passing.
One user wrote, "You can finally rest in peace. I didn't know you but I liked you the most. You inspired me. Praying for you and your loved ones."
Another said of his inspiring journey to lose weight and change his lifestyle, "I am very upset hearing this. He was one of the few people on the reality tv show who I actually admired because he stepped up and accomplished his goals."
After losing his leg in a car accident in 2013, Bonner became depressed and turned to food and alcohol, reaching about 650 pounds. He later decided to make a change in his life and appeared on the TLC show.
The 31-year-old appeared to be one of the more successful cast members from the weight loss show. According to Radar, Bonner worked hard to diet and exercise and underwent surgery in addition to choosing to stay sober.
He was reportedly in the 200-pound range when he died.