Model wins lawsuit against agency who said her 36-inch hips were too wide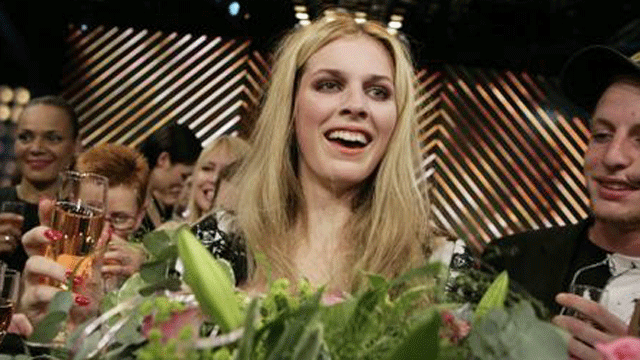 A former model who won the television show "Holland's Next Top Model" has won a lawsuit against the Elite modeling agency after she was dropped for having hips that were supposedly too large.
The Amsterdam District Court has ruled that Ananda Marchildon, now 25, was entitled to the main prize she won in the 2008 production of the show, a contract worth $98,500. Marchildon argued she was dismissed after only $13,000 worth of work.
The court said in a written ruling Wednesday that Marchildon had a hip size around 36 inches at the time of her contract.
The ruling says "Elite could therefore not demand she reach a hip size of 90 centimeters" -- about 35.4 inches.
It awarded her around $85,000 in damages.