Mindy Kaling addressed rumors that she is pregnant.
"The Mindy Project" actress sat down with Willie Geist for an upcoming September 10th interview on "Sunday Today," where she said she is "really excited" about becoming a mom.
The 38-year-old said she's ready to face the "unknown" when it comes to becoming a parent.

"I have a lot of control over a lot of aspects of my life and this is one where I'm like, 'OK…it's out of my hands which is kind of a fun feeling," the TV star said.
Geist asked Kaling if she had a vision of the kind of mom she will be.
"Well, as you know it's so easy to criticize parenting until you become a parent so one of the nice things about becoming a parent is that I'll be able to openly criticize other parenting because I'll have a child," she joked.
Kidding aside, she said she hopes to be like her own mother.
"My mom was incredibly fierce and so devoted to us but was just loved us and really wanted us to be happy no matter what we did," Kaling explained. "My career choice was not something she was familiar with, and she was just so supportive of that, and if I could give that to my child, just that open-mindedness, I'd be so happy."
Before Kaling confirmed she is expecting, Oprah let the happy news slip during an interview last month.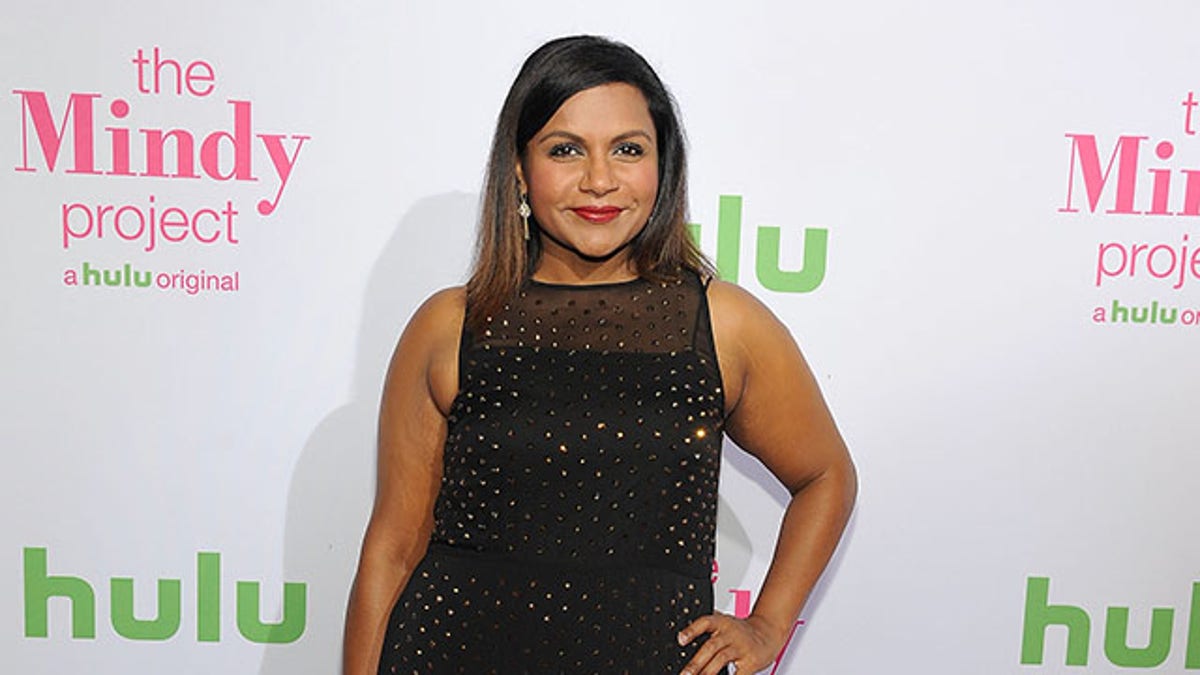 The talk show icon said Kaling told her, "'Oh, Oprah, I don't think you know. I'm five months pregnant.' And I said, 'WHAAT?!' I'm excited for her."
Kaling has not yet publicly identified who the father is.