Michael Bay talks 'emotional' honor at TCL Chinese Theater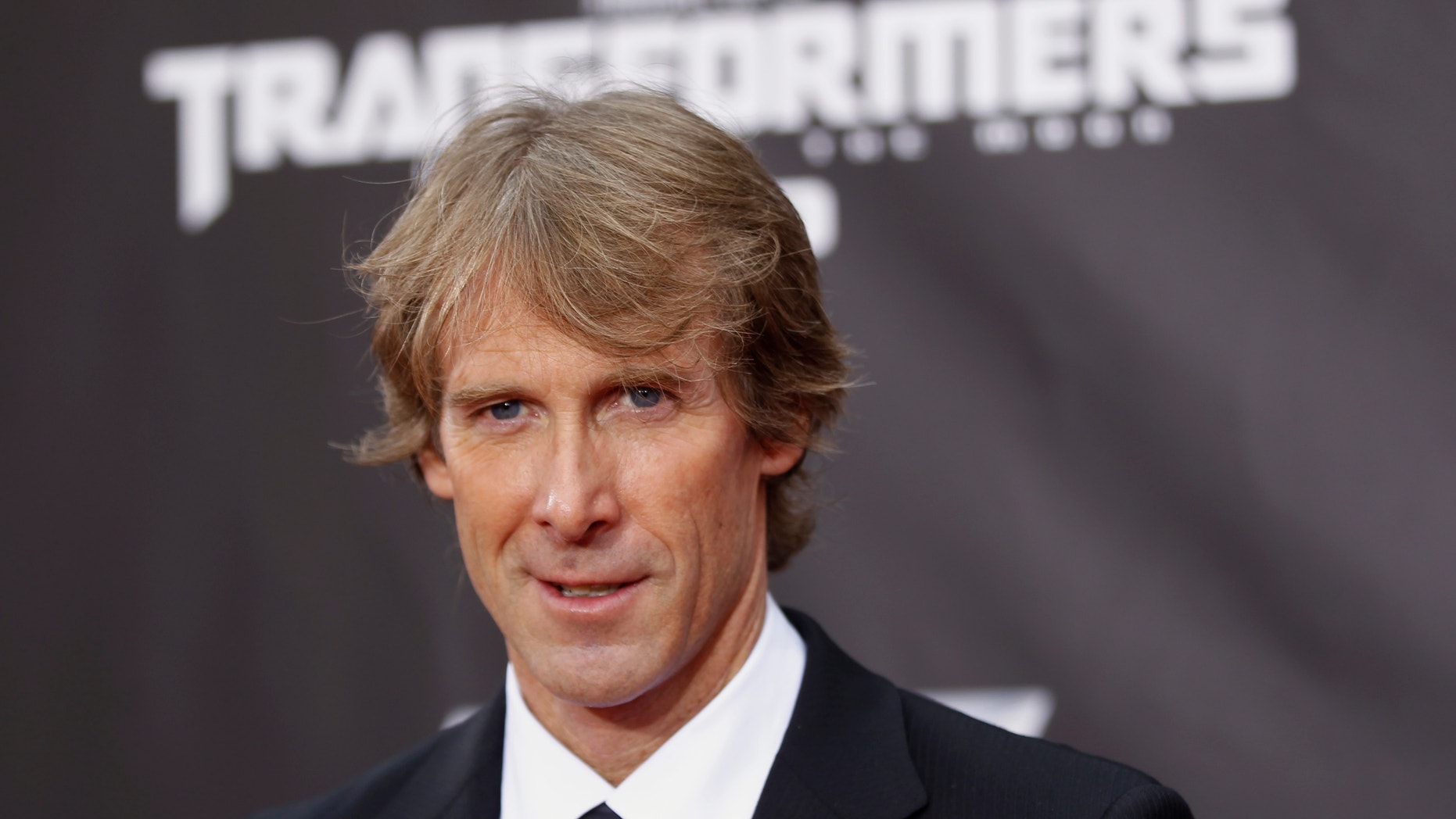 The top of Hollywood turned out to support director Michael Bay on Tuesday as he became the 305th star to have his hand and footprints encased in cement outside the TCL Chinese Theater. Jerry Bruckheimer, Anthony Hopkins and Josh Duhamel all spoke to honor their friend and mentor.
Duhamel told Fox News his career wouldn't be the same without Bay.
"I was really honored they even asked me to do it. There must have been a whole lot of other people that said no," he said, laughing, after addressing the crowd.
"But I do really have a great relationship with Michael. I love and respect the guy so much. He has changed my career. He has changed our life, put me on the world stage with his movies, and I'm very grateful for that."
Bay put his hand and footprints in the cement and then brought over his dog, Rebel, and placed one of his paws in it as well. He said the ceremony was an emotional one.
"It brings me back to my childhood, and as a kid putting my little hands in the old prints," he said. "It's a great honor. The list of directors is even a greater honor, because it is so small.
"This is where I wanted to become a director. It's not a made-up story. It's 100 percent real, emotional, so it does create a full circle in my career.  It does make you tear up in a way when you start thinking about your career. It's a great humbling honor."
Bay's said his latest film, "Transformers: The Last Knight," which arrives in theaters on June 21, will be an "epic and fun one."
Added Duhamel, "I haven't seen it yet, but I think it's great. I know it's going to look amazing. We had a great time shooting it.
"It's probably bigger than any of them yet, which is hard to believe … but I can't wait to see it."