MercyMe's Bart Millard details how family overcame abuse and found faith in new memoir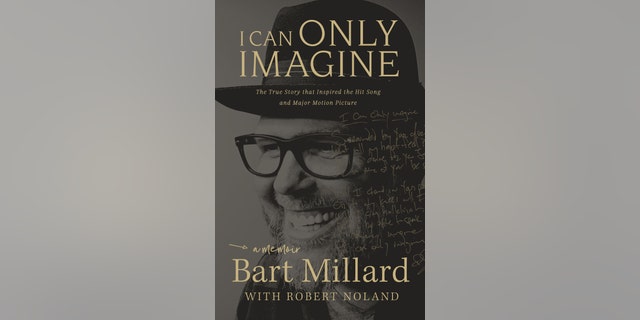 Christian singer Bart Millard is hoping his new memoir will inspire those who are struggling to connect with their faith.
"Sometimes it takes the dark backdrop of suffering, to truly appreciate the amazing colors of redemption," Millard told Fox News.
"I hope and pray that redemption is evident through my life's story," the lead singer of MercyMe said.
In Millard's upcoming memoir, "I Can Only Imagine," the singer recalls how he overcame the abuse he suffered at the hands of his father who died of cancer during Millard's senior year of high school.
Additionally, a film adaptation of "I Can Only Imagine" starring Dennis Quaid and Trace Adkins is due to hit theaters in March of 2018.
A father of five now, Millard reveals how he was able to find a way to heal from the challenges of his childhood and build a relationship with God.
"I Can Only Imagine" hits stands February 13.