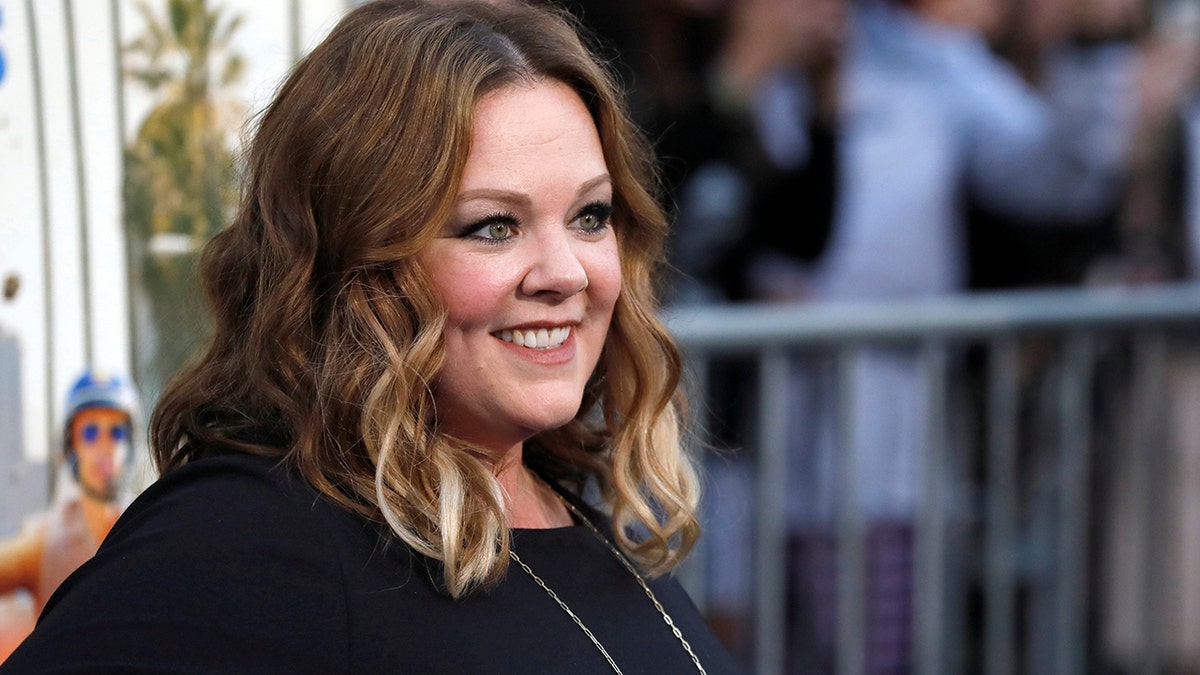 Comedian Melissa McCarthy's upcoming R-rated movie co-starring fouled-mouthed Muppet-like characters draws a clear line between itself and "Sesame Street," despite contrary claims by the makers of the educational children's program, a judge ruled in New York Wednesday.
McCarthy's "The Happytime Murders" may continue using its "NO SESAME. ALL STREET" tagline in promotions for the comedic crime flick because its intention was to "differentiate" itself from the children's show starring Big Bird and Cookie Monster, U.S. District Judge Vernon Broderick ruled.
"We fluffing love Sesame Street and we're obviously very pleased that the ruling reinforced what STX's intention was from the very beginning — to honor the heritage of The Jim Henson Company's previous award-winning creations while drawing a clear distinction between any Muppets or Sesame Street characters and the new world Brian Henson and team created," STX, the film's distributor, said in statement.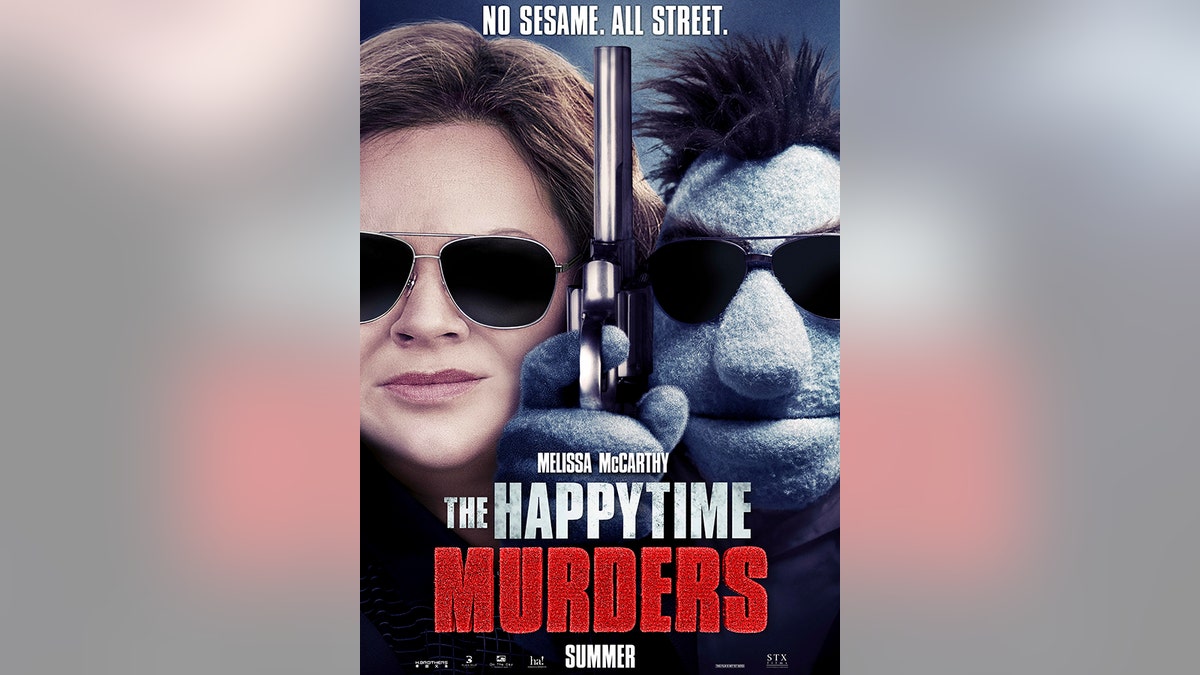 The judge said that during oral arguments Sesame Workshop didn't demonstrate that moviegoers were confused or that sponsors or parents were complaining.
Sesame Workshop in a lawsuit filed last week accused STX of tarnishing their kids show brand by releasing a movie trailer featuring "explicit, profane, drug-using, misogynistic, violent, copulating and even ejaculating puppets" along with the tagline "NO SESAME. ALL STREET."
Lawyers for the popular children's show appealed to the judge Wednesday, saying that McCarthy's film was damaging to the "Sesame Street" brand similar to how the 1970s porn movie "Debbie Does Dallas" devastated the Dallas Cowboys cheerleaders, Page Six reported. The cheerleaders won a judgment against the film in that case.
The judge in Wednesday's proceedings thought differently before ruling in the movie's favor.
"'Debbie Does Dallas' was a pornographic movie," the judge said. "Isn't there a difference here?"
"The Happytime Murders" is a comedic crime movie where McCarthy plays a human detective who teams up with her former partner, a puppet, to solve grisly puppet murders.
Brian Henson, son of famed "Sesame Street" puppeteer Jim Henson, who created the Muppets, directed the raunchy movie, People reported. Daughter Lisa Henson executive-produced the film.
The elder Henson was known for creating characters like Kermit the Frog, Bert and Ernie and Big Bird — key features of "Sesame Street" since the show launched on public television in 1969.

Henson died in 1990 at age 53. The rights to the Muppets characters were acquired by Disney in 2004.
McCarthy and her puppet partner are set to hit the silver screen Aug. 17.
Fox News' Amy Lieu and the Associated Press contributed to this report.