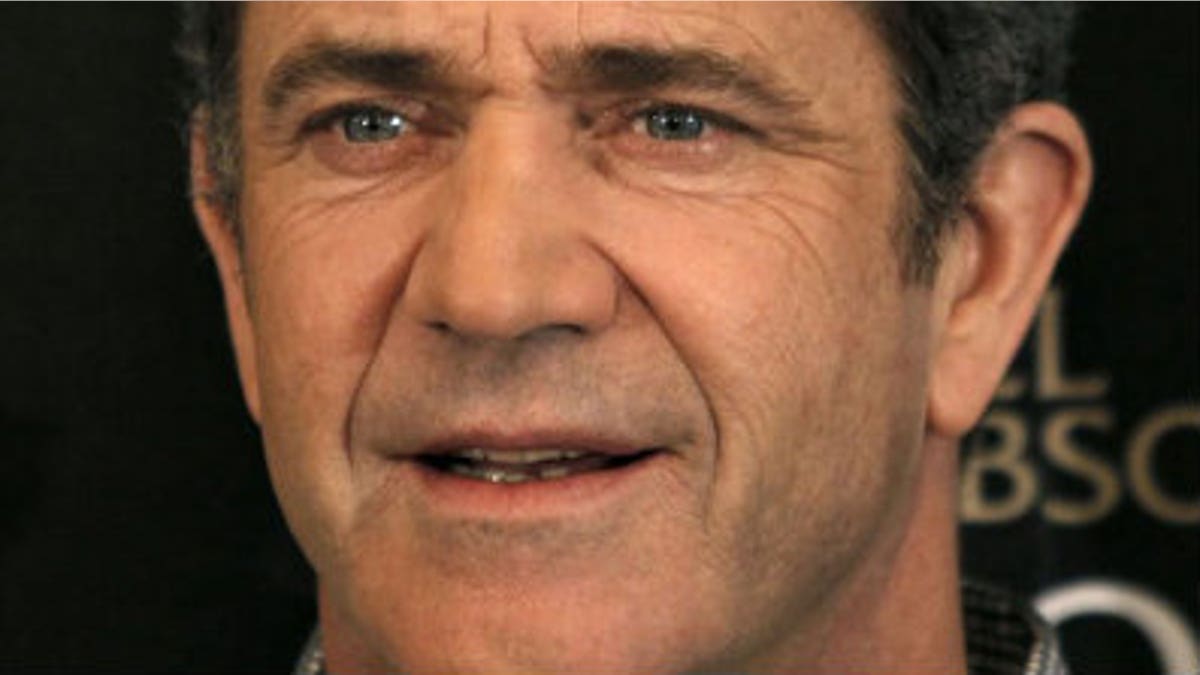 Having a convicted rapist do a cameo on 'The Hangover"?
No problem.
Having Mel Gibson do a cameo on "The Hangover 2"?
No way.
Some members of the cast and crew of the popular comedy's sequel have had Mel Gibson's comeback cameo as a tattoo artist cut from the film, sources told NYPost.com.
Another actor will play the part.
But a source close to Gibson was outraged that the same folks who had no problem resuscitating the career of convicted rapist Mike Tyson couldn't stomach doing the same for Gibson.
"It's such hypocrisy. They cast a convicted rapist [Mike Tyson] but 86'd Mel," the Mel pal told TMZ.
Director Todd Phillips confirmed in a statement to the New York Post on Thursday that Gibson had been dropped.
"I thought Mel would have been great in the movie, and I had the full backing of [Warner Bros president] Jeff Robinov and his team. But I realize filmmaking is a collaborative effort, and this decision ultimately did not have the full support of my entire cast and crew," he said.
So who was it? Star Zach Galifianakis told Comedy Death Ray Radio this week that he was not happy with "something" on the set of his current movie.
"I'm in a deep protest right now with a movie I'm working on, up in arms about something . . . But I can't get the guys to [listen] . . . I'm not making any leeway," he said.
Sources told the New York Post, "It was not only Zack who complained, it was the other members of the ensemble cast and many of the crew, who were outraged that Mel would be part of their comedy considering his current problems. They felt he would damage the movie."
Gibson is in the middle of a bitter custody dispute with singer Oksana Grigorieva. Voice messages in which he threatened Grigorieva were made public this summer, and she has accused him of hitting her while she was holding their infant daughter.