Mel B booed at 'America's Got Talent' auditions, report says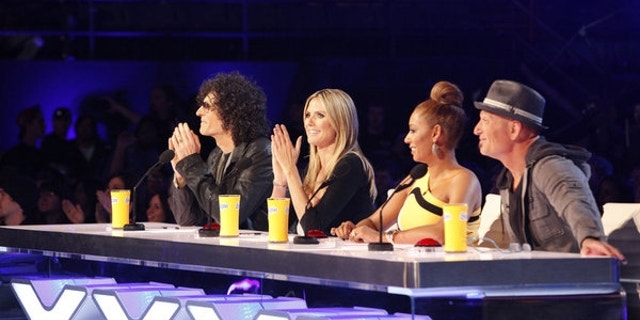 It seems like Mel B may not be the favorite new judge on "America's Got Talent."

The former Spice Girl, also known as Melanie Brown, joined the "AGT" panel as a judge this season along with fellow newcomer Heidi Klum. But according to TMZ, Brown's first day on the job didn't go too well.

Mel B reportedly got booed by the audience at the auditions in New Orleans, which took place yesterday.

The website reported the audience turned on Brown after she told a popular New Orleans brass band that she doesn't like brass music. The crowd reportedly shouted things at her like "go home" and "no respect."

Ahead of the auditions, Brown seemed excited about her new gig, posting various tweets about the show and photos of the set.

Fellow judges Klum, Howard Stern and Howie Mandel all tweeted similar photos. None of the judges posted about the reports that Brown was booed.