Meghan Markle's dad slams 'cold' daughter for ignoring him, fears he won't meet his future grandkids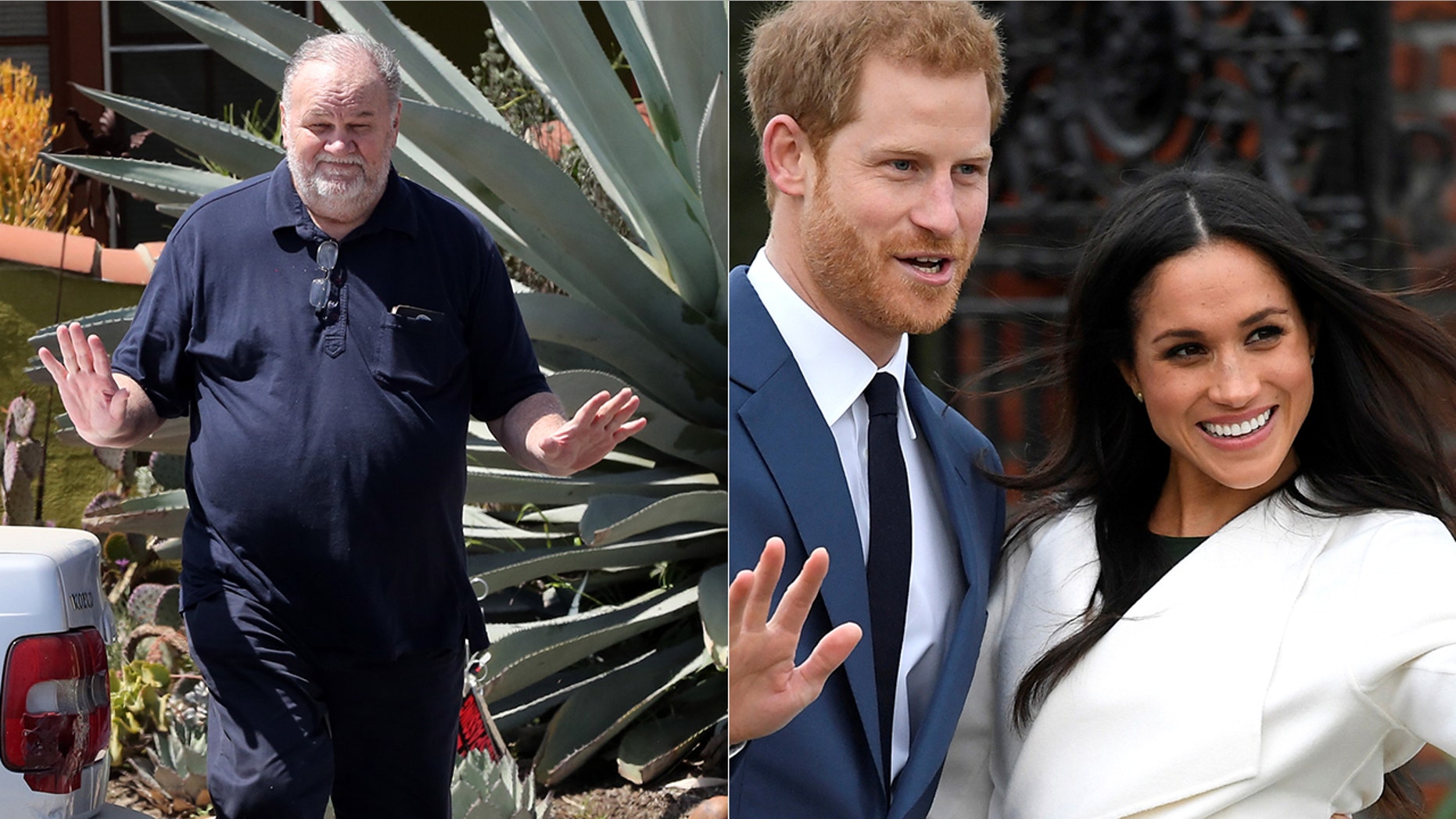 Meghan Markle's father, Thomas Markle, lambasted the Duchess of Sussex for ignoring him, claiming he made Meghan the woman she is today and fears he won't be able to meet his future grandchildren in his latest tirade against his daughter and the royal family.
Speaking with The Mail on Sunday at his home in Mexico, Markle said his daughter has cut off all communication with him after he spoke out against the royal family.
"I'm really hurt that she's cut me off completely. I used to have a phone number and text number for her personal aides at the Palace, but after I said a few critical words about the royal family changing Meghan, they cut me off," Markle told the site.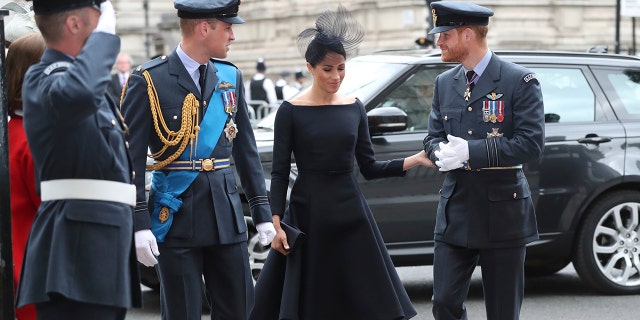 He added, "Those numbers were disconnected, they no longer work. I have no way of contacting my daughter."
MEGHAN MARKLE'S DAD SLAMMED BY CHRISSY TEIGEN FOR 'EMBARRASSING' COMMENTS
Markle previously said the royal family stopped speaking to him after the staged paparazzi photo scandal just days before Meghan and Harry's wedding in May. On Sunday, Markle admitted the pictures were a "huge" mistake — but accused his daughter of being cruel despite everything he did for her while she was growing up.
"I tell you, I've just about reached my limit with Meghan and the royal family. They want me to be silent, they want me to just go away. But I won't be silenced," Markle said. "I refuse to stay quiet. What riles me is Meghan's sense of superiority. She'd be nothing without me. I made her the Duchess she is today. Everything that Meghan is, I made her."
MEGHAN MARKLE'S DAD BELIEVES HIS DAUGHTER IS 'TERRIFIED' ADJUSTING TO NEW LIFE, CALLS ROYAL FAMILY 'OUTDATED'
The 74-year-old recalled raising Meghan with his ex-wife Doria Ragland until she was 6. Meghan moved back in with her father from age 11 to 17, according to Markle.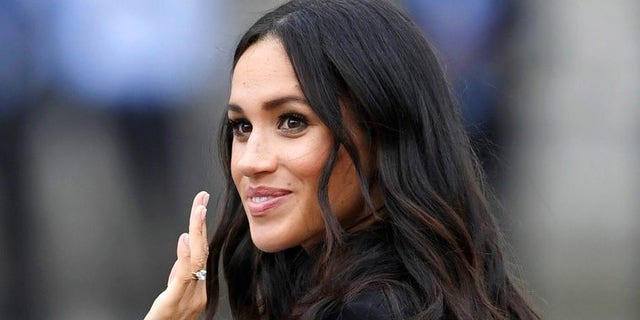 "She became the woman that she is today thanks to everything I did for her," Markle said. "And did I get any recognition for it? Any thanks? She doesn't even speak to me now. How cold is that?"
Markle predicted Meghan and Harry will have a baby by next year.
"What's sad is that sometime in the next year Meghan and Harry will have a baby and I'll be a grandfather, and if we're not speaking I won't see my grandchild," Markle said. "How tragic is that, to deprive a child of its grandfather because I said a few things critical of the royal family?"
MEGHAN MARKLE'S DAD WANTS TO FLY TO LONDON TO MAKE PEACE WITH HIS DAUGHTER
The former lighting director claimed Harry's late mother Princess Diana "would have loathed" the way he was being treated by the royal family.
"They [the Royal Family] have Meghan treating her father in a way that Harry's mother, Princess Diana, would have loathed. That's not what Diana stood for," he said.
"Princess Diana is credited with changing the Royal Family, but she wasn't perfect. She was still very much one of them," he said, adding Meghan will bring the royal family to the "21st Century, if they let her."
Sunday's interview was the latest in a series of scathing remarks against the royal family. Markle had skipped the May 19 wedding to undergo emergency heart surgery.