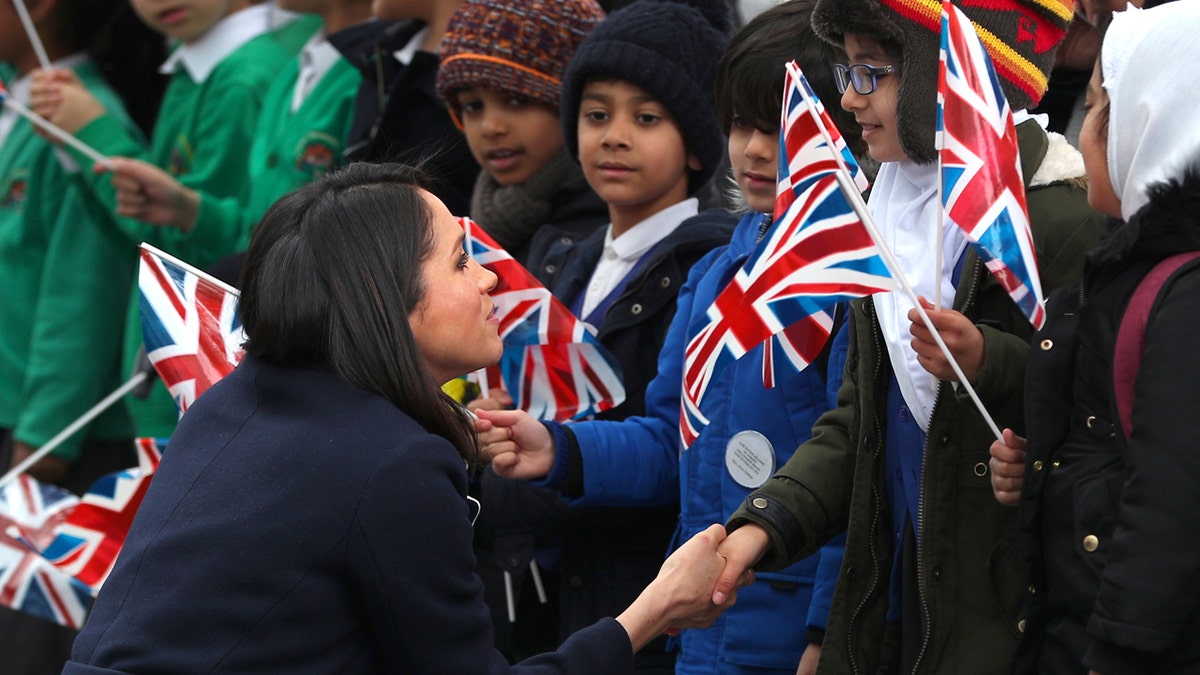 Meghan Markle is helping to inspire hopeful actresses all over the world.
On Thursday, the soon-to-be royal stepped out in Birmingham, England with her fiancé, Prince Harry, for a day of royal engagements inspired by International Women's Day.
The couple met and greeted a number of eager fans outside of Millennium Point, but one fan in particular caught Markle's attention.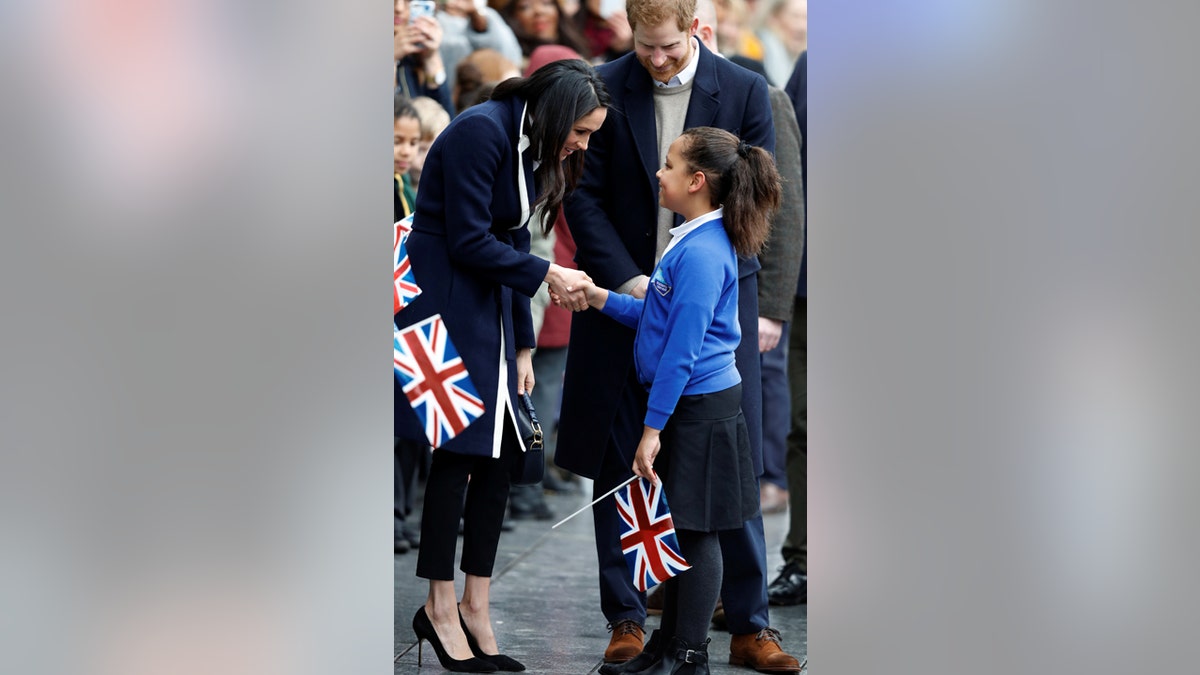 According to People, the former "Suits" star bonded with a 10-year-old girl named Sophia Richards after she revealed to Prince Harry that she was a budding actress.
"Meghan told me that I can achieve whatever I want to achieve," Richards told People. "And Meghan said she would like to see me on TV when I become an actress."
Impacted by Markle's kind words, the school student said it was a life-changing moment.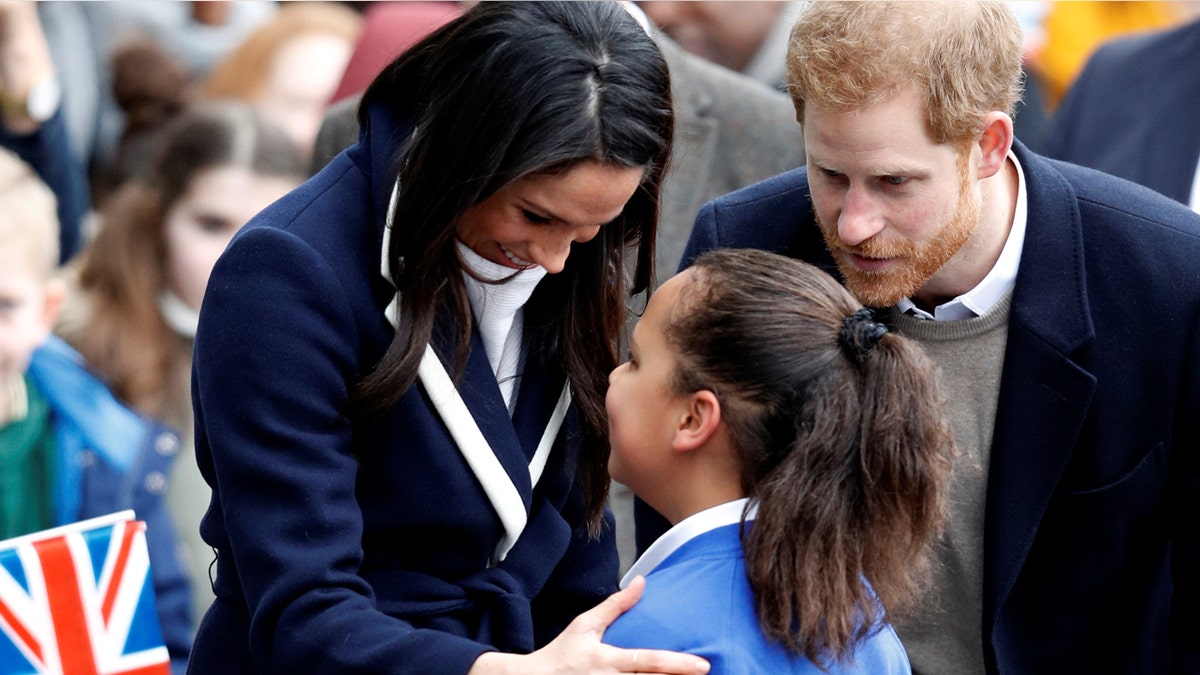 "It was a dream come true. I will never forget this day," she said.
After their exchange, Markle was snapped giving the 10-year-old a hug before walking her back to her classmates.
The couple's visit to Birmingham came just two days after Markle was baptized and confirmed as a new member of the Church of England, according to the Daily Mail.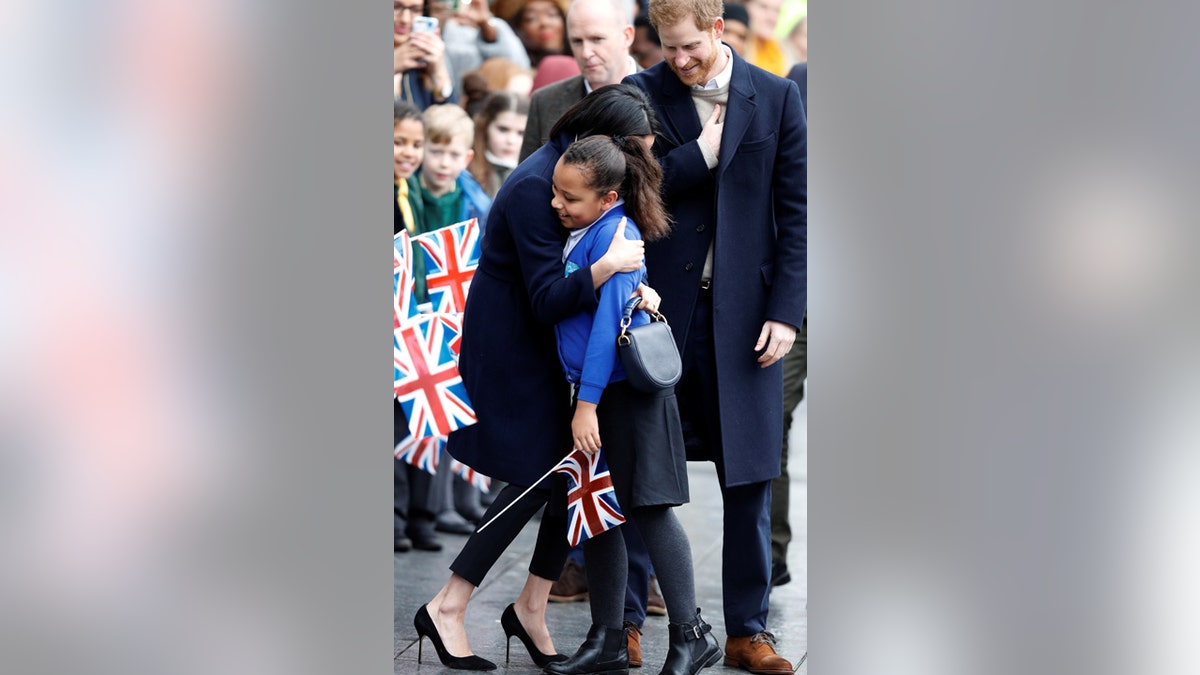 The 45-minute rite was reportedly conducted by the Archbishop of Canterbury in the Chapel Royal at St. James Palace, where the new member of the pristine church was baptized with holy water from the River Jordan.
And though Prince Harry was reportedly at Markle's side during the religious ceremony, the queen was not present. Instead, Prince Charles and the Duchess of Cornwall, Camilla Parker Bowles, were there to represent the crown, the report said.