Maxim model Carissa Rosario ditches her top in Midtown Manhattan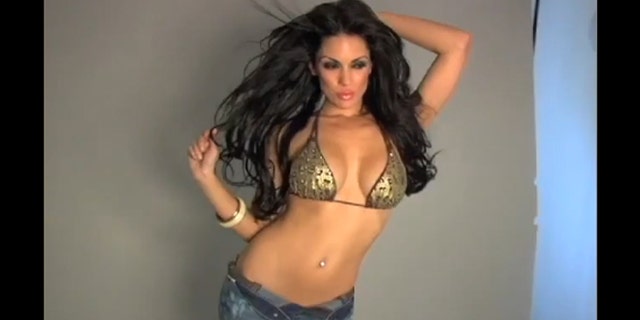 Maxim pinup Carissa Rosario wanted to ensure she had no visible tan lines for the NBA Draft Week event she hosted — and caused a commotion by sunbathing nearly nude in Midtown.

Ahead of her party Tuesday with the 6-foot-11 Kentucky standout Nerlens Noel, Rosario asked Sanctuary Hotel owners Hank and Brandon Freid if they would close off their Haven Rooftop on West 47th Street so she could take her top off in private, sources said. But soon after she stripped down, gawkers began peering from nearby buildings that overlook the rooftop, and her sunbathing stint had to be cut short.

Rosario and Noel appeared at NBA Draft Week's Art of Luxury Series.

Click here for more from The New York Post.