Matt LeBlanc denies giving interview saying he had a 'breakdown'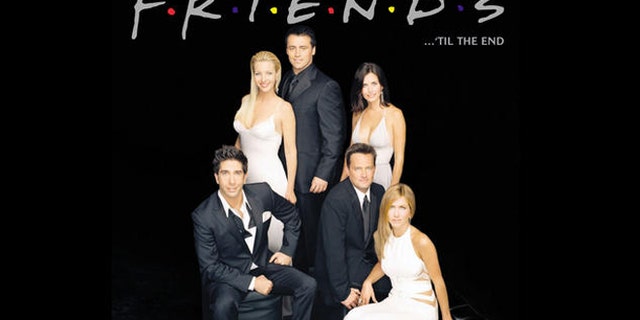 NEWYou can now listen to Fox News articles!
Matt LeBlanc took to Twitter to fire back after The Mirror ran a story about him claiming the actor admitted to having a "breakdown" after "Friends" ended.
The actor wrote on Twitter, "Hey, to clarify, I never had a nervous breakdown nor did I do an interview with the Mirror in the UK. So don't believe the hype. But thanks."
The UK-based publication ran a story claiming LeBlanc told them his divorce and daughter's cortical dysplasia diagnosis also contributed to his alleged breakdown.