Matt Lauer asks One Direction about rumored drug abuse, fans flip out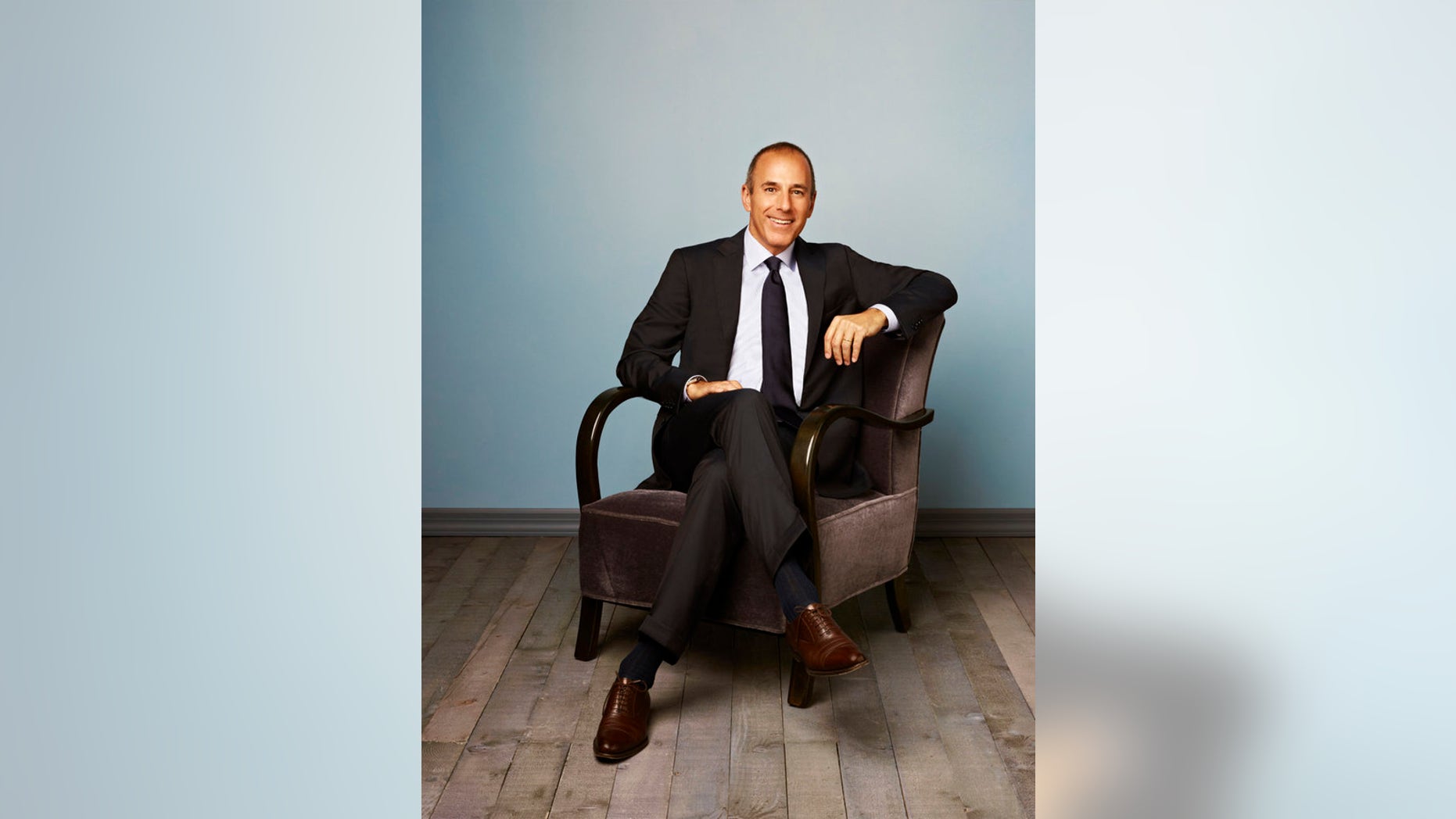 One Direction was missing one of their bandmates when they appeared on the "Today" show to celebrate the release of their latest album. As soon as the band got settled on the stage at Universal in Orlando, Fla., Matt Lauer got right to it, quizzing the guys about why Zayn Malik was a no-show.
"Yea, he's got a tummy bug, so he's not very well at the moment, so he couldn't make it," Liam Payne told the crowd about Malik.
But Lauer wasn't ready to drop the line of questioning, and he took things further, asking the band about rumors that Malik was struggling with a drug addiction.
"Liam, there's obvious a lot of concern. A lot of fans have been tweeting overnight. There's been a lot of action on social media about him. Is it something more serious than just a minor illness? There have been rumors of substance abuse, what's going on?"
Payne didn't miss a beat and replied, "No, he's just got a stomach bug. He's OK. He's just at home. He just needs to rest."
After the show aired, Malik spoke to the U.K.'s The Sun and expressed outrage and Lauer's question.
"I'm really angry and upset by what was said," Malik told the newspaper. "I was really ill at the weekend, that's why I couldn't fly to America."
And while Payne kept his cool during the questions, the fans in the audience weren't nearly as calm. They loudly began booing Lauer.
Fans in the Twitterverse also expressed their anger at the TV host.