Matt Damon says Weinstein must 'face justice' one day after admitting he knew about misconduct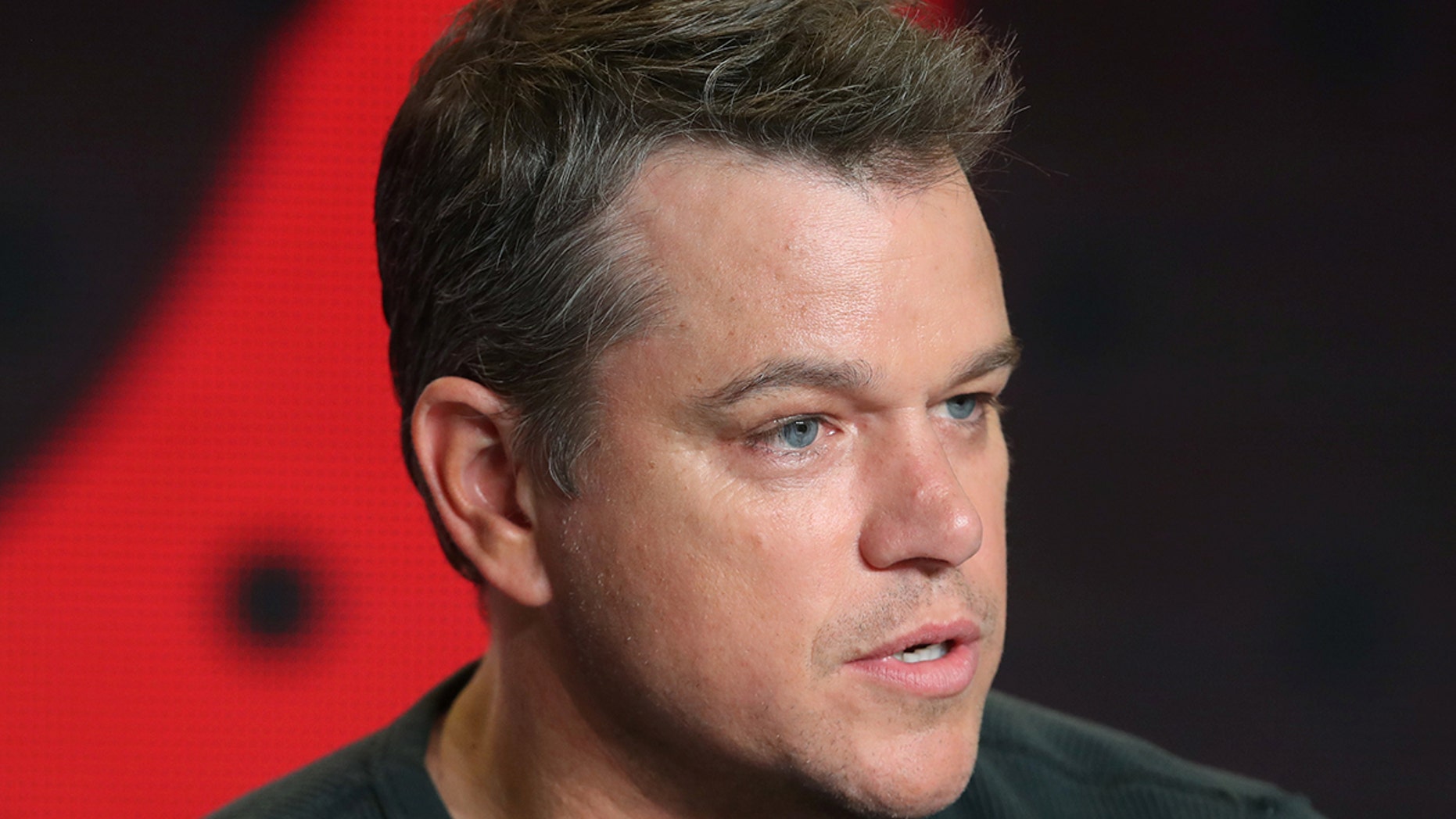 Matt Damon is coming out strong against Harvey Weinstein, just one day after admitting he had some prior knowledge of what was going on behind closed doors with the now disgraced Hollywood mogul and the women in his orbit.
Speaking to NBC's "The Today Show," the star was joined by his "Suburbicon" co-star, Julianne Moore. He explained that he feels Weinstein should face "justice" from the law for the repeated sexual harassment and assault allegations lobbied against him.
The NYPD, LAPD and London police all announced recently that they were investigating crimes having to do with Weinstein.
Moore accompanied Damon in the interview and reminded everyone that the discussion, at this point, is one of criminal behavior.
"He's got to face justice," Damon continued. "He's got to face what he's done."
Damon's harsh statements come just a day after revealing to ABC News that he previously knew about his colleague Gwyneth Paltrow from his friend, Ben Affleck, who says he heard it from the actress directly.
"So people say, 'everybody knew, like, yeah I knew," he said on Monday. "I knew he was an a--hole, he was proud of that. That's how he carried himself. I knew he was a womanizer. I wouldn't want to be married to the guy. But the criminal sexual predation is not something that I ever thought was going on. Absolutely not."
This is the second time that Damon has had to walk back absolute statements about his relationship with Weinstein. Previously, he was accused of helping Weinstein kill a New York Times story that was critical of him and revealed his harassment. That story never went to print, and Damon explained to Deadline that he was never made aware that the article he was calling about had anything to do with harassment.