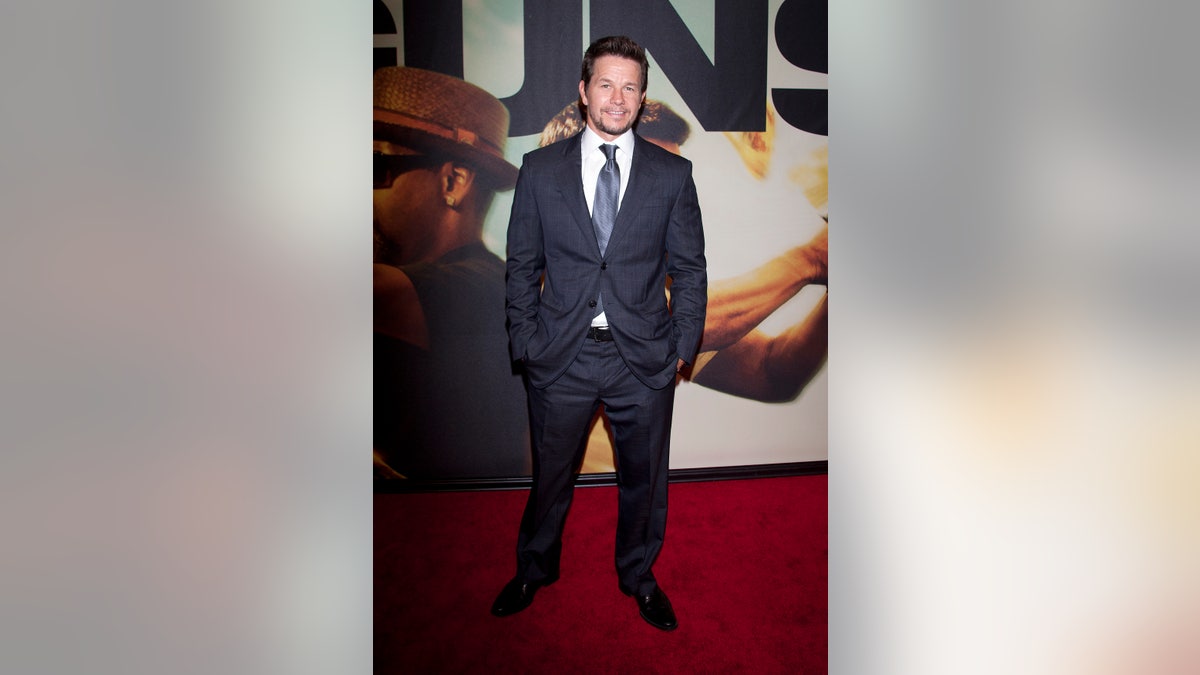 Mark Wahlberg lashed out at actors who equate their jobs to being soldiers in a war, going off on expletive-filled rant during a question-and-answer segment following a Tuesday screening of his film, "Lone Survivor."
When Wahlberg was asked about his training for the film, he reportedly rambled angrily for about five minutes.
"For actors to sit there and talk about 'oh I went to SEAL training'? I don't give a f--k what you did. You don't do what these guys did. For somebody to sit there and say my job was as difficult as being in the military? How f--king dare you, while you sit in a makeup chair for two hours," Wahlberg said, according to Entertainment Weekly.
He added, "I don't give a sh-t if you get your ass busted. You get to go home at the end of the day. You get to go to your hotel room. You get to order your f--king chicken. Whatever the f--k it is…I trained for four and a half years and I was 'The Fighter' and f--k all that. It really means nothing."
Wahlberg ended his seemingly impromptu speech by telling the audience not to direct any more question at him.
The movie is based on SEAL Team 10's failed attempt to capture a Taliban leader in 2005. It set to be released on Jan. 10, 2014.