Mariah Carey says recording her 2001 album, 'Glitter,' 'almost ruined' her life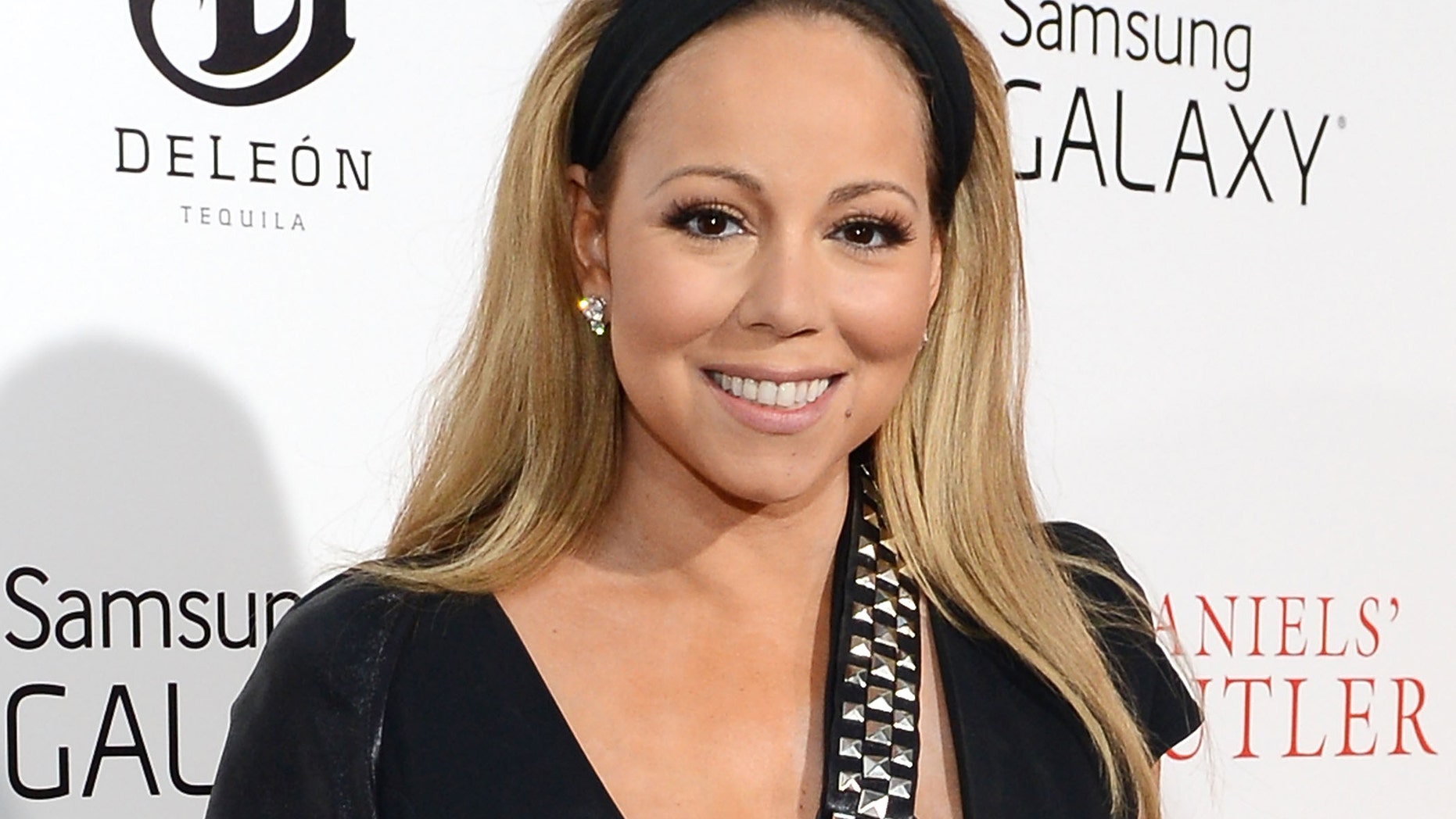 Mariah Carey still isn't over her 2001 critical and commercial flop, "Glitter."
The 48-year-old singer appeared on "Good Morning America" on Monday to promote her new album, "Caution," when she was asked about the "Glitter" soundtrack amazingly topping the U.S. iTunes Album Chart last week thanks to her dedicated fans and the hashtag #justiceforglitter.
Carey gave a shoutout to her incredible fans, and reiterated the hard time she went through while promoting the movie and its music back then.
"That's the Lambs, that's the Lambily, those are my fans -- they had this movement, it was called hashtag Justice for Glitter, which I think was directed at me because I never really perform those songs because it almost ruined my life," Carey said. "But the truth is, it's for the nostalgia now because it's actually a really good album."
Mariah Carey Has the Last Laugh After 'Glitter' Soundtrack Tops the Charts 17 Years After Its Release
"I can say it now that they got it to No. 1, so I thank them," she continued. "This is all about them. And I should not have to feel bad about that because it was all about the circumstances when the album came out, so it's exciting."
The critical and commercial failure of "Glitter" came at a hard time for Carey. While promoting the film, Carey's fans became concerned after the singer made a few erratic public appearances, including a now infamous "Total Request Live stop" in which she pushed out an ice cream cart and took off her T-shirt.
Mariah Carey Has the Last Laugh After 'Glitter' Soundtrack Tops the Charts 17 Years After Its Release
She later checked herself into the hospital and canceled all public appearances, her spokeswoman telling the Associated Press at the time that she "suffered an emotional and physical breakdown" due to lack of sleep and was under psychiatric care. In April, Carey revealed that she was actually diagnosed with bipolar disorder that year.
During Carey's interview with GMA's Michael Strahan on Monday, she also talked about her 7-year-old twins Monroe and Moroccan recently joining her on tour, and even getting up on stage with her.
Mariah Carey Is Moved to Tears by a Contestant on 'The Voice'
"If they want to do that, I'll be happy for them," she said about her and ex-husband Nick Cannon's twins' possible interest in show business. "Whatever they want to do, I'll be supportive."
Last month, the legendary diva shared her new music video for "With You" exclusively with ET.