Maria Shriver's Friends Call Arnold Liar, As Actor Denies 'Hush Money'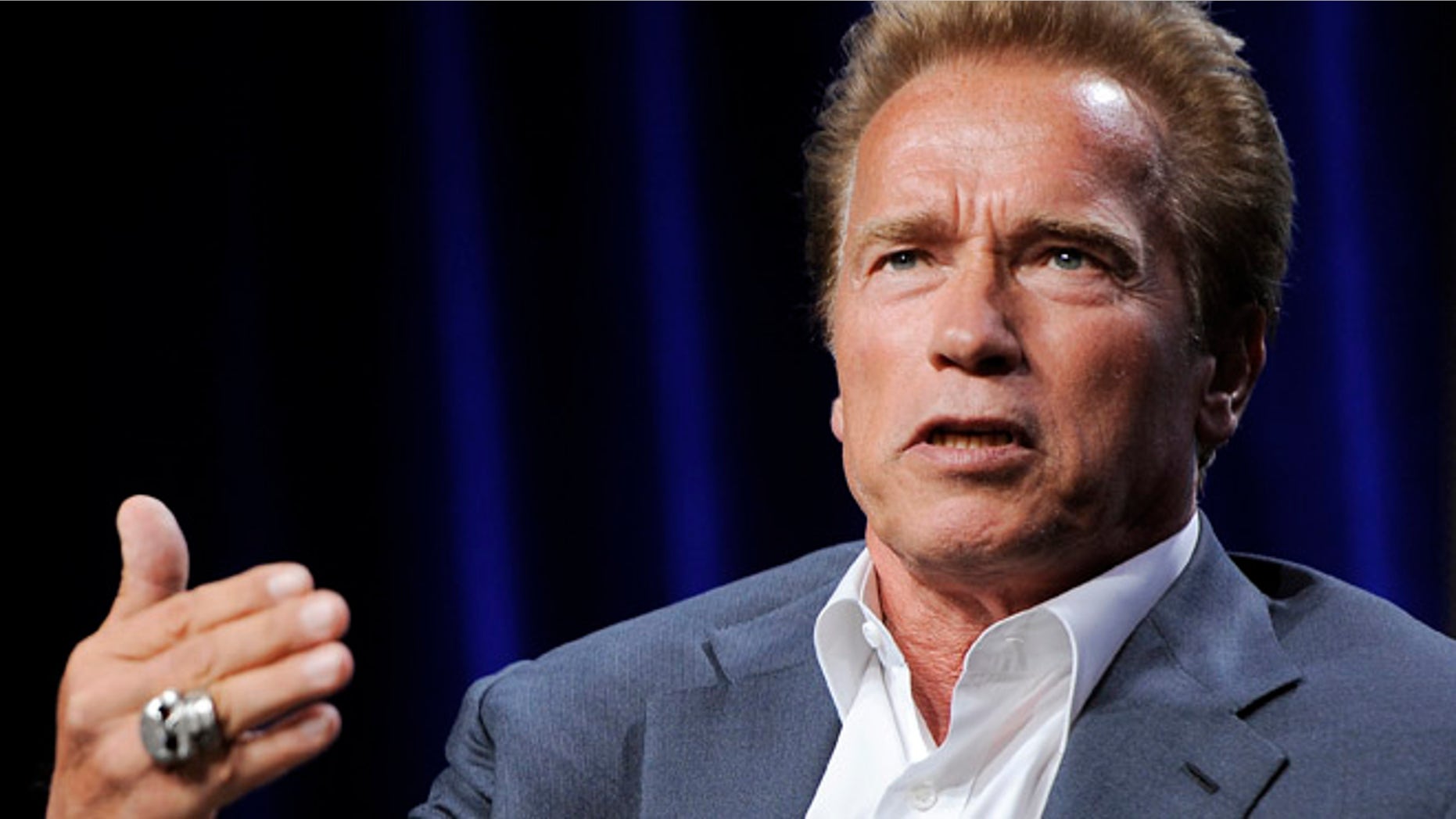 Liar, liar pants on fire! That's what Maria Shriver's friends are saying about Arnold Schwarzenegger's revelations that Shriver allegedly knew he was stepping out of the marriage, TMZ is reporting.
One source in particular is telling the gossip hounds that Schwarzenegger's statements are "bulls**t" because Shriver would have never stood by his side had she known he was dipping and dabbling with other women, especially with their longtime maid Mildred Baena.
The former California governor had a tell-all interview on CBS' "60 Minutes" on Sunday, on which he revealed what really went down with Baena his love child and other extramarital affairs he had throughout the years.
The TMZ source adds that Shriver was definitely in love and was heartbroken when finding out about Schwarzenegger's infidelities and love child.
"The Terminator" actor was also adamant about telling "60 Minutes" that the money he provided monthly for Baena was not "hush money."
"It just appeared to me things were off when he started looking like me," Schwarzenegger said in the interview. "So that's when I kind of got it. It was never discussed, but I put the things together."
Schwarzenegger says he never confronted Baena about Joseph, their love child, but that he felt he "should take on the responsibility of taking care of him and her."
"I gave it to her and she knew what it was about," said Schwarzenegger about giving Baena money, adding that he never felt Baena would rat him out because "Mildred is a good person."
"She was not out to get me or take advantage," Schwarzenegger said.

Follow us on twitter.com/foxnewslatino
Like us at facebook.com/foxnewslatino